Ryton Gardens update - August 2018
The latest update from James Campbell, CEO, is below: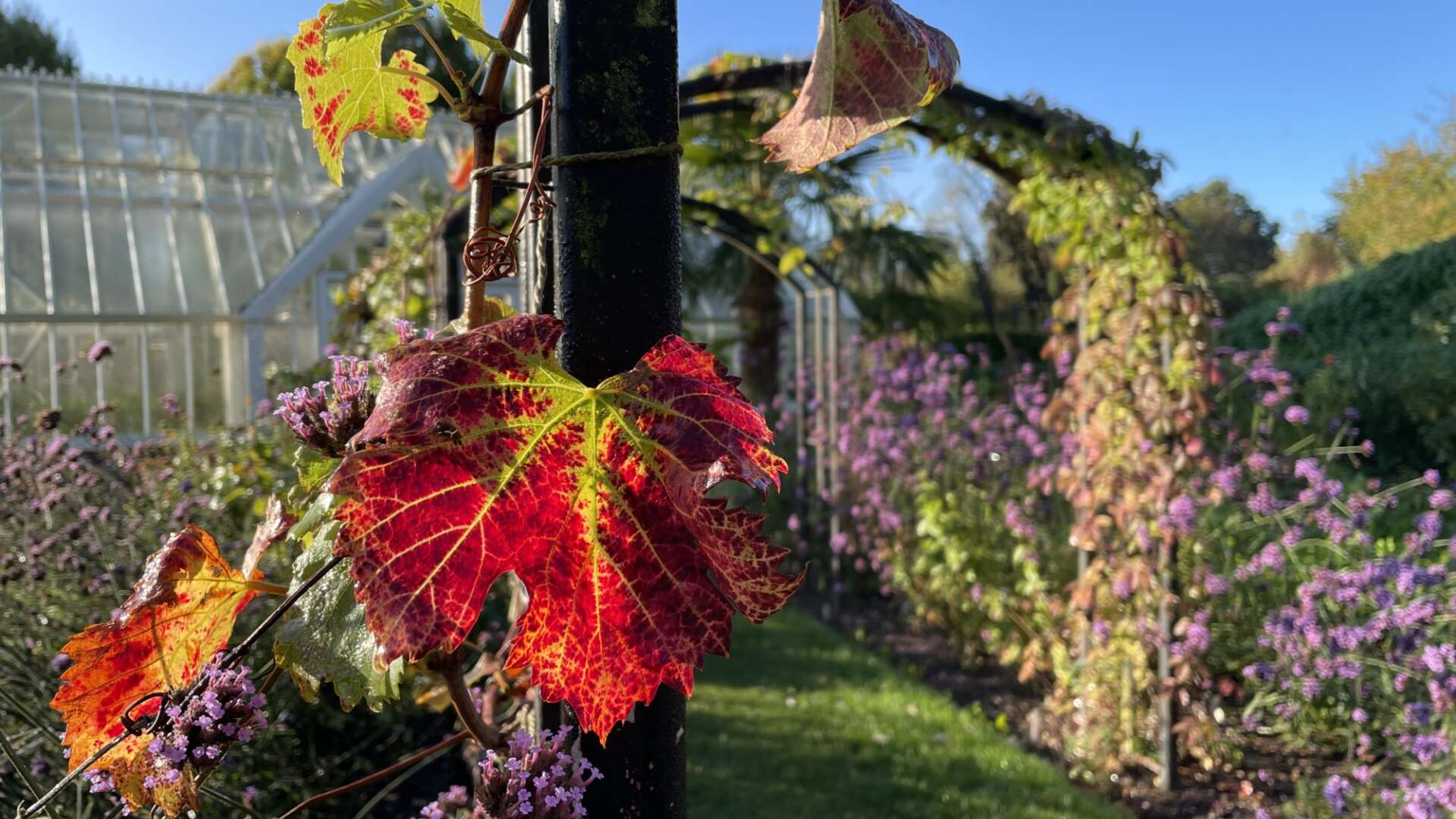 "I know that many of you will be interested in hearing an update on the current review of Ryton Gardens. Whilst I was hoping to have more information by now, at the time of writing we are still in a position where conversations are ongoing. I'm sure you will appreciate that this is a very important decision for the charity and not one that should be rushed.
I much appreciate members sharing their views with us in writing and in person at our AGM and at local group meetings. All these comments are taken on board and help to inform the decision-making process. If you would like to let me know what's important to you, please email questions@gardenorganic.org.uk or write to me at Ryton Gardens, Wolston Lane, Coventry, CV8 3LG.
I'd like to take this opportunity to thank you for your ongoing support and patience whilst this process continues."
We have published many of the common questions and their answers online, and will continue to update this information. You can read these here.