This page showcases the blocks that a page editor is able to construct standard pages with.
This is a text block, it comes complete with so called Rich Text Editor (RTE) that allows an editor to do most of the things you would want to do within a run of copy, things like orderd an unorderded lists, bold or italicised text, inline links, struck out text, heading elements, etc.
Fact sheet:
Straw­ber­ries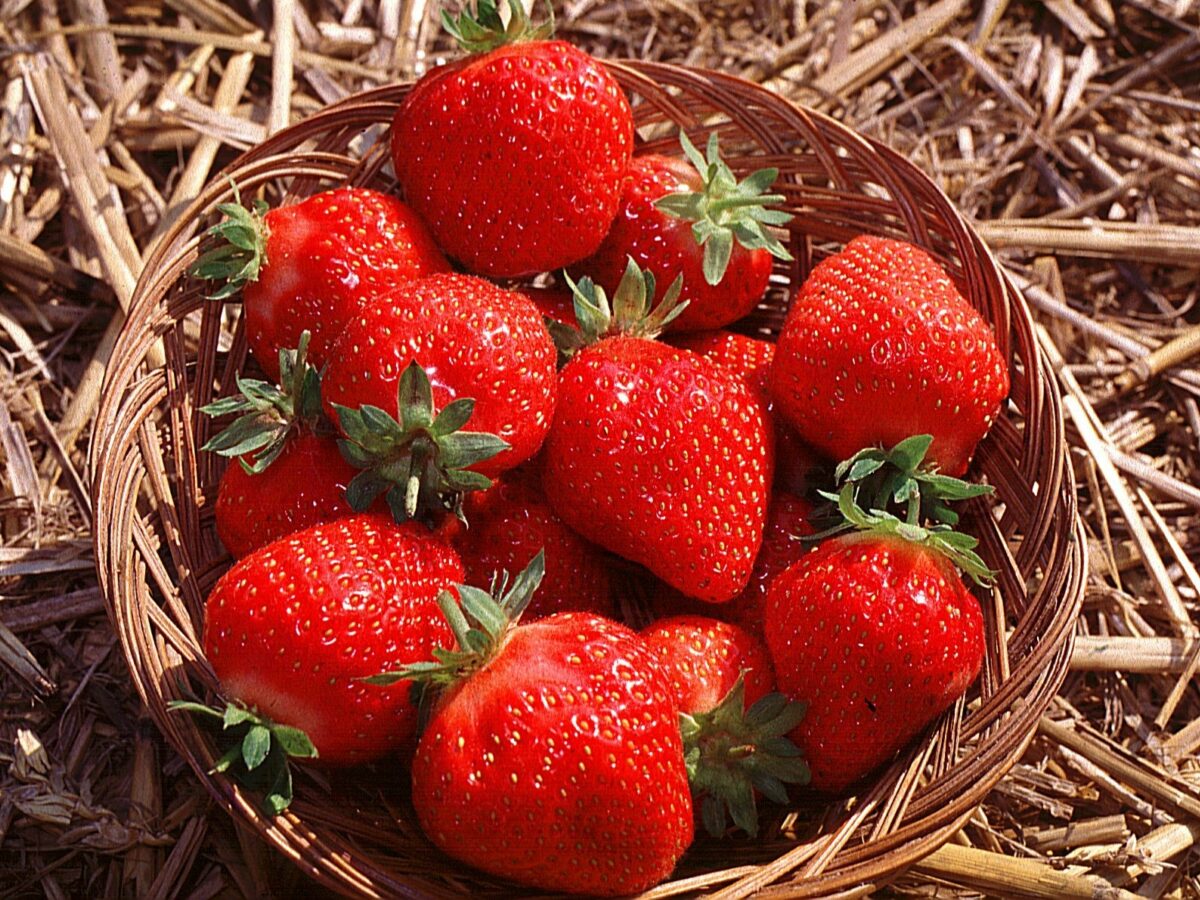 About:

Easy to grow from bare-root runners, these plants provide sweet fruits within 20 weeks of a spring planting.
Suggested varieties:

Aromel, Cambridge Favourite, Florence, Honeoye, Pegasus, Red Gauntlet
Average plant size:

15cm tall, 30cm wide
Equipment needed:

Feed, netting, horticultural fleece
:
Stats block
This block selects entries from the Stats channel. Naturally.
Protecting our plant heritage with our world-renowned Heritage Seed Library
Allowing us to continue to cultivate our organic gardens, showcasing techniques and best practice to educate and inspire visitors
Enabling us to fight on a national and international scale about environmental matters important to you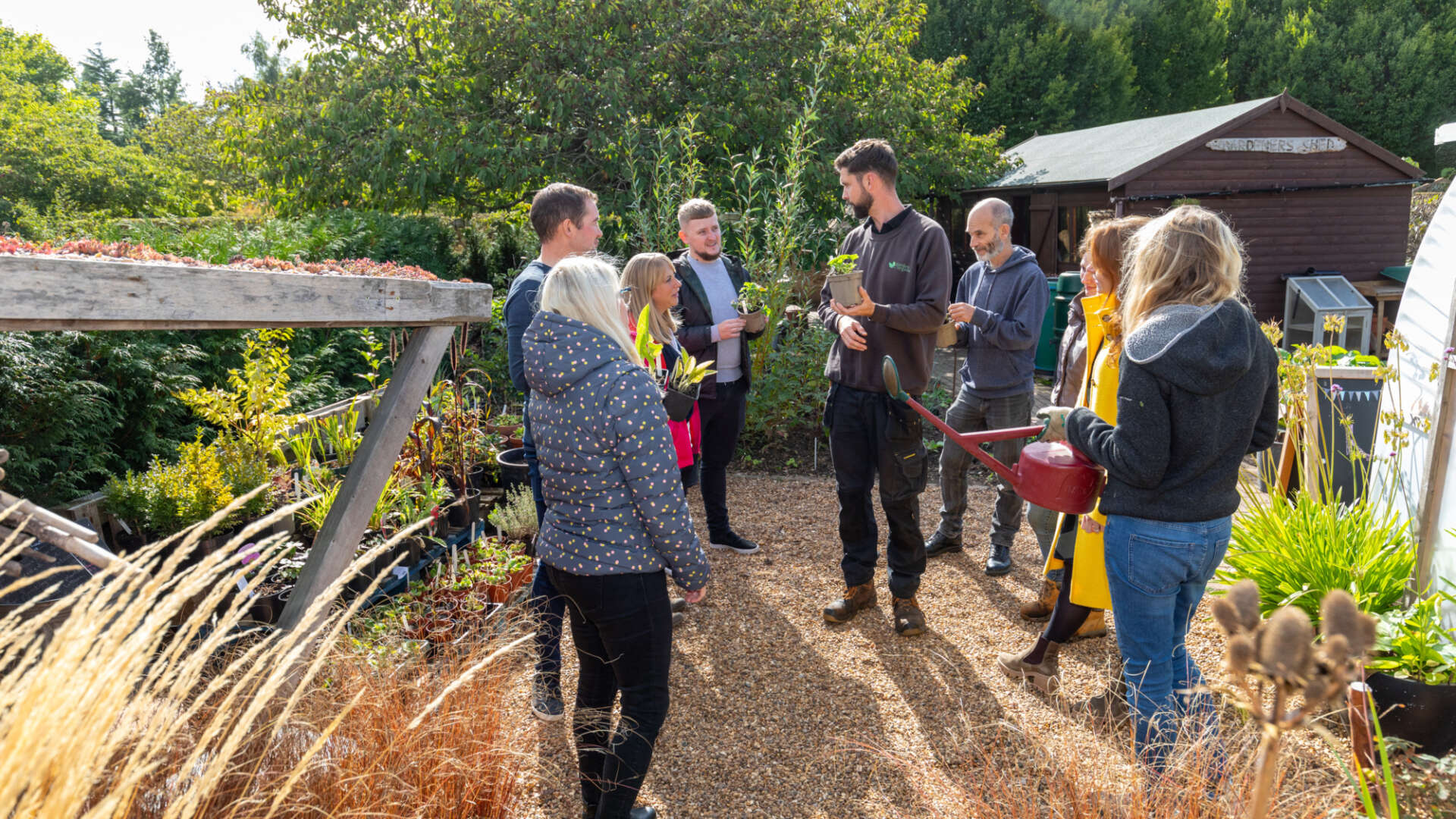 ---
Table block
| Common name | Latin name |
| --- | --- |
| Blackthorn | Prunus spinosa |
| Brambles | Rumbus fructicosus |
| Dog rose | Rosus canina |
Here's another text block!

🔗
Ei appetere maiestatis his, ne mel nisl nostrum adipisci, quod facete probatus ei nam. Eos ut salutatus elaboraret, homero libris nostrud his ei, nulla latine sit ut. Simul malorum efficiantur ad pro, ei constituto vituperata pri. Eu modo paulo nostrud nam, vis ex posidonium adversarium, ei ius fugit pericula. An est tollit philosophia. Et usu illud deseruisse, mollis utroque adversarium ius id.
---
This is an FAQ block…
A good selection for sowing early might be: Limnanthes douglasii (poached egg plant), Calendula (pot marigold), and Eschscholtzia ( Californian poppy). The green manure crop, Phacelia tanecetifolia is irresistible to bees if left to flower.

There is a good selection available in the flower seeds section of the Organic Gardening Catalogue. Each flower has a symbol next to it to denote which creatures are attracted to it. Pick a selection that will attract a range of insects. Hoverflies are great for controlling aphids, whilst bees are for pollination.

Garden Organic members can see our factsheets:

Flowers for the wildlife garden
Attracting beneficial insects

Japanese knotweed can re-grow from root fragments just 1cm (1/2") long. Before adding knotweed roots or stems to your compost, you should place them in a black plastic sack for at least six months to rot down completely. Check that it is all rotted before being added to your heap.

However, there is a real risk that you will inadvertently spread the weed around your garden if you use the compost you have made. So be very aware of this. It is not so easy to dispose of the material either as in 1981, The Wildlife & Countryside Act made it illegal to spread Japanese knotweed by dumping material or soil. Any excavated soil from areas where Japanese notweed has established must be disposed of at a licensed landfill site and not reused in further construction or landscaping.

When disposing of contaminated soil it is essential that the landfill operator is made aware of the presence of Japanese knotweed and that the soil is not used for landscaping or restoration works at the tip site. To ensure safe disposal, contaminated soils must be buried to a depth of at least 5 meters. Section 34 of the Environmental Protection Act 1990 places a duty of care on all waste producers to ensure that any wastes are disposed of safely and that a written description of the wastes, and any specific harmful properties, is provided to the site operator.

Ivy leaved toadflax may work, although it usually grows in walls. How about thyme? There are many different types, the creeping ones will provide better cover. Thymes give off a scent when crushed, are evergreen, love poor well drained soil (sand) and attract bees when in flower. You can grow thyme from seed, or it is very easy to propagate from cuttings if you only want a few plants.

Organic thyme seed is available from The Organic Gardening Catalogue.
Quo ea virtute!

🔗
Utinam facilisis constituam vim et, intellegat dissentiunt cu est, ei ius sumo qualisque. Eam suscipit vulputate et, vim facete suavitate accommodare et. Quo ea virtute expetendis. Illud recusabo consulatu te sed, nec liber appetere gubergren eu, eu oblique fabellas nam.
This is a link list block
Stats block
Description is a required field on stats block!
Protecting our plant heritage with our world-renowned Heritage Seed Library
Enabling us to fight on a national and international scale about environmental matters important to you
Allowing us to continue to cultivate our organic gardens, showcasing techniques and best practice to educate and inspire visitors