How to grow fruit
How to prune fruit
Fruit bushes and trees love a nip and tuck. In fact, pruning can help open up the canopy, allow air to circulate and prevent disease. Best of all, it encourages more fruit!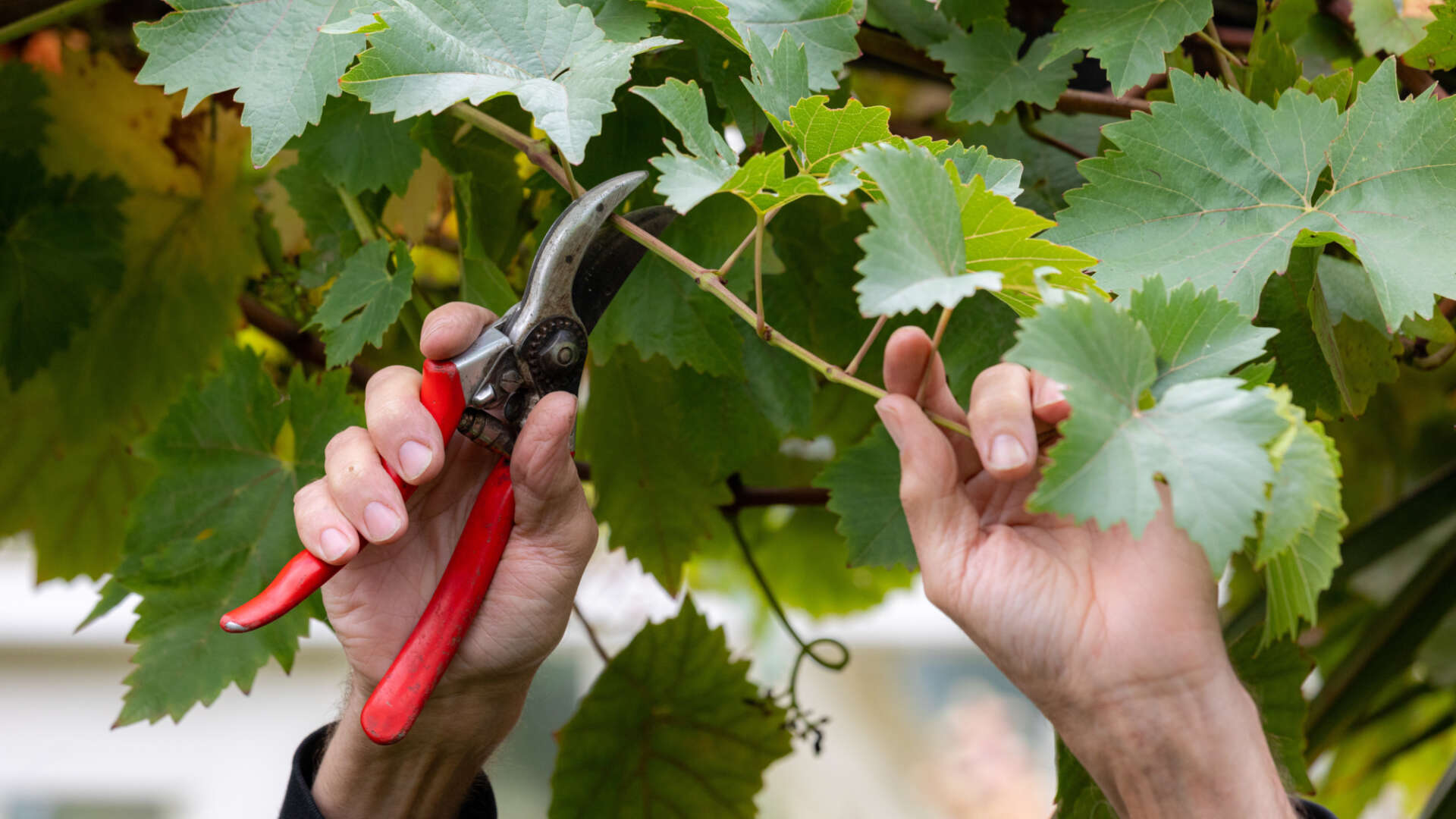 Here's some basic pruning tips to get you started:
Use sharp secateurs to make a clean cut with no rough edges.
When pruning, make a slanting cut just above an outward or upward-pointing bud.
Make sure you prune at the right time of year, according to the type of fruit you're growing. Most pruning is carried out during the dormant period from November to March.
On fruit trees, you can tell fruiting wood apart from new wood as the fruit buds along the branch are rounder and fatter. This is most noticeable in March, when the buds begin to swell.
Remember the three Ds! Prune out any dead, diseased or damaged wood as this helps prevent the spread of diseases.
Don't worry if you prune the wrong bit. Fruit trees and bushes are normally very resilient and will recover from even the harshest of cuts.
For detailed explanations about pruning for each fruit types, download our booklet here.