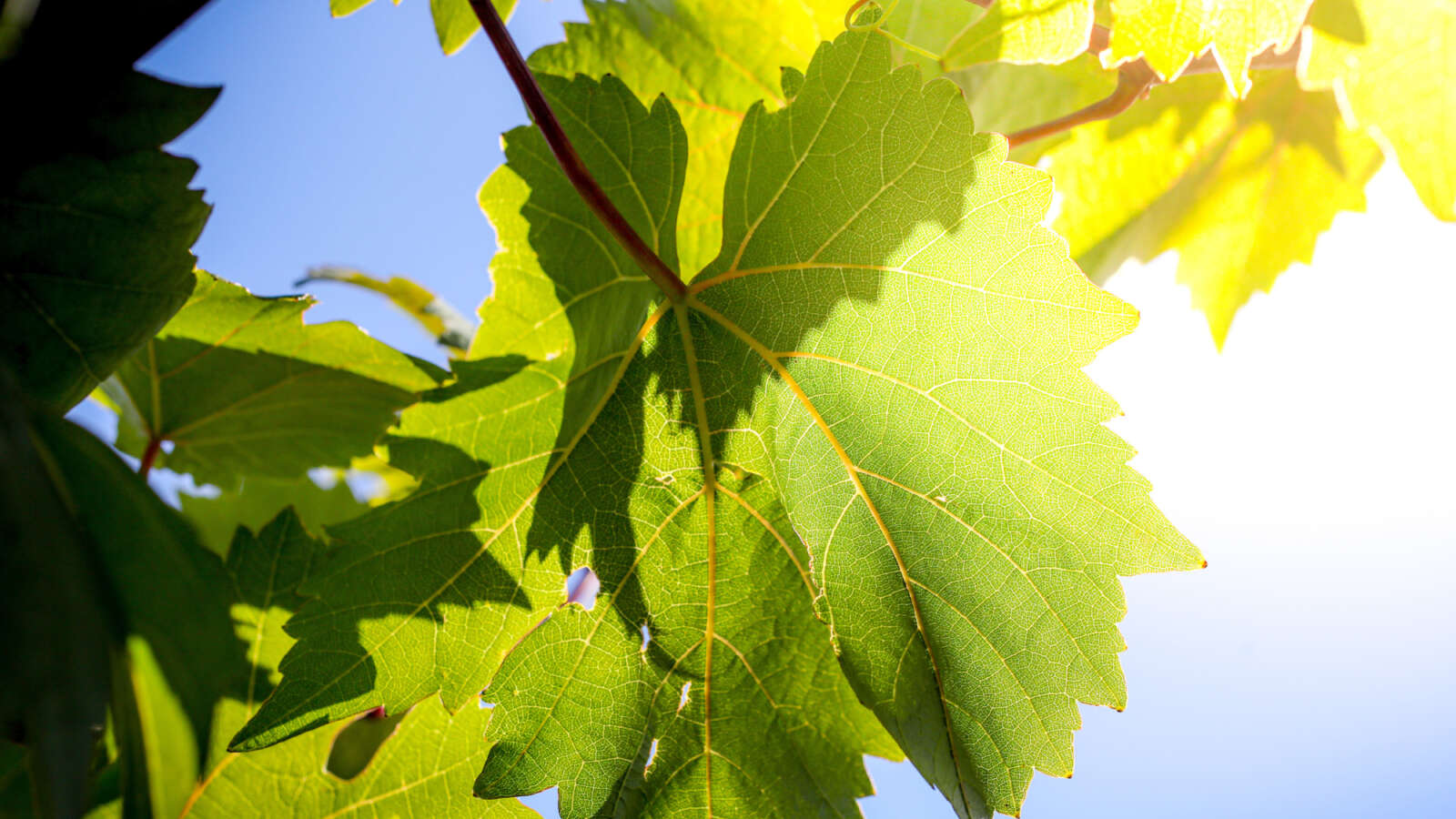 Garden Organic works collaboratively with business partners to help meet their needs.
Our work with businesses could involve engaging staff in fundraising, sponsorship packages, making a donation through your business or the offer of gifts or services in kind.
If you are interested in working with Garden Organic or having an initial conversation, please contact our head office on 024 7630 3517.
Alternatively, you can make a donation through your business.
Current projects
'Back from the Brink' – our work to find heritage varieties at risk.
An essential part of the work we do in our Heritage Seed Library is to find, conserve and share heritage varieties that are not commercially available and are at risk of disappearing. This important work ensures that we save these precious genetic resources and tell their stories for generations to come.
Find out more about what we do and how you can help support this project here.
Sponsorship
Garden Organic offers a range of sponsorship opportunities. We create bespoke partnerships that allow companies to support all areas of Garden Organic's work and to meet your business objectives.
Sponsorship can start from as little as £1,000. We offer a range of benefits that include recognition on our website, editorial/advertising in publications, promotion in our member and supporter newsletter 'Organic Matters' as well as through social media and other bespoke items that relate to specific projects.
To see our existing sponsors please visit Our Corporate Sponsors' page.
Commercial partnerships
We work with commercial partners on a range of joint ventures. If you would like to talk to us about a potential partnership please contact us.
Advertising
We have advertising opportunities available in our publication, The Organic Way and our Organic Matters newsletter. If you would like to speak to us about these opportunities please contact us.