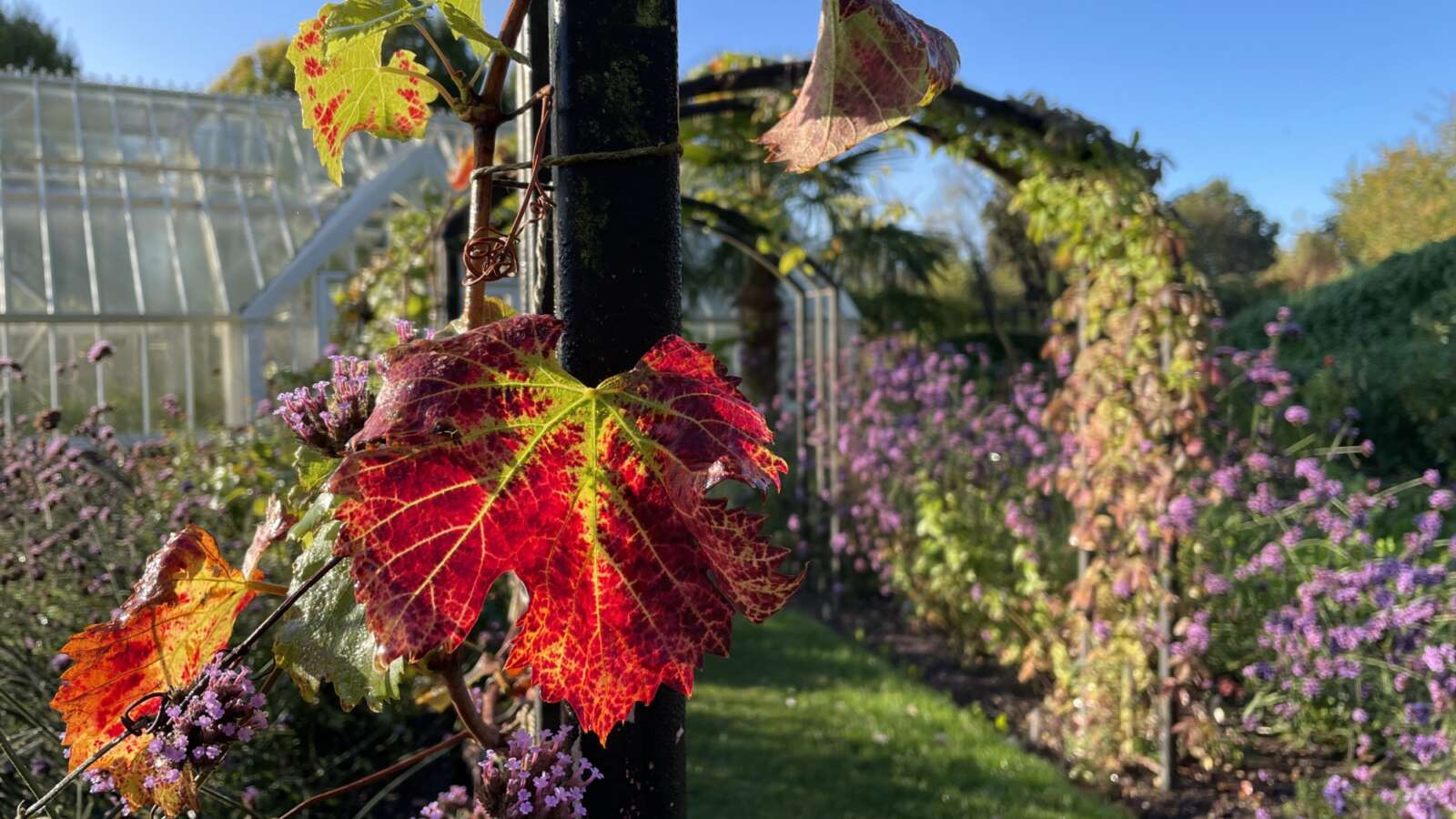 Our inspirational organic demonstration garden at Ryton is a unique place to visit and learn how to cultivate your own thriving organic, sustainable growing space.
Now open to members and visitors for pre-booked tours, our garden features several unique areas including a large glasshouse and polytunnel, a four-bed veg garden following a crop rotation, a NoDig system trial area, and a container garden space.

Garden tours start in March 2023 - book you next tour here!
The garden is bursting with ornamental plants and flowers and an array of seasonal fruits and vegetables including some more unusual varieties. A large proportion of our vegetables are varieties selected from the Heritage Seed Library. It really is a must-see for any gardener.
Head Gardener Emma O'Neill, alongside her dedicated team and volunteers, has created a thriving and inspiring organic garden that continues to evolve.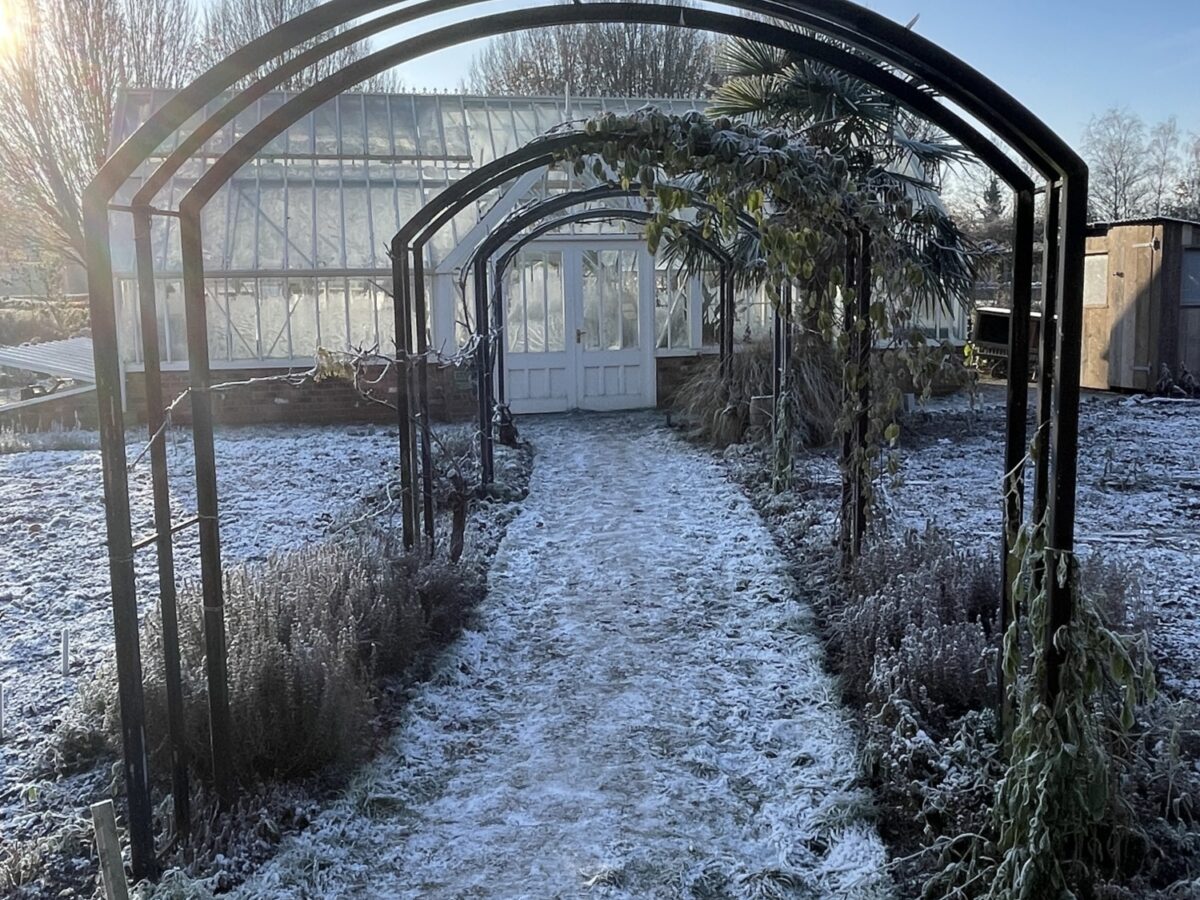 In the garden this month
Water well in dry spells - especially beans, cucumbers, marrows, leeks and celery. But watch out for potato and tomato blight, as well as mildew, in warm, damp weather.
Join Garden Organic!
By becoming a Garden Organic member you can join thousands of people who are already leading the movement for an organic and sustainable future for us all. And get great member benefits!
Join today