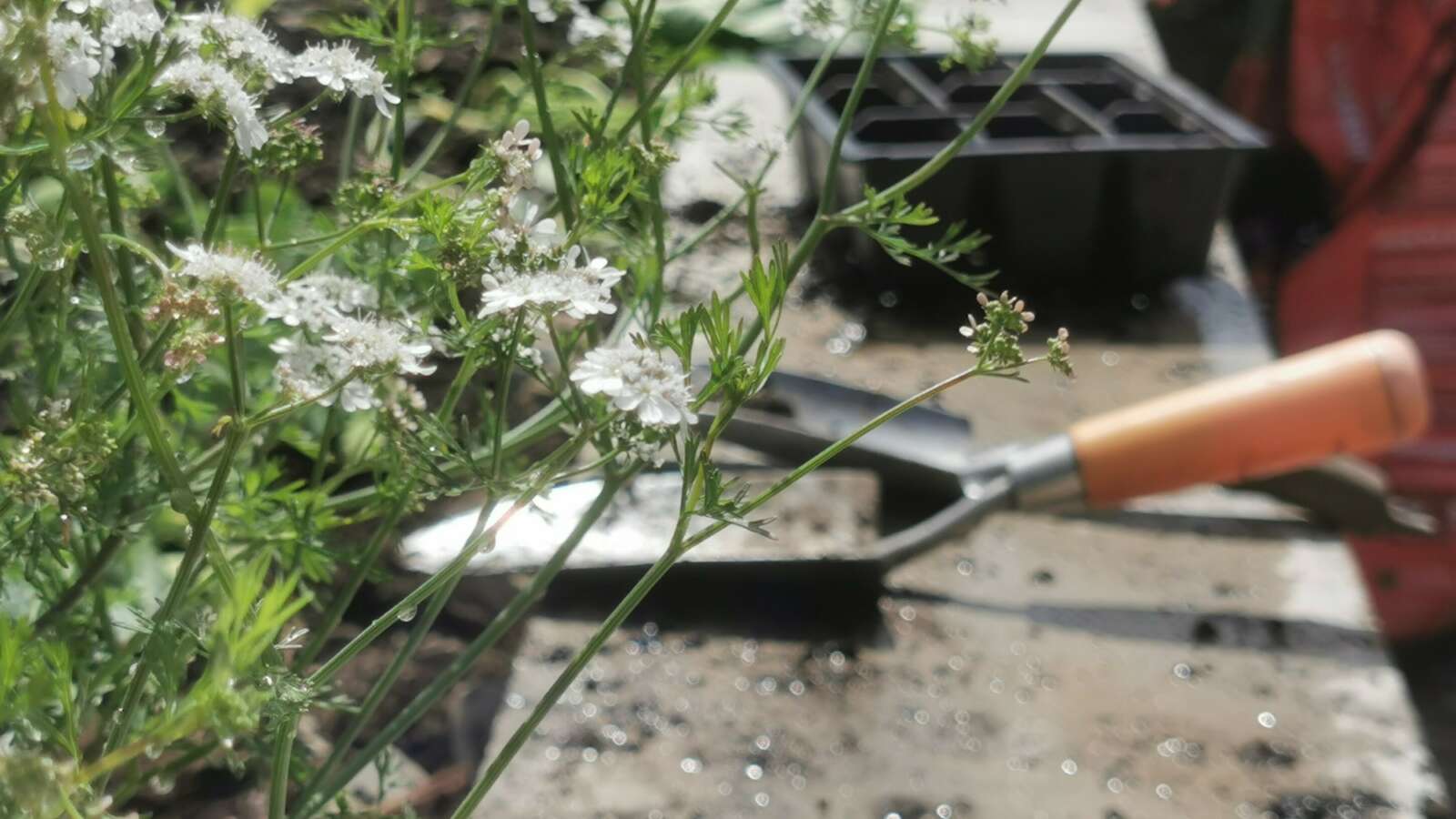 If you want to make organic choices in your shopping, try these options for gardening products and more to support us whenever you buy.
Organic gardening products

The Organic Gardening Catalogue is the official catalogue of Garden Organic. The catalogue is run as a joint venture with Dobies, based in Devon. Every order from The Organic Gardening Catalogue supports the work of Garden Organic. Shop
Garden Organic supporter items
Shop our range of tops, tea-towels and bags. All products are ethically sourced and made from 100% organic cotton. What's more, proceeds support the work of Garden Organic, including the Heritage Seed Library and our horticultural therapy projects. Shop
Give as you live
Help us to raise funds for our projects by signing up to Give as you live. Give as you live allows users to shop at more than 4,300 top stores and raise free funds for our charity. If you're planning on treating yourself or booking a holiday, please sign up and we'll receive a percentage back for free, with no cost to you. Shop


Switch to green energy
Ecotricity are an energy supplier providing the greenest energy in Britain, high quality customer service and an ethical pricing policy. Switch to Ecotricity and they'll make a donation to Garden Organic. No other energy supplier in the UK spends more of each customer's bill on building new sources of green energy. Shop
Buy organic wine
Vinceremos is the longest established organic wine specialist, importing the largest range into the UK. A percentage of the proceeds from your order will go to support our work, when you enter 'GO' in the 'how did you hear about us?' box at the checkout. Shop
Join Garden Organic!
By becoming a Garden Organic member you can join thousands of people who are already leading the movement for an organic and sustainable future for us all. And get great member benefits!
Join today