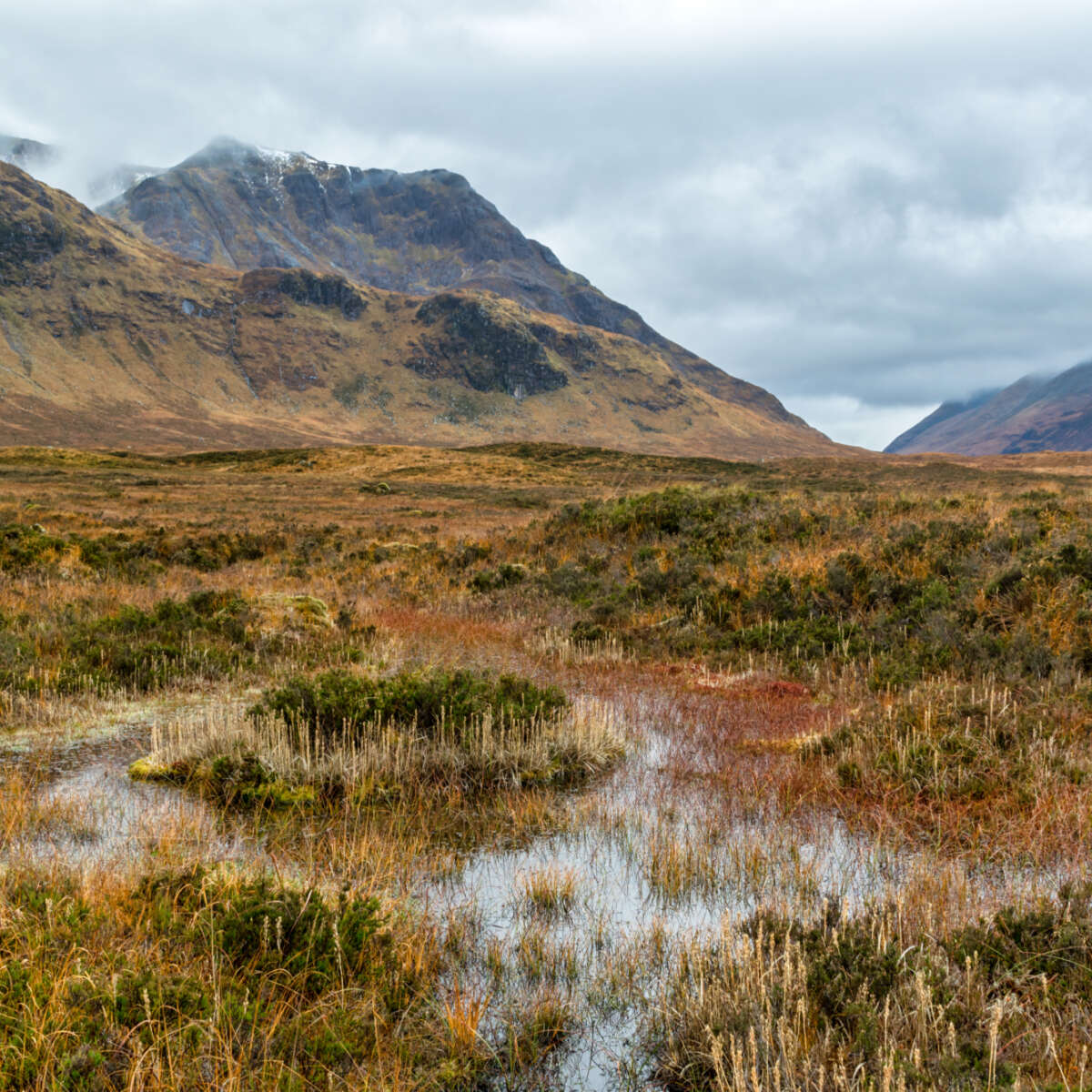 For Peat's Sake
Peat bogs are rare ecosystems – wild areas which are home to a wealth of plants, birds and insects. They also store three times more carbon than a forest. Digging out peat for use in garden compost is environmental vandalism.
Get involved in For Peat's Sake
You can support our campaign by writing to your local garden centre, making a peat-free pledge or donating to support our work.