For more than half a century, our charity has brought together thousands of people who share a common belief – that organic growing is essential for a healthy and sustainable world.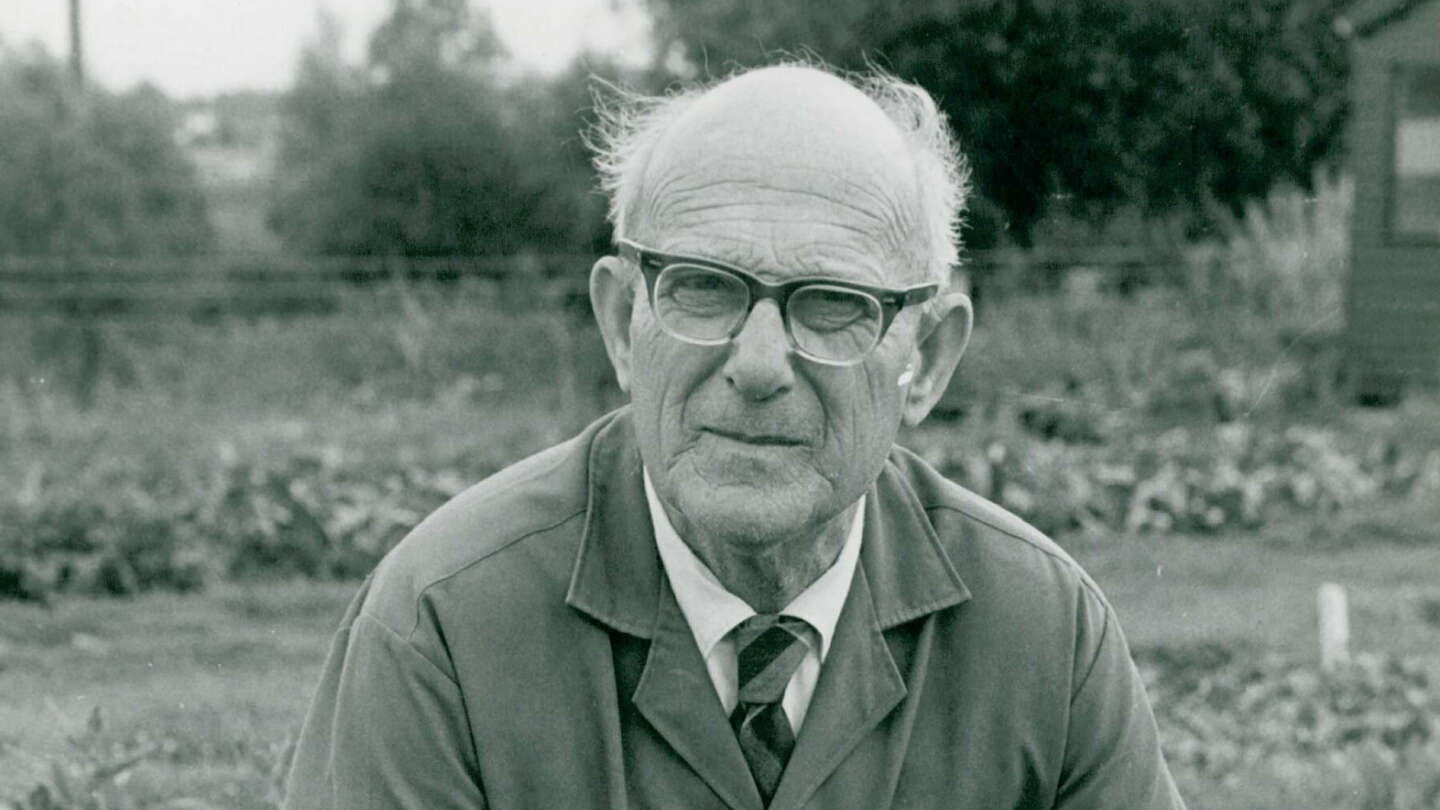 Organic gardening offers huge benefits, whether you have a windowsill, balcony, allotment or community garden.

Growing organically can boost the environment and sustainability, improve your health and wellbeing, and bolster food security. It can build stronger communities and help you reconnect with nature and what you eat.
Our mission
Through campaigning, advice, community work and research, our aim is to get everyone growing 'the organic way'.
We want to inspire individuals, communities and the next generation to use innovative organic practices.
Underpinning this is our mission to grow a movement that takes practical action to conserve seeds, nurture soil and reduce waste.
How we do it
From our base at Ryton Organic Gardens, Coventry – set among our beautiful organic demonstration garden – we offer courses, webinars, talks and tours to get more people growing organically.
Ryton is also home to our Heritage Seed Library. A living library that conserves 800-plus open-pollinated, rare, heirloom and heritage vegetables seeds and makes them available for gardeners to grow.
We also have a growing network of dedicated volunteers including seed guardians, gardeners and researchers. Our community volunteers offer training and education about organic methods such as composting and seed collection. And our wonderful active members help support and share our organic principles and take part in research experiments.
We're passionate about advancing educational research into practical organic horticulture, and more awareness and knowledge of ecosystems and our impact on them.
Our history
It seems fitting that Garden Organic started life in a comfrey patch in Bocking, Essex. It was here that keen organic grower Lawrence Hills began experimenting with the herb as a natural fertiliser in 1954.
From his smallholding, he began to encourage other gardeners to share his research into organic growing and companion planting. Four years later, he created a membership organisation to support the research. He named it the Henry Doubleday Research Association after the 19th century Quaker smallholder who brought comfrey to Britain.
The organisation took off in the 1960s with the resurgence of grow-your-own and in 1975, we set up our Heritage Seed Library to protect hundreds of vegetable varieties endangered by EU regulations.
We moved to our current site at Ryton in 1985 and it was officially opened a year later. His Majesty King Charles III, then HRH Prince of Wales, became our Patron in 1988 and visited Ryton for the first time the following year.
Our charity – now called Garden Organic – continues to train, educate and inspire thousands of people in organic growing principles. And thanks to our 40K supporters, we've been able to share the benefits of organic growing with more than three million people around the world.