"A Food Brexit" briefing document published
A Food Brexit: time to get real, an 88-page report published by the SPRU (Science Policy Research Unit), is a briefing document for Brexit negotiators and government ministers. It claims that the UK is unprepared for the most complex ever change to its food system on leaving the EU.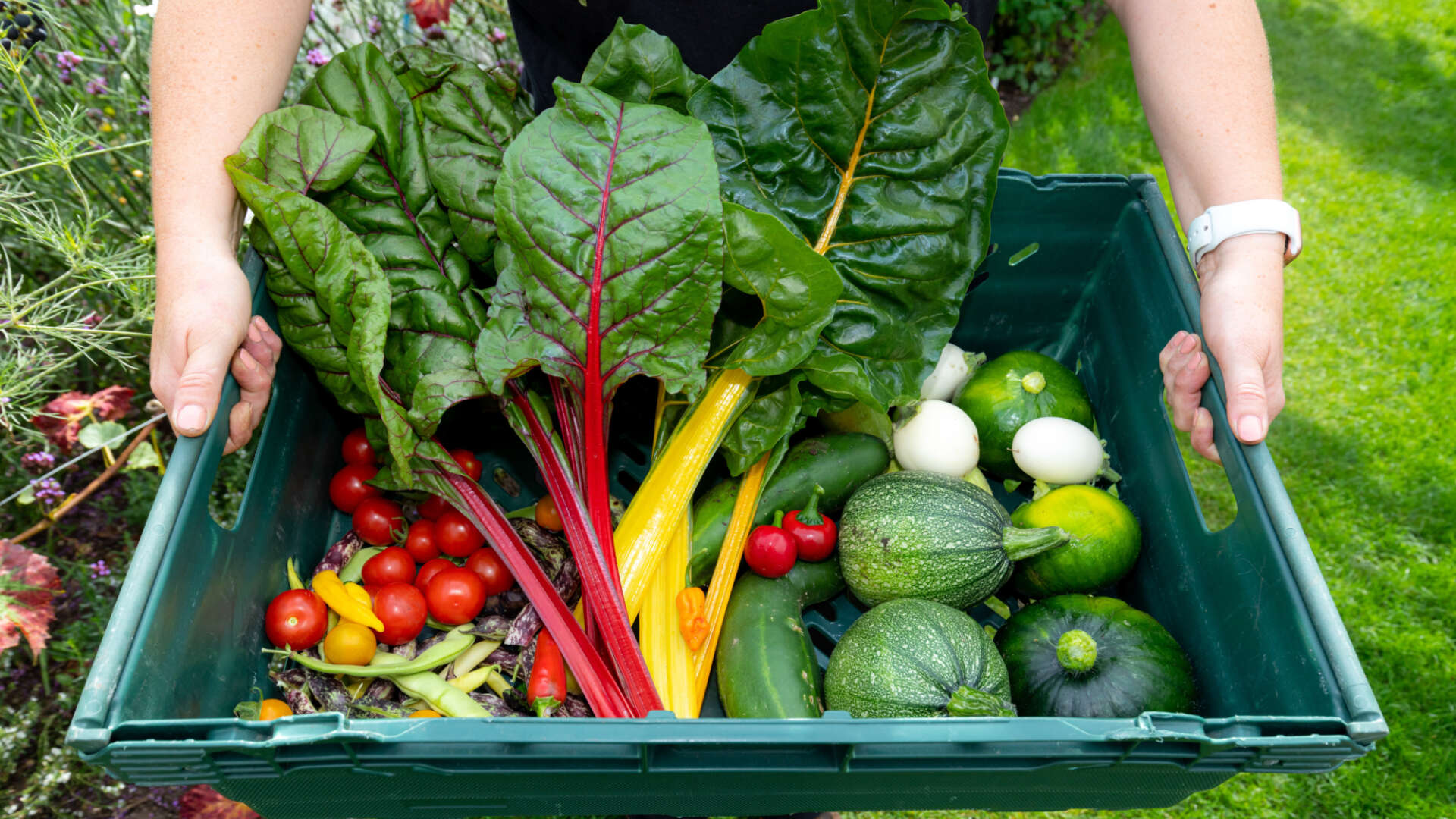 The authors claim that this is because there is no Government vision for UK food or agriculture, yet prices, quality, supply and the environment will all be adversely affected. They argue that British consumers have not been informed about the "enormous" implications for their food, a third of which comes from within the European Union and has all the benefits of EU safety standards.
Professor Lang writes:
"UK food security and sustainability are now at stake. A food system which has an estimated three to five days of stocks cannot just walk away from the EU, which provides us with 31 per cent of our food."
This report the first major review of the ways leaving the EU will have an impact on UK food and farming. It examines available industry and government data, policies and literature on a wide range of issues including production, farming, employment, quality, safety standards and the environment. It also looks at other issues, such as:
An urgent need for a clear integrated plan for UK food – the UK government currently has no UK food policy
Quality standards throughout supply chains, which are currently set by the EU, may well decline, and may do so abruptly. Imports from the US, for instance, include beef which has synthetic hormones used for cattle growth; GM crops; and poultry dipped in chlorinated disinfectant.
New legislation is needed to replace 4,000 pieces of EU law relating to food
Farm viability and subsidies need to replace the EU's Common Agricultural Policy (CAP)
Tariffs – retail industry says tariffs could raise imported food prices by 22 per cent post-Brexit
Prices, which are already rising and likely to rise more, will become more volatile, especially harming the poorest in society
The paper recommends that the government:
gives a policy commitment to a modern, low-impact, health-oriented UK food system, and set out how that will be achieved, with or without Food Brexit
creates a new statutory framework for UK food, which we term 'One Nation Food'
links this new statutory UK food framework to the UN Sustainable Development Goals and the 2015 Paris Climate Change agreements (known as COP21)
sets new clear targets for UK food security (food supply, quality, health and consumption) which go beyond mere quantity of supply by addressing ecosystems and social systems resilience
creates a new National Commission on Food and Agricultural Policy to provide oversight and review, and to be a source of advice trusted by the public
makes a clear and explicit commitment to address food matters in the Brexit negotiations
includes in the above a continued but reconstituted, co-operative set of arrangements with the EU food agencies with regard to regulatory synergies in food trade and standards
develops an approach to food policy which is politically open and socially