A partnership of exceptional vintage
This year, Garden Organic and Vinceremos Organic Wines will have worked together for 30 years. To mark the occasion, Hannah Rogers chatted to Jem Gardener, Owner and Managing Director of Vinceremos, to find out more about the UK's longest established organic wine specialist.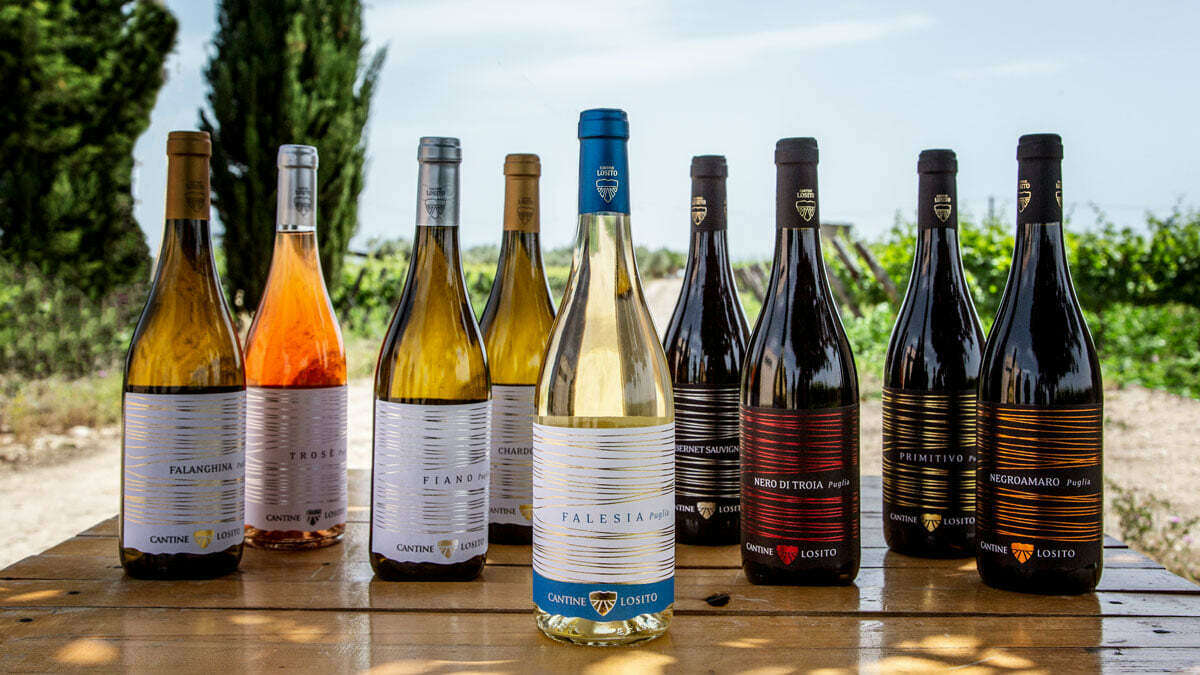 Vinceremos, a play on words from the Spanish venceremos – we will overcome – and the French for wine, vin, was formed in 1985. The company was originally set up to market organic drinks and drinks from unusual producer countries (such as the Soviet Union), after the company's founder, Jerry Lockspeiser, found them to be particularly popular amongst his friends. Jem joined the company in 1986 and he and Jerry soon decided to focus solely on the organic range, realising the potential in the growing swell of people, like them, looking to buy more organic and sustainably-sourced products. The company has gone from strength to strength ever since.
Vinceremos first started working with Garden Organic in the late 1980s, after pitching for the business to supply the shop and work with the charity to run an organic wine club and fair.
The company now supplies a large range of organic wines from all the major wine-producing regions, but that wasn't always the case. Jem told us; "when we started, we were selling organic wine at the same time people were pioneering making it. That meant that availability was limited and quality was sometimes lacking. If a supplier had a bad year we couldn't necessarily just go and find an alternative, we would have to do without that particular wine. We couldn't offer an organic rioja, for example, until the late 1990s simply because no one was producing one.
Thankfully that's all changed and each year new varieties become available. In the last 20 years we've seen more and more people choose to manage their vineyard and wine production organically. This has also lead to more choice and a marked increase in quality."
In addition to increased range and quality, Jem said the major change he had witnessed over the years was around consumer behaviour. "When we started we used to do most of our business through tastings. We would visit local offices, parents' evenings, all sorts and sell people a case of wine. Now there are lots of different online wine clubs and an increasing number of people buy their wine at the supermarket alongside their weekly food shop."
Yet despite this shift, Vinceremos continues to thrive and prosper, with a customer base that extends beyond everyday organic consumers to independent retailers, restaurants, wholesalers and even night clubs. And they are starting to see a slight shift back to the old ways, as people seek to return to shopping at small, independent and ethically-minded shops and suppliers.
When it comes to managing the vineyards, what we know from organic growing in our backyards and allotments still rings true - cultivating a healthy soil results in fewer pests and diseases. Jem explains; "people ask me what organic wine producers spray on their vines if they can't use chemicals. When we ask them we hear time and time again that they simply don't need to use anything; healthy soil leads to healthy vines, which attract fewer pests and diseases. Often it's their neighbours', non-organic vineyard that suffers."
When I asked Jem what their plans for the future were, his answer was simple – more of the same; continually improve the breadth and quality of the range, keep prices competitive and meet the steadily increasing demand.
"It's fantastic to be involved with a product that's been on an upward trend since we started. It confirms my belief that it's fundamentally a better product that comes from a better system of agriculture. It's great to be working with something you believe in, which is repaying your belief by continually growing and improving."
When it comes to drinking wine, the message is always very clear; that we should drink responsibly. But we also think it's high time more people shopped responsibly too.
The Garden Organic wine club, run by the experts at Vinceremos, is a great option for Garden Organic members. There's no membership, no commitment or ongoing obligation. Simply browse from the full range, or opt for a collection put together by the team and enjoy at least a 5% discount off the list price. What's more, a percentage of your total order amount will be donated back to Garden Organic to support our work. www.vinceremos.co.uk/garden-organic