Are you counting the butterflies?
The Big Butterfly Count is running until 8th August, 2021. It's not too late to take part!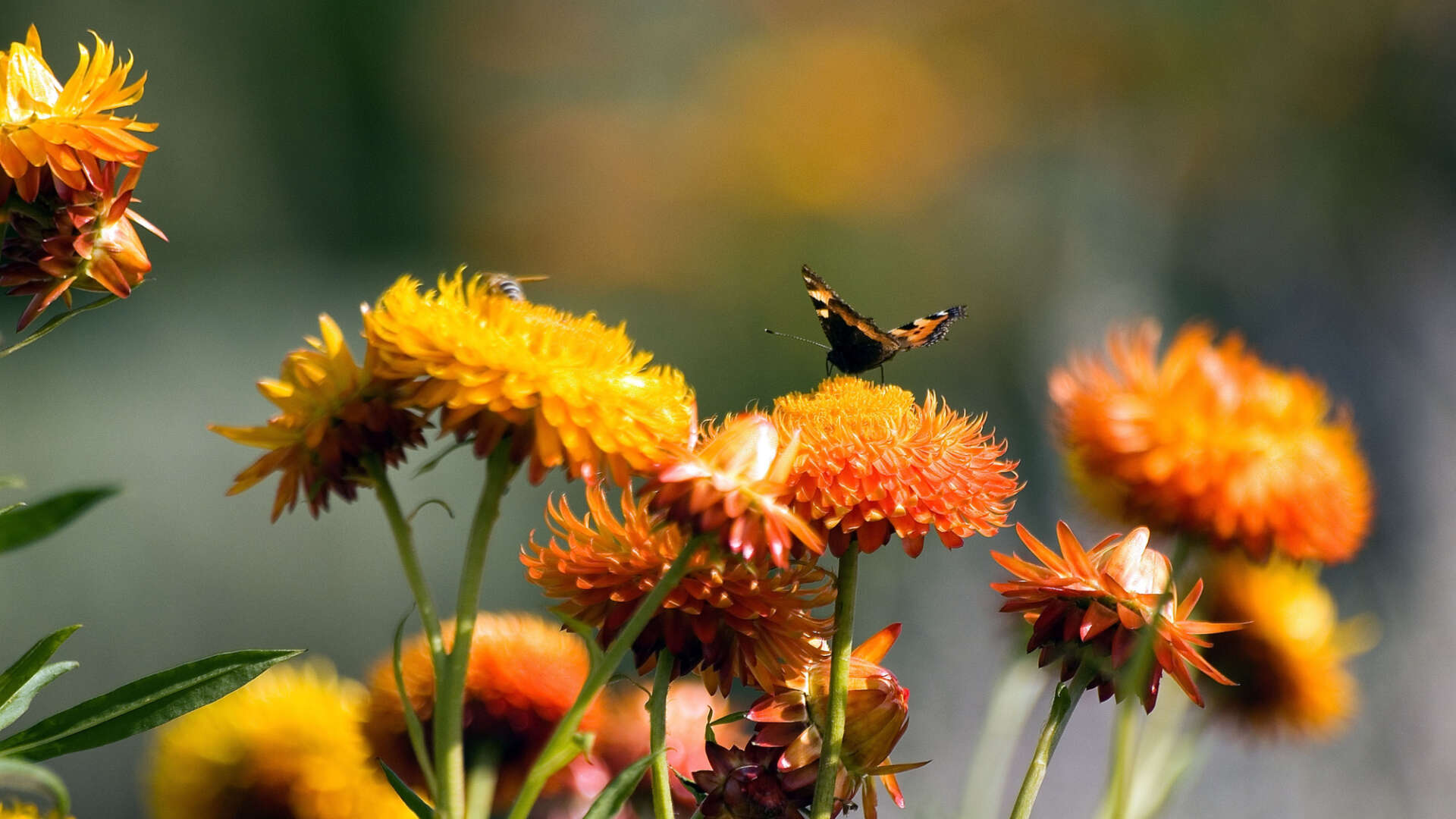 This UK-wide survey will not only tell us more about how many and which varieties are around, but it will give a good indicator of how healthy our natural environment is.
Chris Packham, wildlife broadcaster and Vice-President of Butterfly Conservation, says: "Biodiversity and climate crisis is an urgent issue and it can be overwhelming to think about what we can do as individuals to really make a difference. Because butterflies and moths make excellent indicators of the impacts of climate change and other human environmental factors, collecting data on their numbers is really important. So, something as simple as recording a butterfly spotted in your garden, at your local park or on your window box can play a part in vital research into a global problem. It's a really valuable contribution everyone can make."
Sadly, 2020 saw the lowest average number of butterflies logged since the event began twelve years ago. Butterfly Conservation scientists are keen to see if this is a trend that continues in 2021. This means it's more important than ever that the public take part and help to gather the data needed.
Click here to take part in the Big Butterfly Count. You can even download a free butterfly chart to help you identify that winged beauty as it flutters past.
And here's a list of the best flowers to grow for butterflies, moths and other beneficial insects.