Banking on organic: how your money can help support fairer food, farming and growing
Founded in the Netherlands in 1980, Triodos Bank has been a frontrunner in sustainable banking for over 40 years. We found out more about how banking can relate to the environment and how choosing a sustainable bank for your everyday finances can positively impact the transition to an organic food system.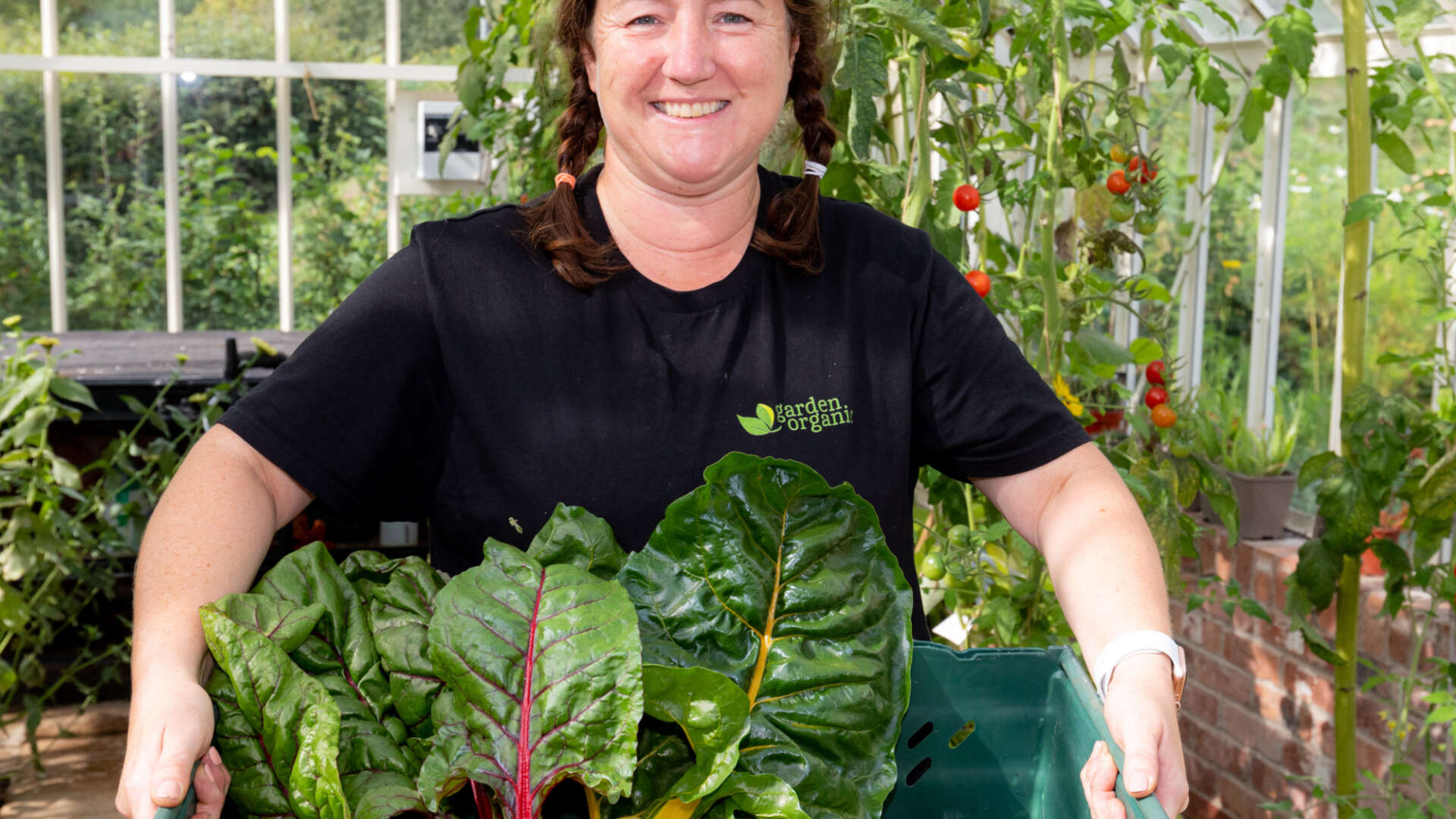 When you put money into a savings or current account, that money doesn't just sit in your account. The bank will use that money to finance various enterprises, and as such, the bank has significant influence over which direction our economy evolves. This has an impact on many areas of our lives, from energy to education, and not least food supply. It is at a bank's discretion whether they choose to support the status quo of chemical-heavy farming or to encourage the agricultural industry in a direction that better works in harmony with nature.

Triodos Bank's mission is to help create a society that protects and promotes quality of life and human dignity for all. We recognise that food is an essential component of life – not just for the nourishment it provides, but also for how it connects us with each other and nature, as well as playing a major role in cultures and traditions. For our communities to survive, it is essential that we transition to a system where healthy, delicious food is produced within the boundaries of our planet.

In terms of how these values practically impact our day-to-day operations, the effect is widespread. Since the very early days of our foundation, organic farming has been an important lending area for us, and companies we support in the UK include Riverford Organic Farmers and Organic Herb Trading Company. As well as supporting producers working on the front line of the food system, we also finance retailers helping organic products reach consumers. In March 2021, we worked with Bristol-based organic retailer Better Food to raise finance towards new store locations in the city. Another organisation we have supported is Essential Trading Co-operative, a workers' co-operative that specialises in supplying organic and fair-trade whole foods to independent retailers throughout the country.

Another way we are working to support the transition to organic is through our partnerships. Garden Organic has been both a customer and partner since 2013, and we're proud to support its hands-on research, education, campaigning, and policy work. Organic certification body and charity Soil Association is also a long-standing customer and partner. For many years we have enjoyed taking part in the Organic September campaign that it runs in collaboration with the Organic Trade Board and other partners across the organic sphere.

This year, as with previous years, we've teamed up with some of our fantastic organic customers to run a competition, offering the chance to win a range of delicious organic goodies. Visit our website, enter the competition, and keep an eye on our website and Facebook, Instagram, and Twitter pages for more updates on this and other activities we have planned for the month! We believe that finance can – and should – be a force for good. Like choosing an organic veg box delivery or shopping waste-free, choosing a sustainable financial provider is an individual choice that people can make to be part of the transition to a fairer, cleaner and greener world.
Join Triodos and support Garden Organic. If you open a Personal Current Account with Triodos and select 'Garden Organic' when asked how you heard about the bank, then when your balance reaches £100, the charity will receive a £60 donation. Eligibility, terms and conditions and a £3 monthly fee apply.


This financial promotion has been approved by Triodos Bank UK.