Bee-killing pesticides found at "wildlife-threatening" levels in rivers
New analysis has found a chemical cocktail of dangerous neonicotinoids in rivers around England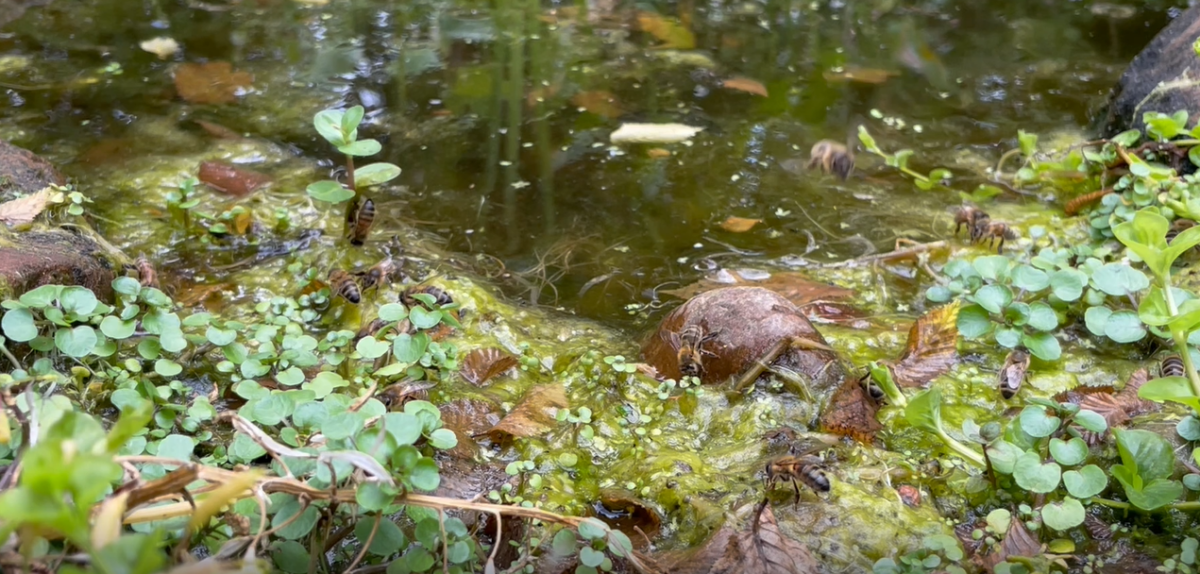 One or more of five neonicotinoids, four of which are banned in the EU - have been found at more than one in 10 English river sites.
This is according to new research by The Rivers Trust and Wildlife and Countryside Link, which conducted new analysis of neonicotinoid pesticides using official Environment Agency data from the last three years (2020-2022).
At 55 per cent of these 29 sites, one or more neonicotinoids were above the EU's proposed Environmental Quality Standard (EQS) – the level deemed safe for aquatic wildlife. With 21 per cent of sites having one or more neonics at more than four times the safe level.
The highest neonic concentrations were detected in the East of England, South East and West Midlands in rivers including the Rivers Ivel, Waveney, Nene, Ouse and Tame.

The true scale of the impact of neonics
But nature charities are warning that these figures are likely to be just the tip of the iceberg when it comes to the amounts of harmful neonicotinoid pesticides in our rivers and the number of rivers affected. Poor monitoring is very probably hiding the true scale of impact of neonics in our waterways.
Neonicotinoids, or neonics, are insecticides. They act as a nerve poison on insects, causing paralysis and eventual death. They are systemic pesticides i.e. they are absorbed by the whole plant and transported to all its tissues (from root to flower) including the pollen and nectar. This affects bees and other pollinators, as well as worms in the soil, birds from eating the seeds, and aquatic life from the run-off into rivers and streams.
This latest analysis comes as the government considers allowing the use of a toxic neonic that is banned in the EU. Environmental groups and farmers are waiting to hear whether thiamethoxam will be approved by the government for English sugar beet farms for a fourth consecutive year.
Click here to read the full release from the Wildlife and Countryside Link. For more information on the impact of neonics find out more here.