Biona Organic Vegetarian Food - The Roots of Good Food
Built on an unwavering commitment to 100% organic, ethically and sustainably sourced food, Biona began life on a kitchen table in London. Over 35 years later, Biona Organic are still proud to bring more than 400 products to lovers of good food around the UK. From spreads and sweeteners to breads and pasta, Biona offer a wide range of cupboard essentials to get you cooking organic.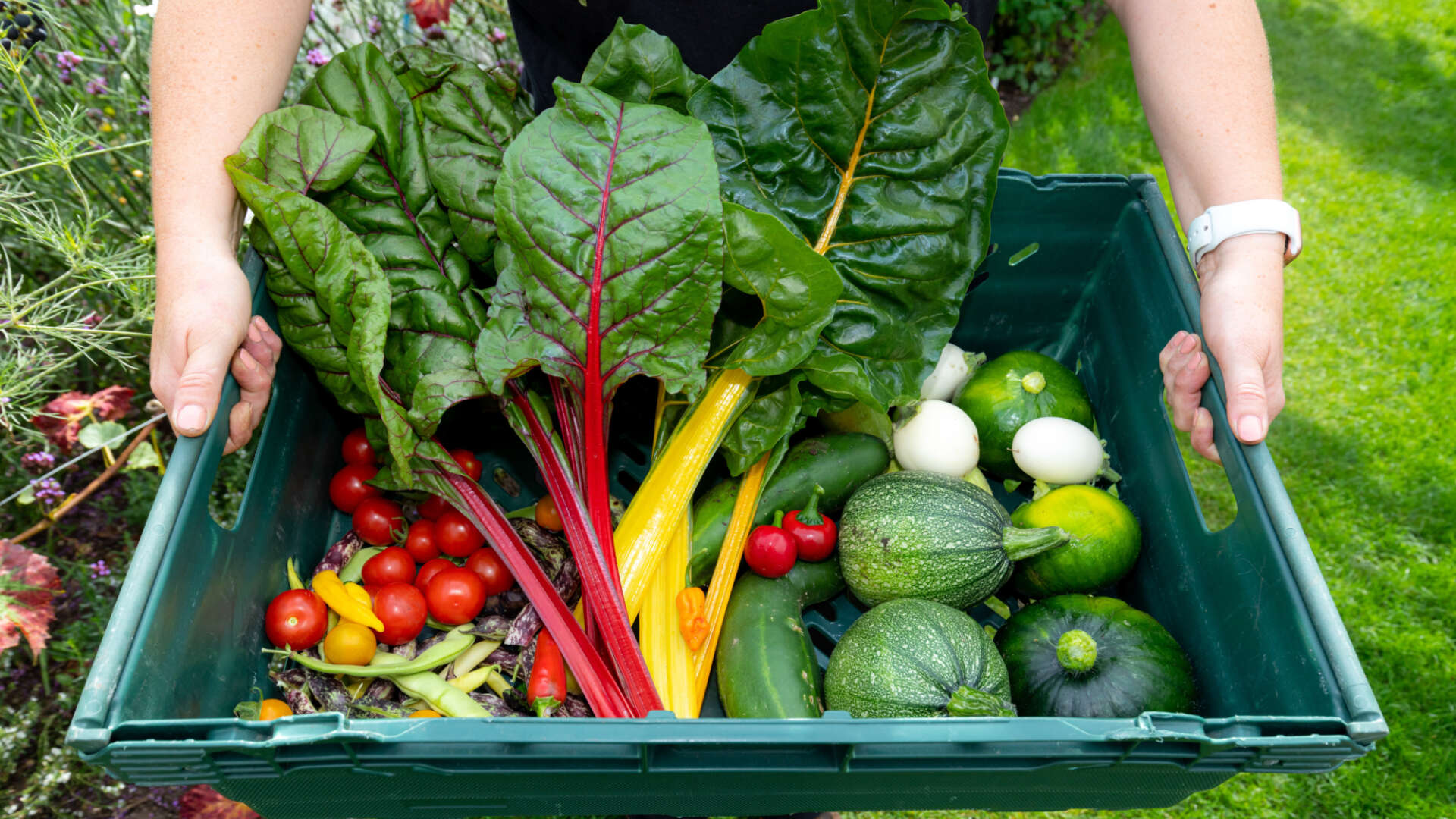 Healthy food has its roots in healthy soil. Which is why at Biona Organic they're continually reinvesting in the organic farming industry. And because they believe in 100% traceability for each and every product, they know that all of their ingredients are of the highest standard, completely natural and suitable for vegetarians (and often vegans, too).
Today, the Biona family are proud to bring more than 350 organic products to lovers of good food in 30 countries across the world. Which is why, every time you choose Biona, you choose a healthier future.
Explore Biona's range today and use the code GARDENORGANIC25 to receive 25% off your first shop. Order now at Biona and follow Biona on Instagram.