Celebrate World Soil Day with us!
World Soil Day is celebrated today, 5th December. 95% of our food comes from the soil, but a third of our global soils are already degraded.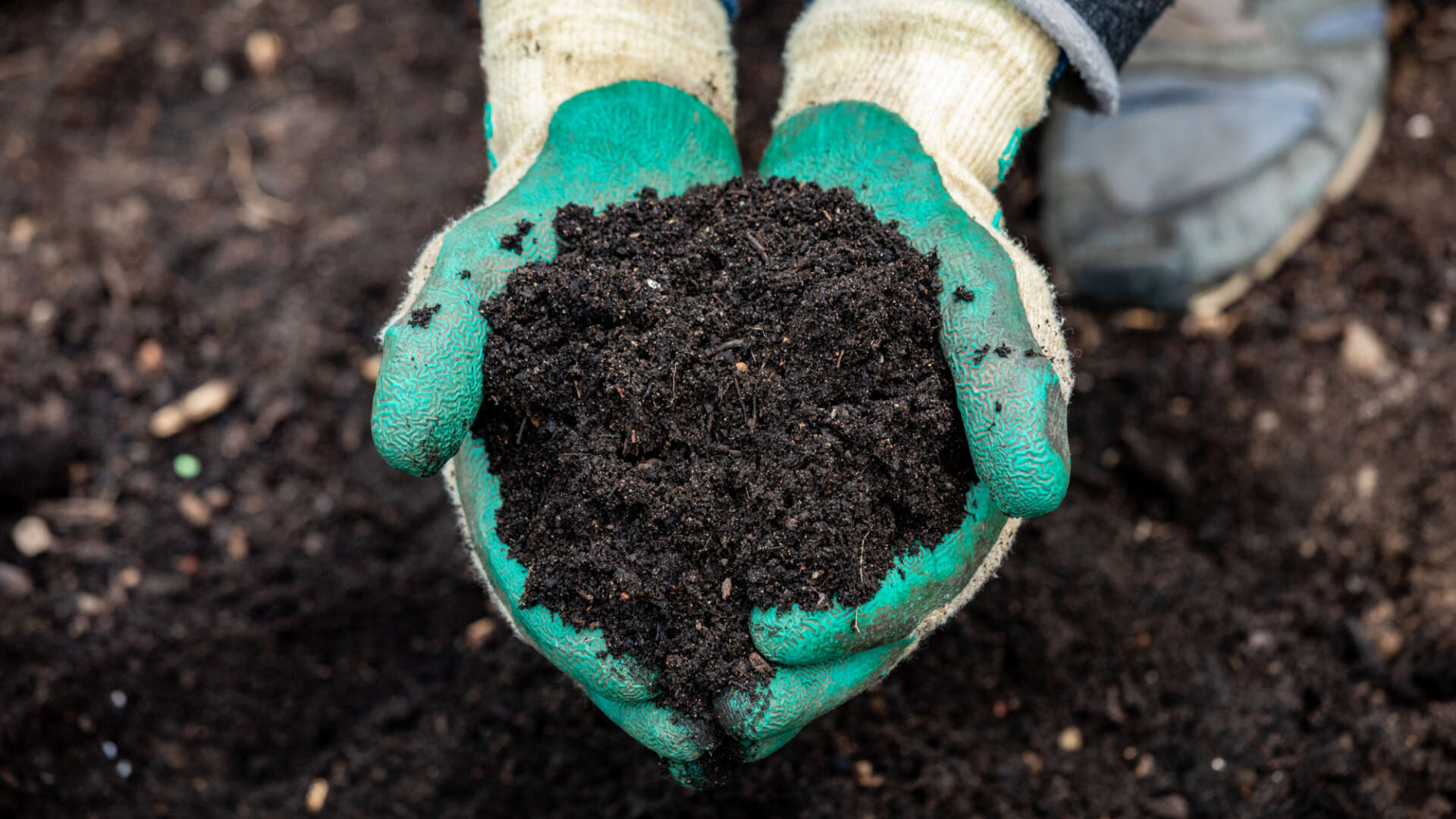 Poor farming practices that are dependent on agrichemicals do little to help build up soil health and resilience. Here are some ideas on how to get your own organic soil in tip-top condition...
A healthy soil is teeming with life - worms, fungi, bacteria and other microscopic creatures. They all help to create the perfect soil structure and fertility, allowing plants to put down roots and take up nourishment. Our five main tips to build the perfect soil are:
Feed the soil, not the plant! Add homemade compost and other bulky organic materials for nutrients and to give the soil a good structure.
Minimise digging to avoid disturbing the complex soil life.
Plan your planting to make the best use of the soil's nutrients and to avoid a build-up of diseases.
Grow green manures. These plants can hold nutrients in the soil, and suppress weeds.
Download our free soil information pack.
For further information on how to have healthy soil see Managing Your Soil. Plus our Home Composting page.
Happy World Soil Day!