Celebrating prestigious awards and planning ahead
Now is the perfect time to buy plants bare-root online, as opposed to in a pot at a garden centre. It allows you to make sure you are buying from an organic and peat free nursery and reduces your plastic consumption. Chris also explains how bare-root plants can establish a better root system, giving a healthier mature plant.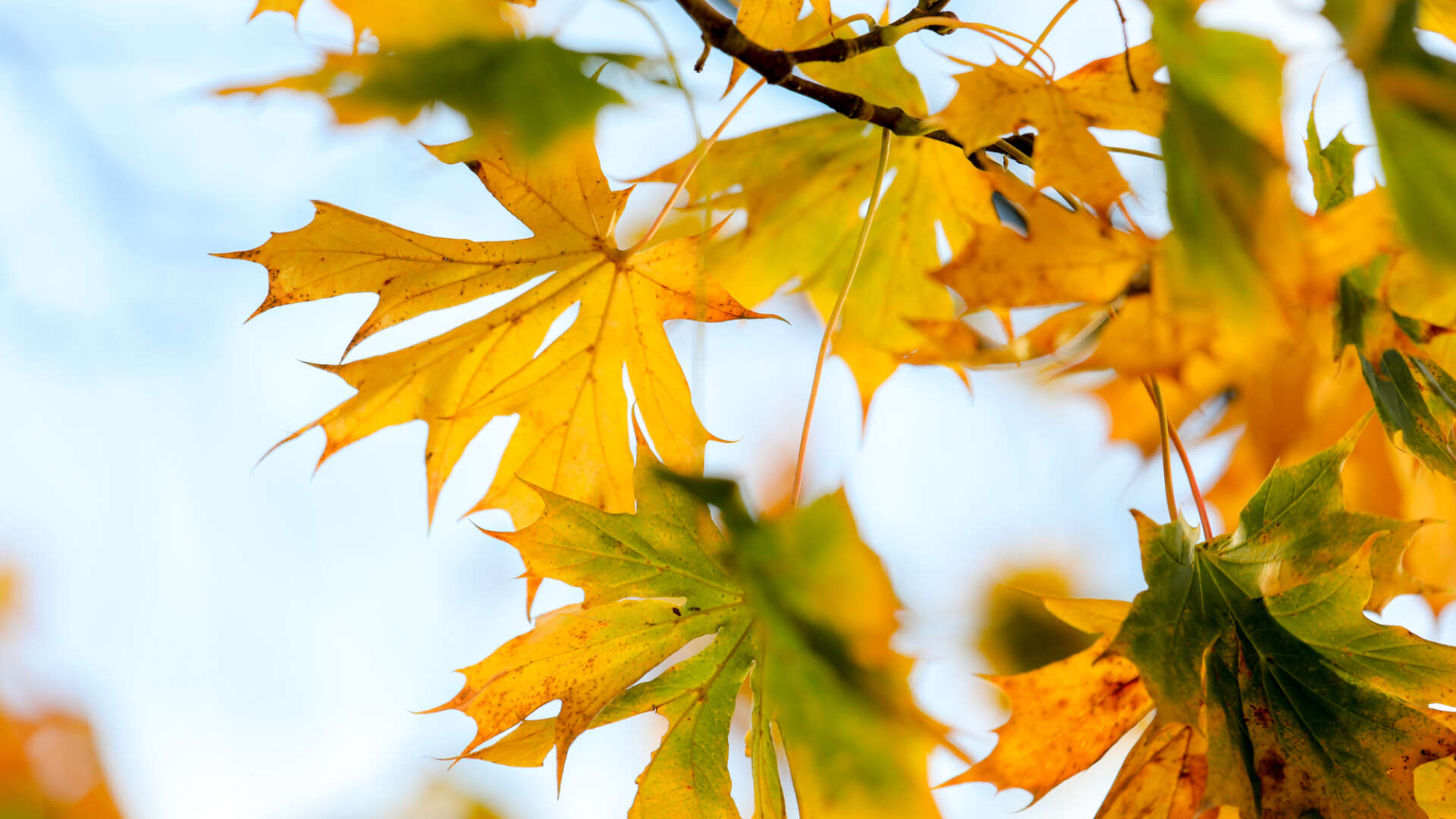 We meet Don Murray, Garden Organic's new Director of Horticulture. He shares his love of the Eden Centre where he headed up the Rainforest Biome and tells Sarah of other gardens he's had to pleasure to manage and work in. It's a fascinating tale of a teenager who travelled from Grangemouth to Florida. From research in the rainforest canopy to Curator at Birmingham Botanic Gardens, as well as Head Gardener at Mount Stewart on the Isle of Bute, followed by The Newt in Somerset.
And beware - there are rat-tailed maggots and allium leaf miners in this month's postbag!
You can find our award-winning The Organic Gardening Podcast via your usual podcast provider (Apple podcasts, Spotify etc) or listen to it here.