Consumers urged to 'Go Compostable' with their paper cups
Garden Organic's Master Composters are urging consumers to 'Go Compostable' if they are buying disposable cups for their picnics and BBQs this summer.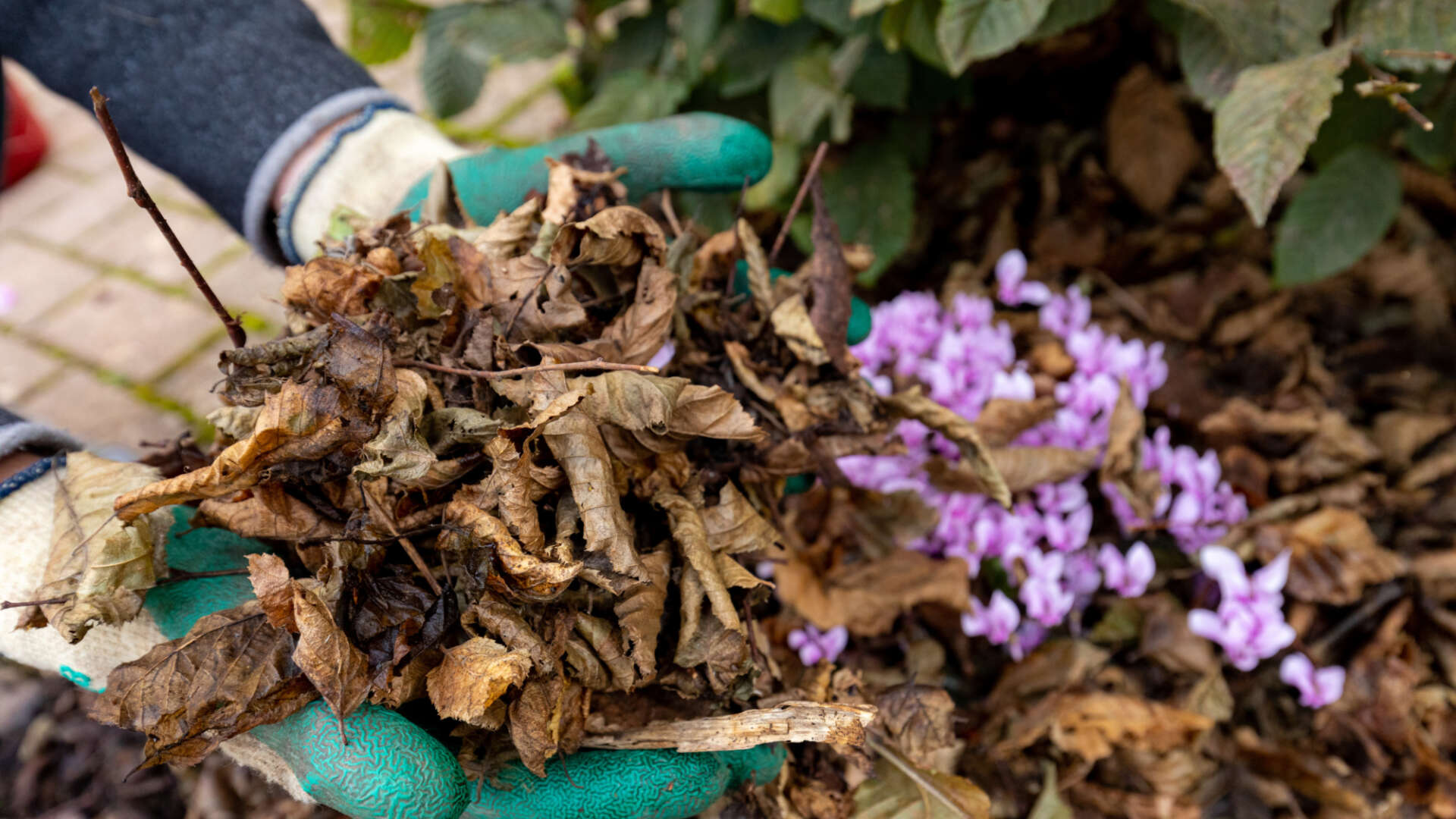 Did you know that according to a recent BBC report, here in the UK we throw away 2.5bn disposable cups a year, and although many of us put them into the recycling bin, the way they are made means many are never recycled at all.
The common 'recyclable' cups are made up of a cardboard cup, with a plastic lining, and although the technology to separate these two materials for recycling exists, there is only one UK processor capable of doing so. That means that the majority of the cups we think are being recycled are actually just ending up in the general waste.
Garden Organic's Sustainable Communities Manager, David Garrett, wants consumers to think twice about the cups they choose.
Although disposable cups are not the preferred choice in terms of sustainability, we appreciate that many people use them, particularly in the summer months. If you are buying disposable cups, we would urge you to choose those marked as compostable rather than recyclable.
Compostable packaging is made from plants rather than plastic, and is designed to be recycled with food waste. That means you can put it in your normal household compost bin. It may take up to 18 months for these cups to fully degrade, but they will get there eventually, and help create nutritious compost to feed your soil with.
Of course if you want to make your compostable cup work even harder, we recommend using them as pots before you put them in the compost. Simply poke several holes through the base, fill with compost and sow with seeds. As the cup will degrade, they are best to use with quick-growing crops such as lettuce, or can be planted straight into the ground when your seed is ready to be planted out.
For more information on composting and making sustainable choices, visit Garden Organic's composting site, www.homecomposting.org.uk. If you have any other tips on what you use your compostable cups for we would love to hear them, just share them on Facebook, Twitter or Instagram using #GOCompostable.
Help us spread the word by sharing our GoCompostable poster/leaflet, available to download here.
Garden Organic's Master Composters will be taking this important message out to the people over the summer, starting at the Countryfile Live Show from 4-7 August