EU advises that glyphosate is safe - despite independent research findings
The European Chemicals Agency (ECHA) has announced that glyphosate is not carcinogenic - despite the reports of over 90 independent scientists, evidence of cancer in two separate studies on mice, and a classification from the IARC (International Agency for Research into Cancer) that the chemical is 'probably carcinogenic'.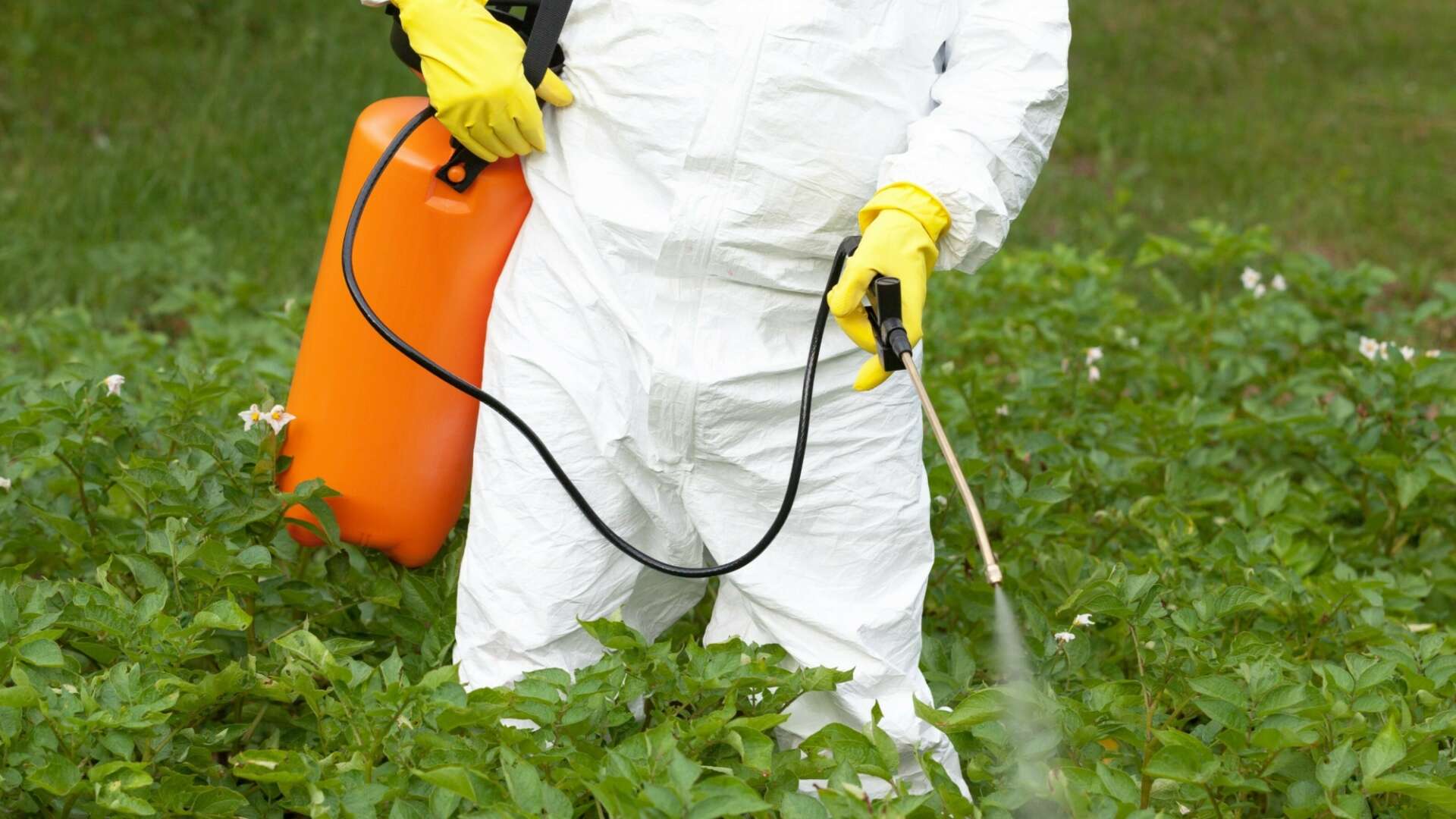 ECHA was asked to assess glyphosate's toxicity, prior to its proposed licence renewal later this year. Glyphosate is commonly used by farmers as a herbicide (weedkiller). It is also the main ingredient of weedkillers, such as Roundup and Weedol, used by gardeners around the world. The agency decided that "the available scientific evidence did not meet the criteria to classify glyphosate as a carcinogen, as a mutagen or as toxic for reproduction....This conclusion was based both on the human evidence and the weight of the evidence of all the animal studies reviewed." A classification that glyphosate causes serious eye damage and is toxic to aquatic life will remain in place.
Environmental agencies are deeply disappointed and outraged. "ECHA has gone to great lengths to sweep all evidence that glyphosate can cause cancer under the carpet," says Greenpeace. "The data vastly exceeds what's legally necessary for the EU to ban glyphosate, but ECHA has looked the other way." PanUK (Pesticide Action Network) say, " This decision.... is not only a huge disappointment, but also a complete abandonment of the precautionary principle. It puts the health and wellbeing of millions of EU citizens at risk." They go even further to say "The ECHA opinion raises serious questions about its impartiality and its relationship with the pesticide manufacturers. An open letter to ECHA published on 7th March 2017, and co-signed by 20 European organisations, highlighted issues surrounding the transparency and impartiality of the ECHA process."
Garden Organic members will be deeply disappointed at this decision. All organic growers know that to use toxic chemicals will affect wildlife, soil life and potentially our own health.
What next?
The ECHA report will be considered by the EU Commission, prior to it's decision later this year to renew the licence for glyphosate use.
A petition for the EU to ban glyphosate is currently gaining momentum across Europe. It also asks for the regulation process for pesticides to be changed. The petition has raised over 500,000 signatures in just one month.
See here for further information on glyphosate, and how to garden without it. And here to sign the petition.