EU lawmakers demand five-year phase out of weedkiller glyphosate
The European Parliament called on Tuesday for weedkiller glyphosate to be phased out in the next five years, prompting the European Commission to drop its proposal for a 10 year licence extension.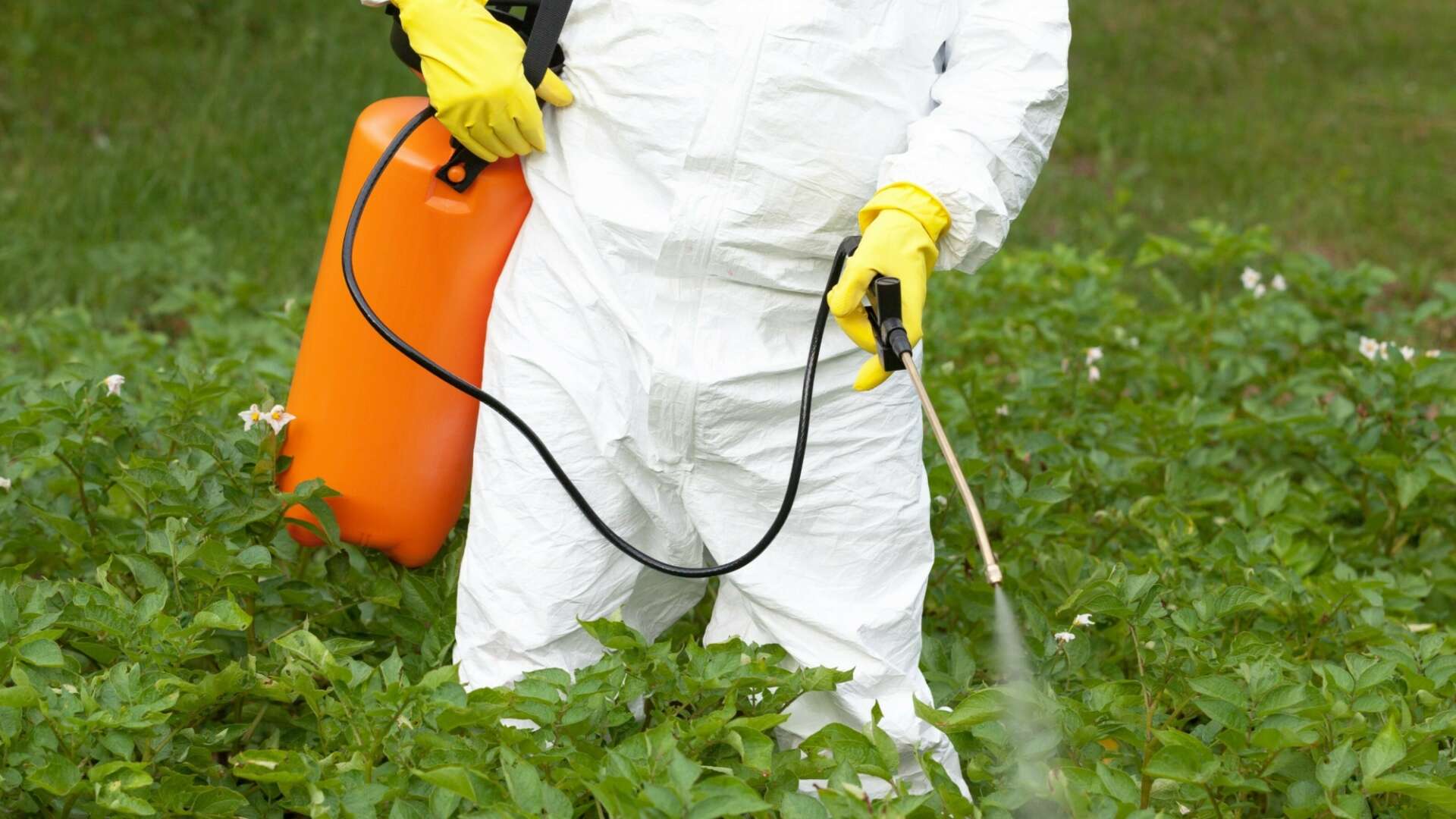 Europe has been debating the use of the herbicide for more than two years and Tuesday's non-binding vote comes a day before representatives from the 28 EU member nations were due to meet in Brussels to discuss and give their view on a Commission proposal to extend the licence for glyphosate by 10 years.
However, the Commission said it would be instructing its representative at that meeting to seek a broad consensus.
"The direction given is to strive to reach between five and seven years, taking into account the risk assessment made by the European Parliament in today's vote," a Commission spokesman said.
The Parliament voted by 355 to 204 in favor of a resolution urging the European Commission to adopt measures to phase out glyphosate - a key ingredient in Monsanto's top-selling Roundup - across the European Union by mid-December 2022.
It also demanded that the Commission and European Union member states immediately ban the use of glyphosate in households or public parks and on farms if other biological pest control systems were available.
James Campbell, CEO at Garden Organic, welcomed this latest update:
The length of debate over the glyphosate licence demostrates a rising tide of public concern about the effect the cocktail of chemicals found in our food, parks and gardens has on human and environmental health.
"Garden Organic strongly opposes the use of toxic chemical. To use glyphosate formulations, such as Roundup, is to poison the soil, the wildlife and ourselves. This is a sentiment that is increasingly shared widely amongst gardeners and consumers, and we expect this to be the first of many more debates to come."
For full information on the issue surrounding glyphosate and the herbicide Roundup, please click here.
Reuters 24.10.2017