EU organic regulations revised and adopted
After many years of discussion and negotiation, the revised EU Organic Regulations have been officially adopted.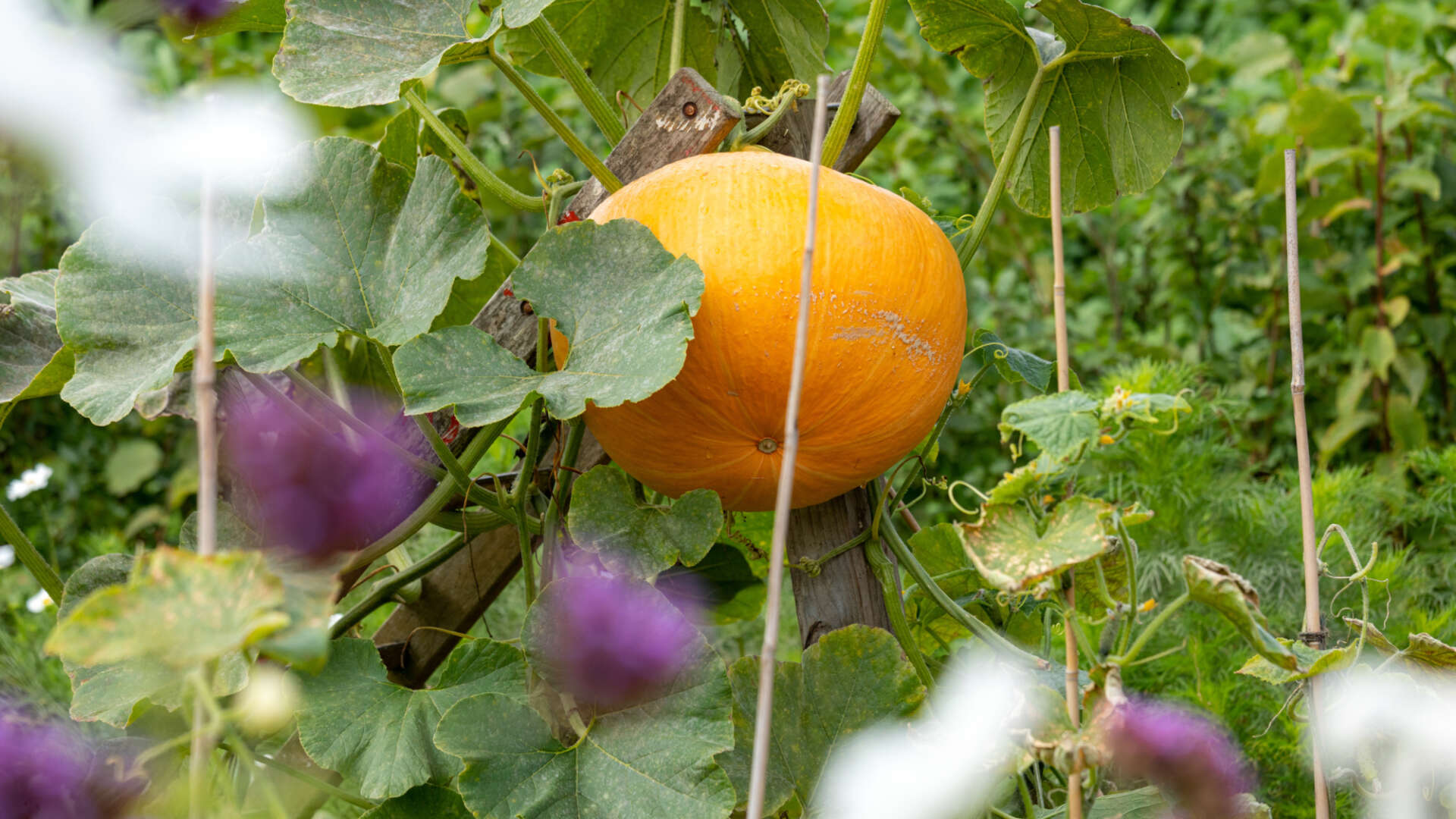 REGULATION (EU) 2018/848 , which covers organic production and labelling of goods, will be implemented in 2021.
Revisions include:
•the phasing out of a number of exceptions and derogations to make the regulations simpler
•the control system will be strengthened, with tighter precautionary measures and robust risk-based checks along the entire supply chain
•the scope will be enlarged to cover a wider list of products (e.g. salt, cork, beeswax, maté, vine leaves, palm hearts) and additional production rules in the raising of deer, rabbits and poultry.
•certification will be easier for small farmers who can apply under a new system of group certification
•there will be a more uniform approach to reduce the risk of accidental contamination from pesticides
It is assumed that UK organic producers will adopt these rules, post Brexit, as the revised rules make it clear that producers in countries not in the EU will have to comply with the same set of rules as those producing within the EU.