EU petition to ban glyphosate gathers over 1m signatures
In March, many GO members signed a petition to ban glyphosate. It was part of an ECI (European Citizens' Initiative) which also requested a reform of the pesticide approval process and a reduction in pesticide use throughout Europe.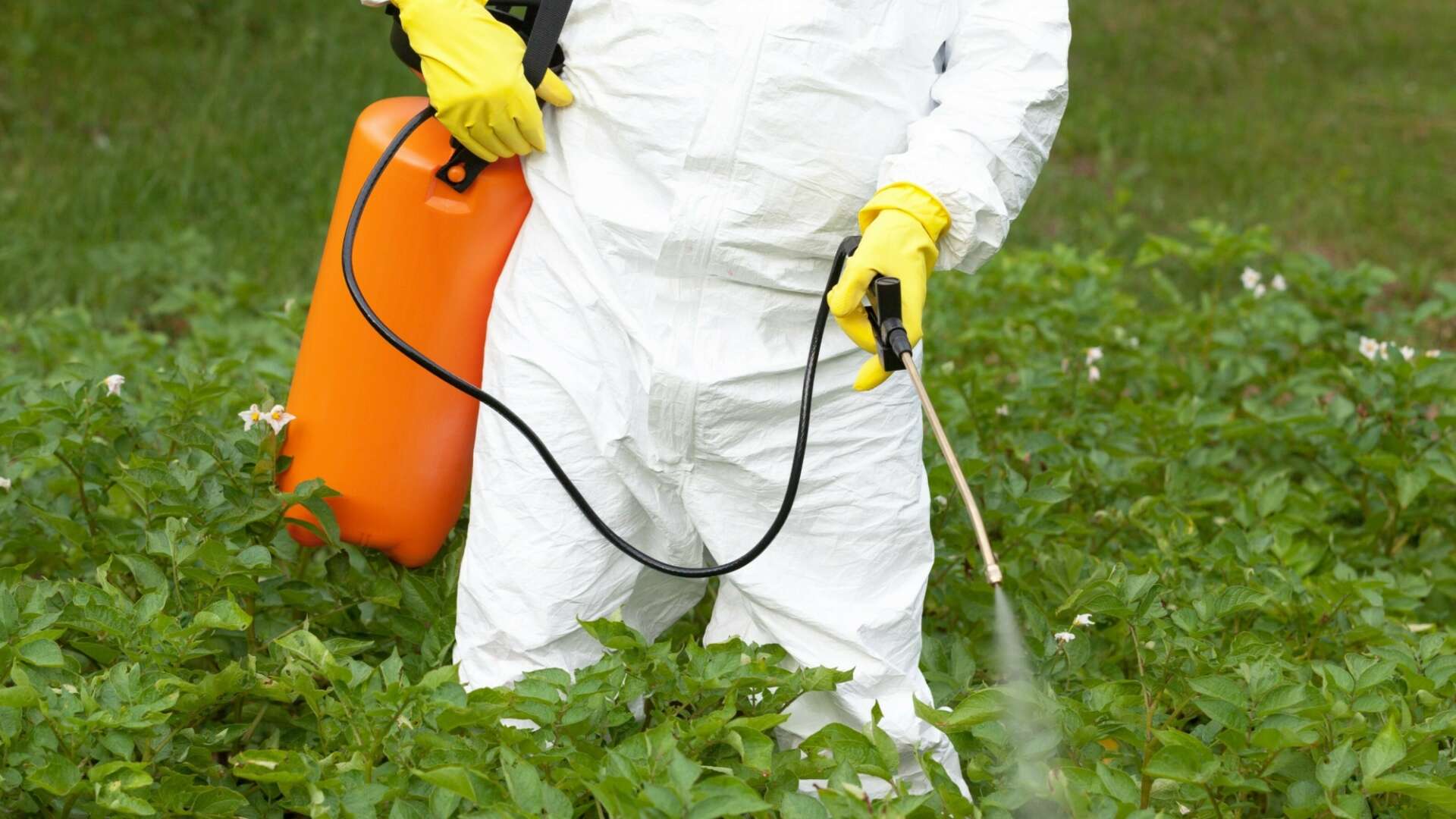 According to the terms of the ECI, if over 1m signatures are achieved, then the EU Commission is forced to discuss the matter with the petition proposers. Last week, the target of 1m signatures was surpassed.
With over a million signatures on the petition, the ECI organisers can now call on the European Commission to respect the signatories' demands. This could include refusing a new licence for glyphosate. Currently the licence runs out at the end of 2017, after a temporary renewal last year for just 18 months.
Garden Organic has been at the heart of the campaign to ban glyphosate. Gardeners do not need to use such toxic chemicals when dealing with weeds. For further information on the subject see Glyphosate - the Debate. See here for advice on how to manage your weeds the organic way.