France declares public spaces pesticide free - private gardens will follow
The French Senate has banned the use of pesticides for gardeners from 2019. This is excellent news for those campaigning against harmful chemicals contained in glyphosate formulations, as well as neonicotinoids.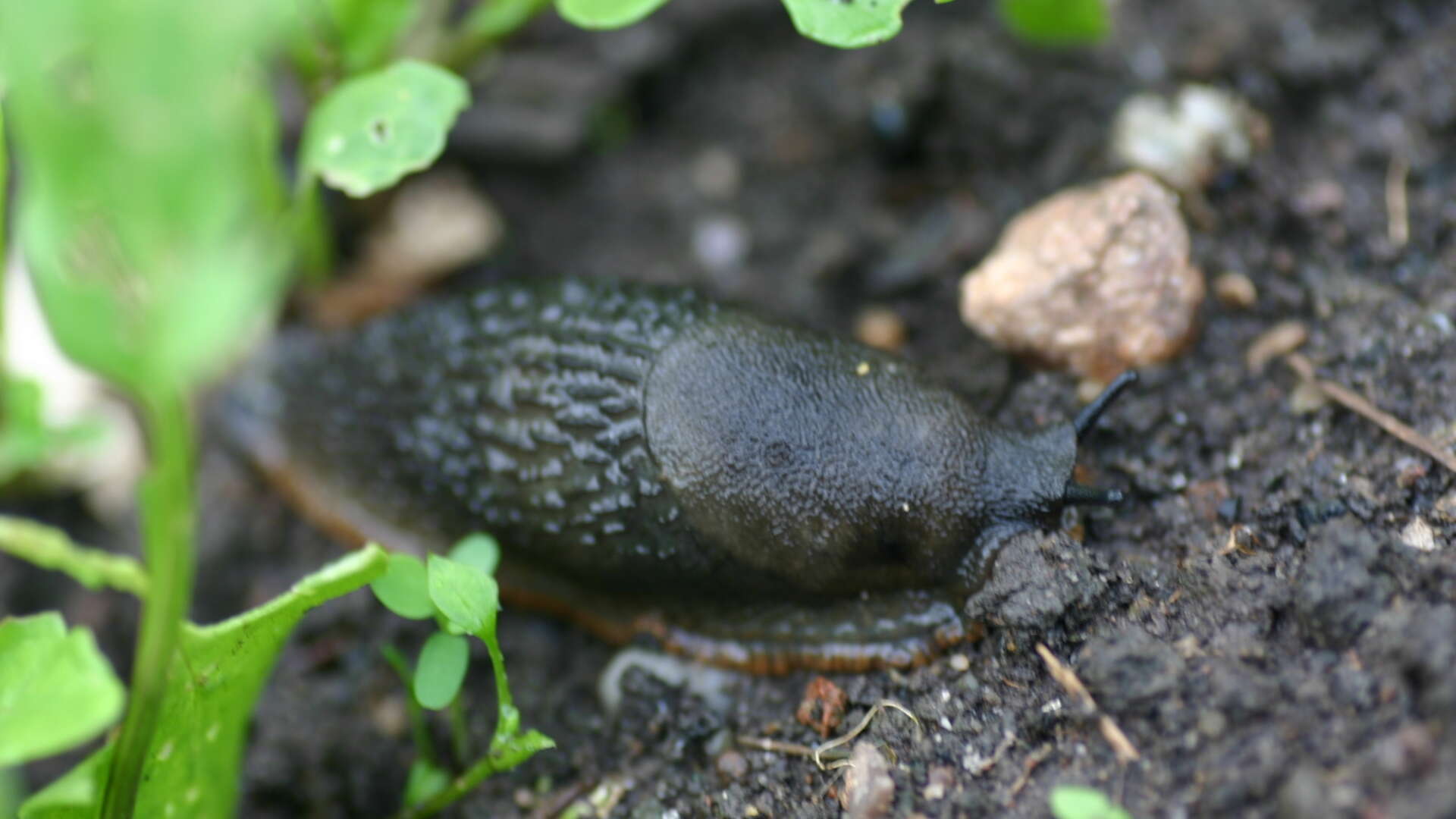 Pesticides have been banned in France in all green public spaces since January 2017, with the exception of railways, airports and roadways. This new legislation, known as "Labbé's Law" after the senator Joel Labbé who introduced it, will prohibit the use of pesticides in private gardens as well as selling of pesticides to non-professional users. As well as instituting a ban, the French Senate has adopted a resolution which demands the European Commission examines the use of pesticides by public bodies and private individuals.

"The European Commission and Member States keeps on dragging their feet in ensuring serious implementation of the EU laws on pesticides, a growing number regional politicians across Europe are taking actions," says Henriette Christensen, Senior Policy Adviser at PAN Europe. "France, Netherlands and Belgium are all in the process of making towns pesticide free, while some towns have gone even further and are now going for pesticide free not only in public areas but also in private areas."
While there are no such bans planned in the UK, a number of town councils - Frome, Shetlands, Aberdeen, and Hammersmith and Fulham - have responded to public pressure by reducing the use of glyphosate formulations in public areas.