Garden Organic clothing store now open!
We're delighted to say that we now have a fantastic range of clothes and accessories now available to buy.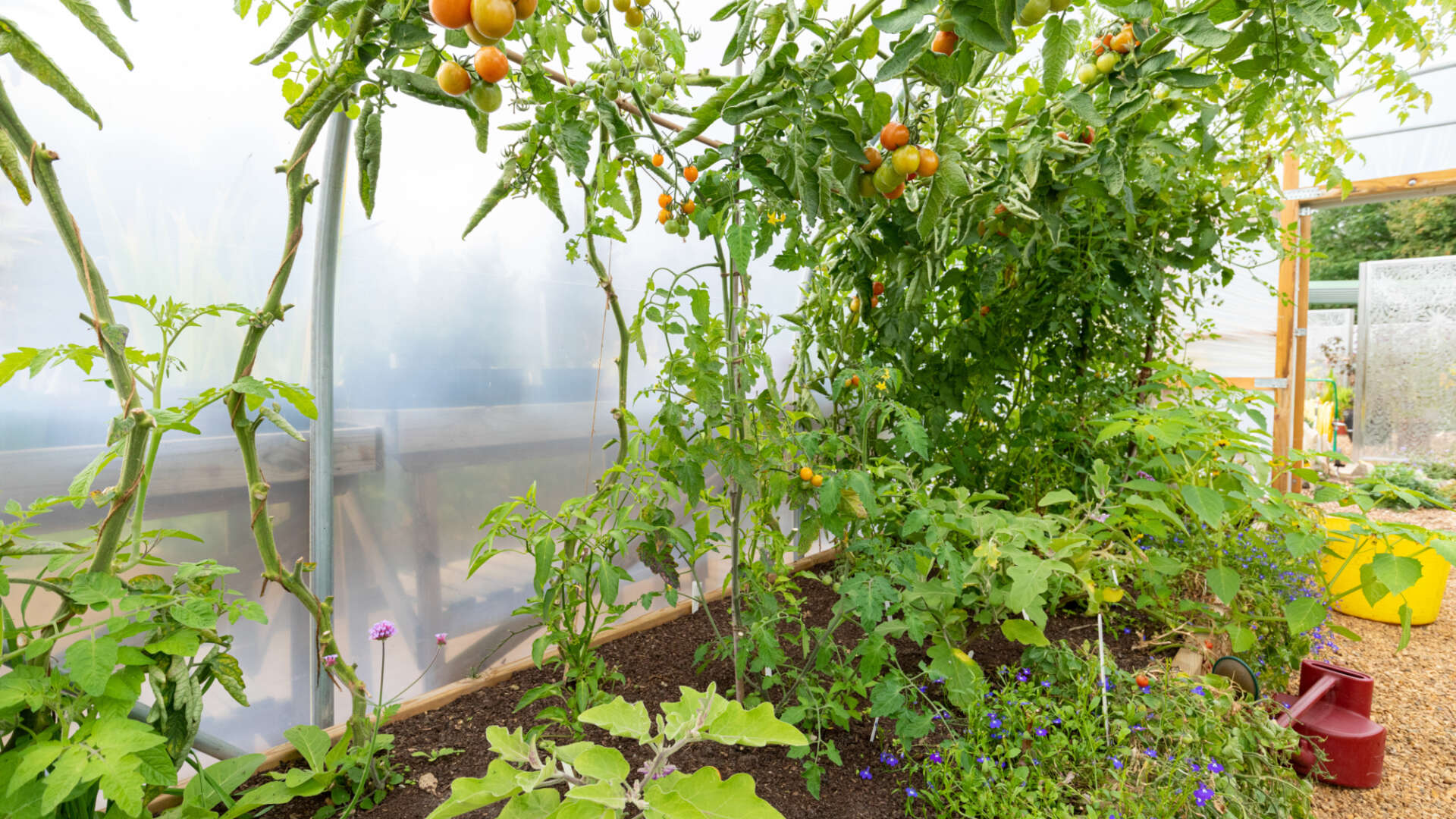 The range, designed by ethical clothing company Rapannui, includes t-shirts, jumpers, hoodies, tea towels and cotton bags. All items are specifically designed for Garden Organic and are made from 100% organic, ethically sourced cotton.
All items are available to buy online and a percentage of profits go to supporting Garden Organic's charitable work.
We love the range and hope you will too!
Introductory offer: From Friday 25th November to midnight on Monday 28th November all orders will qualify for free delivery!