Garden Organic project scoops award
Garden Organic's work with Golding Homes in Maidstone has received two prestigious awards in the Kent Housing Group Excellence Awards 2016.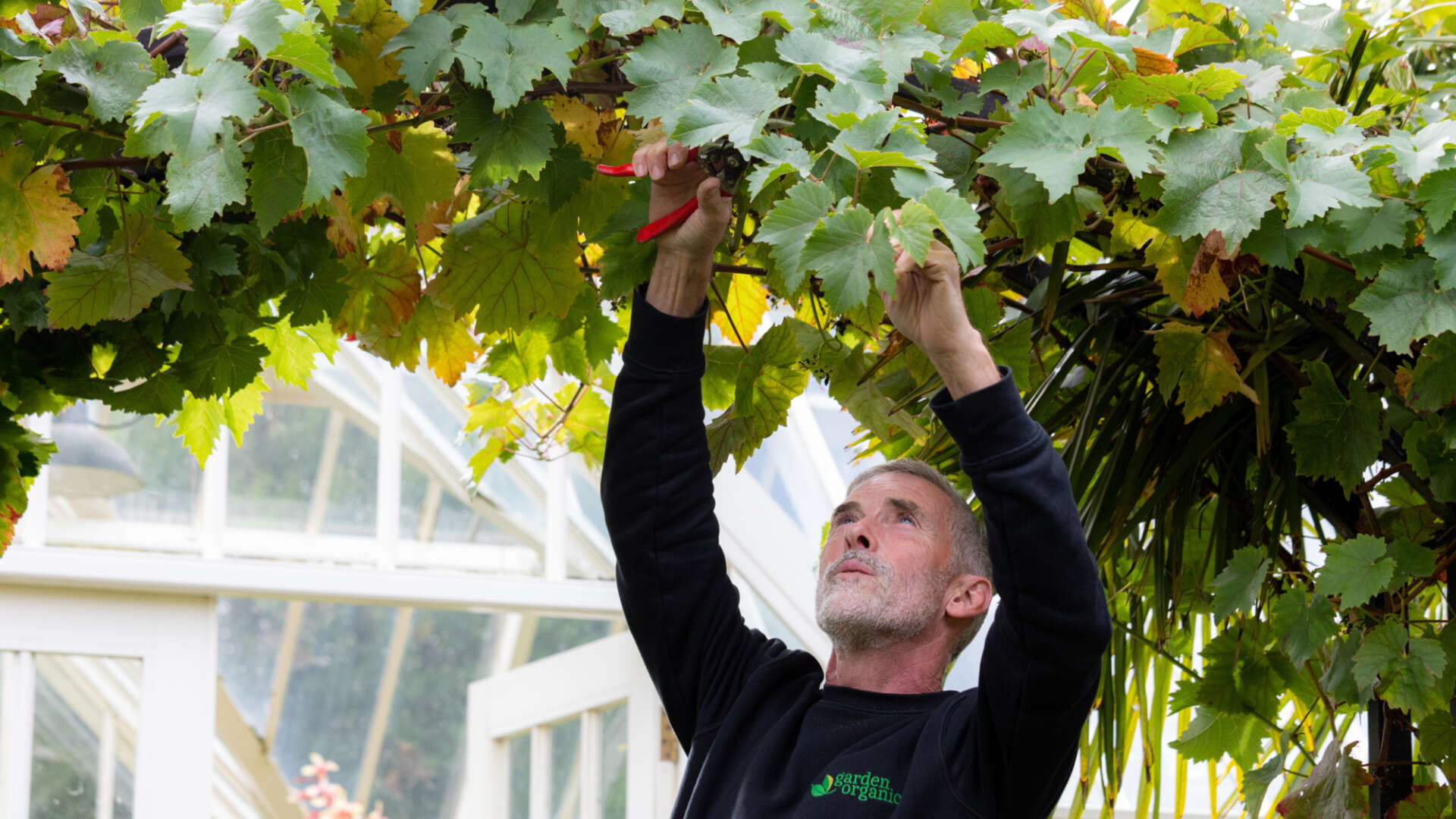 We were Winner in the Excellent Partnership with Business category and a shortlisted Finalist in the Excellent Community Project by a Resident or Residents category. These awards encompass Garden Organic's work with the Walshaw & Telford House Community Garden and the Golding Growing Buddy programme.
The Kent Housing Group annual Awards Ceremony was established to provide members and their partner organisations with an opportunity to recognise individuals, teams or projects who have delivered against the odds or gone the 'extra mile' to ensure that services are delivered.
All nominations received are assessed by a panel of KHG Executive Board Members and other representatives, and then decisions are taken about those who are shortlisted, highly commended and then outright winners.
The team were presented with their well-deserved award at the KHG Excellence Awards Ceremony last month.
We're absolutely thrilled with this award." Commented Sally Gardner, Head of Sustainable Communities at Garden Organic, "The team working with Golding Homes are doing a great job and having such a fantastic impact on the residents. It's lovely for their hard work to be recognised in this way.
The Golding Homes projects are part of Garden Organic's community development programmes, which include Master Gardeners, Master Composters, Growing Buddies and Food Buddies. These projects support individuals to grow food in their gardens, allotments, windowsills, workplaces and community growing spaces and help to unite communities and bring a wide variety of health benefits as individuals get more exercise and eat more fresh fruit and vegetables.
For more information on Master Gardeners and Garden Organic's other Sustainable Communities projects visit http://www.gardenorganic.org.uk/communities