Garden Organic team up with Naturally Good Food
We're pleased to announce a new partnership with Naturally Good Food - the online wholefoods, organic and 'free from' specialists!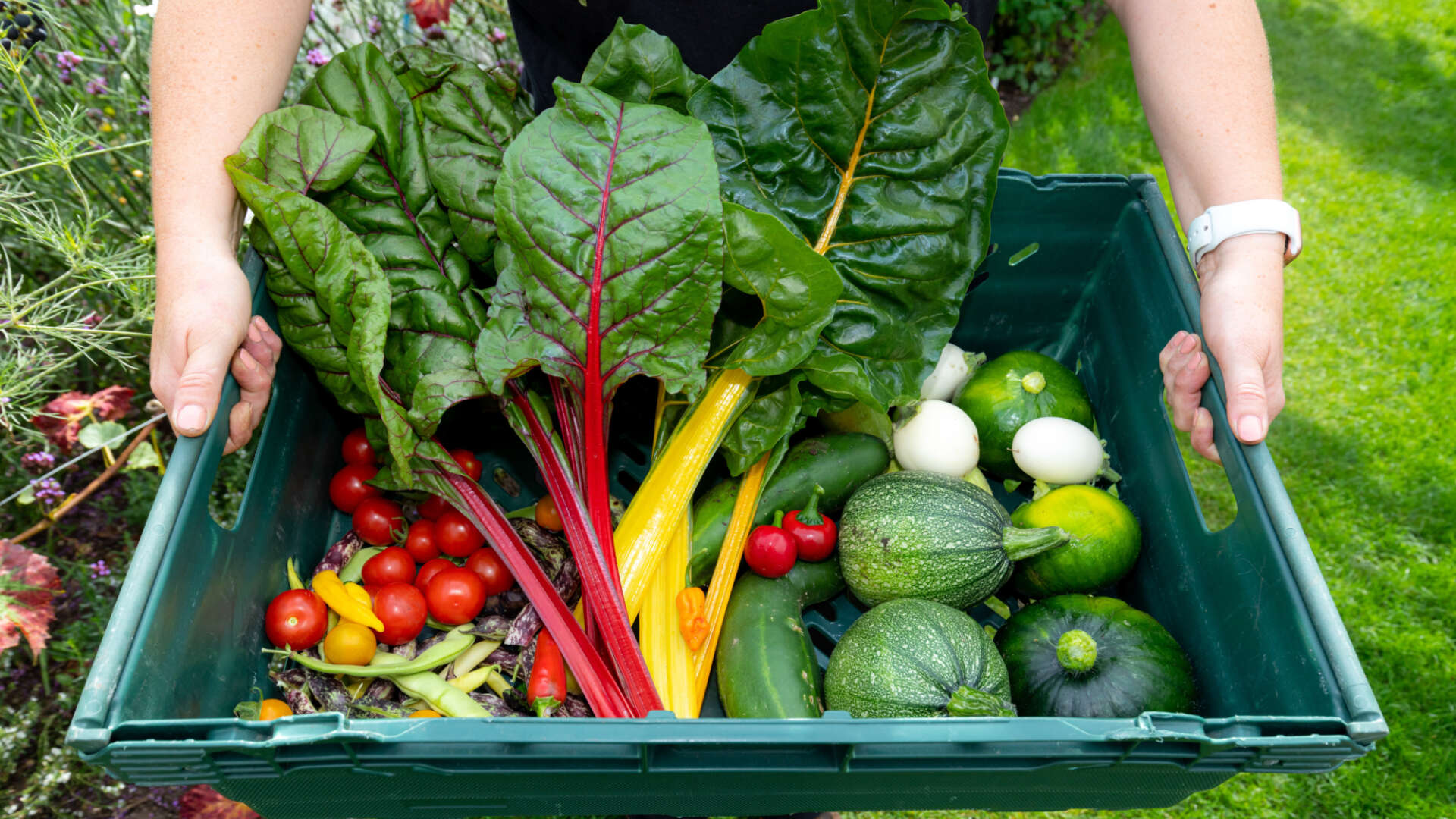 From their eco-base in the deep green Warwickshire countryside, less than 5 miles from our very own Ryton Organic Gardens, Naturally Good Food send the world's best and healthiest foods all over Europe and beyond.
Like us, they've grown from humble beginnings to a well-respected member of the organic community and they're as passionate about 'the organic way' as we are here at Garden Organic.
Their website is an encyclopaedic gem of hints and tips to help you feed your body with the very best that nature has to offer no matter what your dietary lifestyle.
Whether you live life gluten free, vegan or raw, Naturally Good Food have a huge range of organic choices to suit any budget. What's more, by shopping with Naturally Good Food, you'll be helping to support Garden Organic and the organic movement in general.
Over the coming months we'll be bringing you an exclusive look at some of the fabulous articles, recipes and advice that the team at Naturally Good Food share with their valued followers.
Here are a few to get you started:
• Organic Blueberry Lentil Salad
• Why choose organic food
• Reducing plastic waste

To browse the Naturally Good Food online range visit www.naturallygoodfood.co.uk