Garden Organic welcomes European visitors
Garden Organic last month gave European visitors an insight into its successful social and therapy gardening projects over a week-long visit.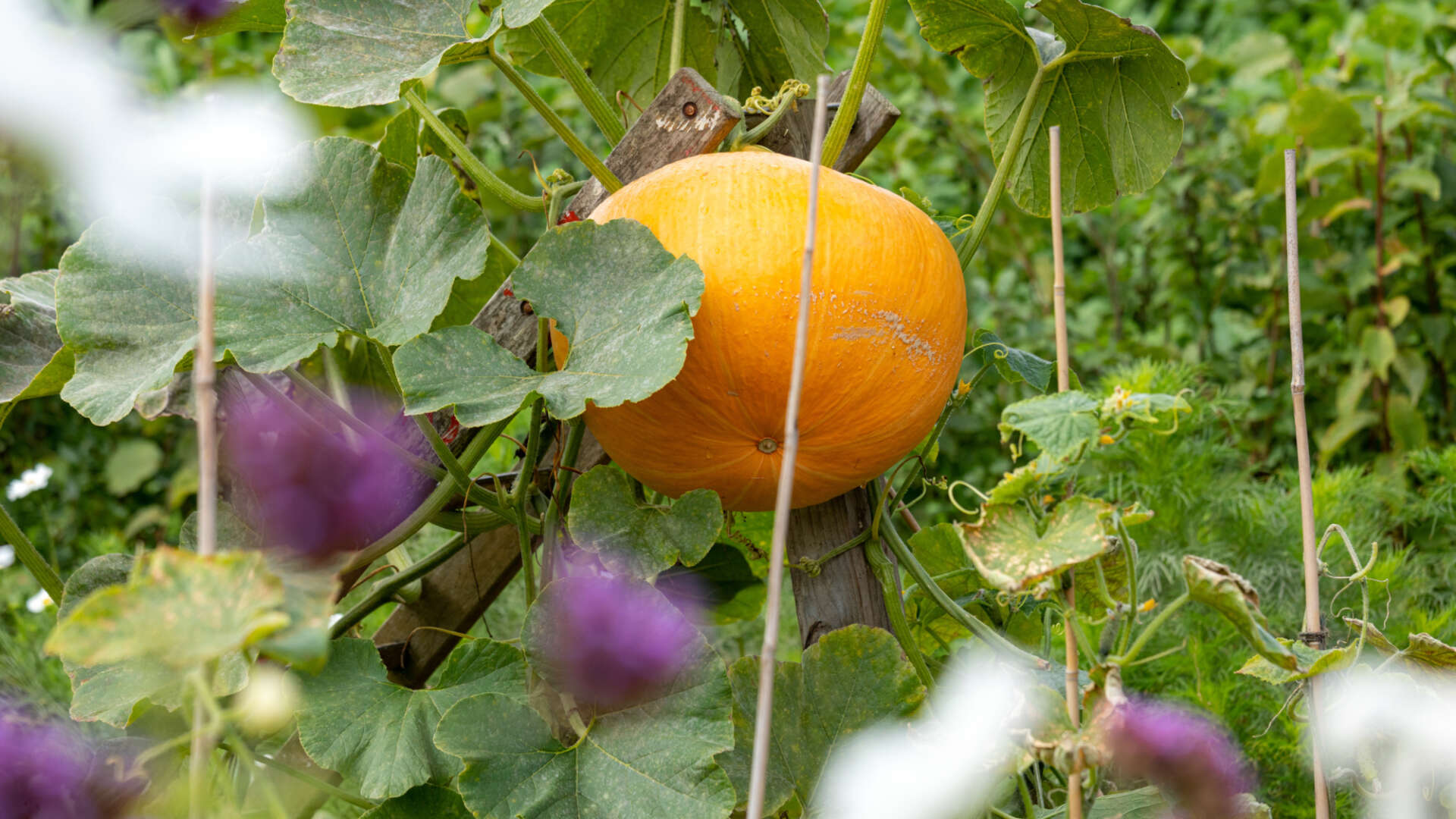 The delegates from Switzerland, Italy, Portugal, the Czech Republic, Slovakia and Slovenia all work for charities running similar projects in their own countries. We have a chance to learn from each other through a three-year project called Towards Mutual Understanding with Nature, funded by Erasmus+.
Head of Education Colette Bond says: "This project is a wonderful opportunity for us all to learn about the great diversity and achievements of social and therapy gardening projects across Europe. I went on the first exchange trip to the Czech Republic last year. It was totally inspiring and I know everyone else felt the same."
During their visit, delegates learnt about our Heritage Seed Library and our horticultural therapy work. They followed this with a visit to see how our Leicestershire Master Gardener programme is flourishing and working with community groups, people with dementia and asylum seekers.
Visitors also had the chance to explore Birmingham's Uplands Allotments where plot holders from many cultures are involved in a variety of projects, and Martineau Gardens where therapy gardening is thriving. Finally, the group toured HMP Rye Hill Prison, Rugby, to see how the Master Gardener programme is helping inmates recover from substance misuse, and visited Brooke School whose students with Special Educational Needs attend our Growing Enterprise project.
We caught up with Petra Juvan, from Arboretum Volčji Potok in Slovenia, at the start of the visit: "I'm looking forward to connecting with all of these organisations that practice therapy gardening and learning about the different ways that they work. I wouldn't say that organic growing is popular in Slovenia yet, but everyone wants to eat healthy food. I think it is definitely the future."
This was the fourth visit organised as part of this project. First, delegates went to see the work of Lipka in the Czech Republic and learn about their horticultural therapy with patients in a hospice and care homes. The next visit was to CoMPASS in Italy, which works with adults with learning difficulties, the elderly with dementia and people with mental health problems. Then members went to Slovenia to visit Arboretum Volčji Potok's educational garden and horticultural projects for young people with mental and physical disabilities, learning difficulties or behavioural problems.
To find out more about Garden Organic's social and therapeutic gardening projects visit www.gardenorganic.org.uk/our-work.