Glyphosate EU vote this week
The EU is voting once again this week on the relicensing of glyphosate. After 3 attempts, the EU Commission failed to win support for a proposal to renew the licence for up to 15 years. An appeals committee will meet on Thursday 23rd June for a final vote, before the weed killer's licence runs out on June 30th.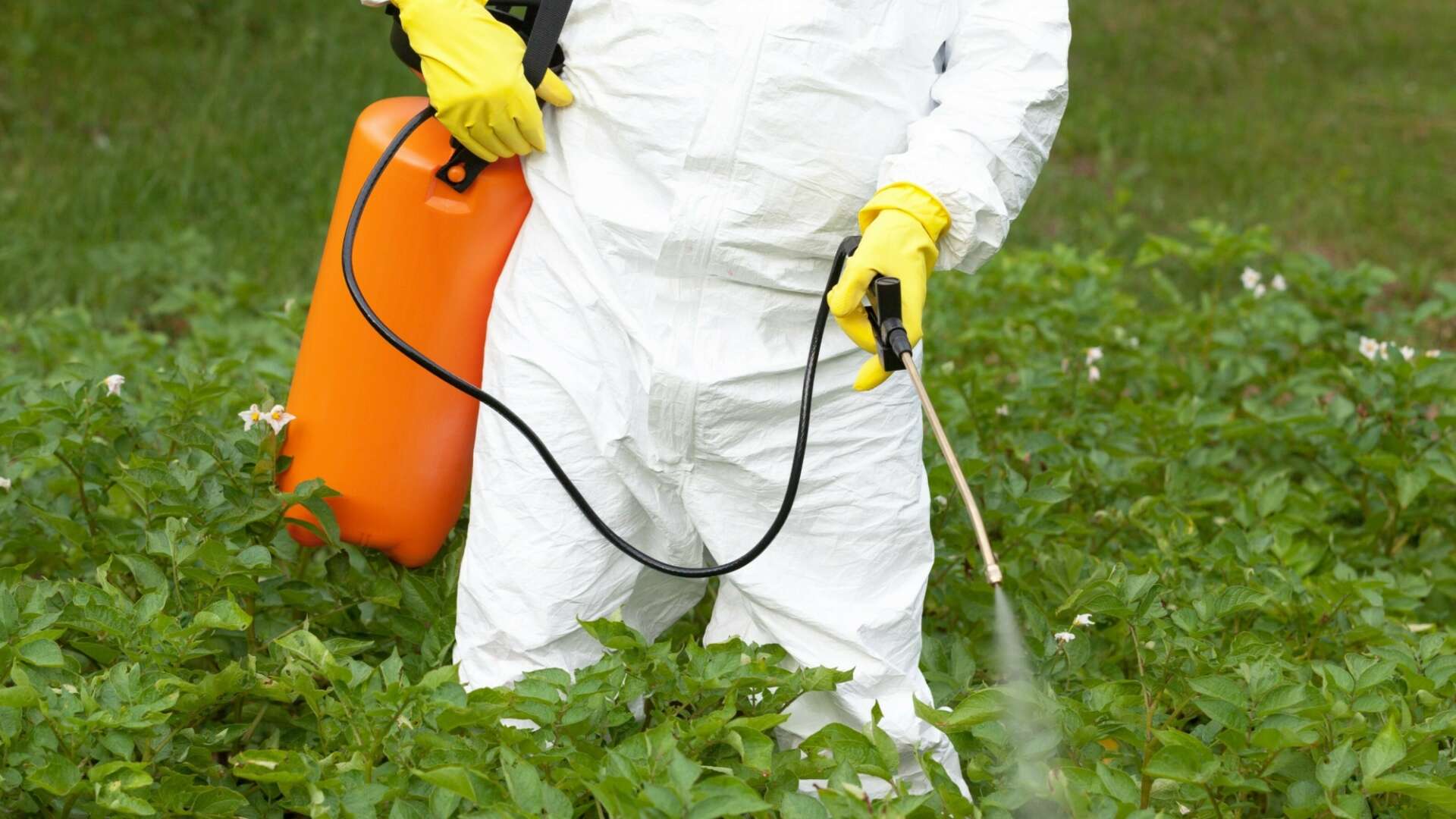 Over 3,000 Garden Organic members signed a letter to the Commissioner, opposing the renewal - in the light of concerns about the herbicide's toxicity to human, plant and soil life. We will keep you updated with the outcomes of Thursday's vote.
Glyphosate is the main ingredient of many weedkillers, including Roundup and Weedol. It is the most widely used chemical weedkiller in the world, used by farmers and local authorities to control weeds in crops and in public areas such as pavements and parks. In 2015, a World Health Organisation report labelled it as potentially carcinogenic, and recent independent research has identified it as damaging to soil life, aquatic ecosystems - as well as human health.
The Soil Association has highlighted the damage glyphosate can cause to the soil itself and recent research has found that Roundup destroys crucial soil microbiota, including important minute fungi.
Read here for further information on glyphosate, and how to manage your weeds without it.