Glyphosate petition discussed in EU parliament
Earlier this year, over three thousand Garden Organic members signed a petition on glyphosate. This week it was presented to the EU parliament.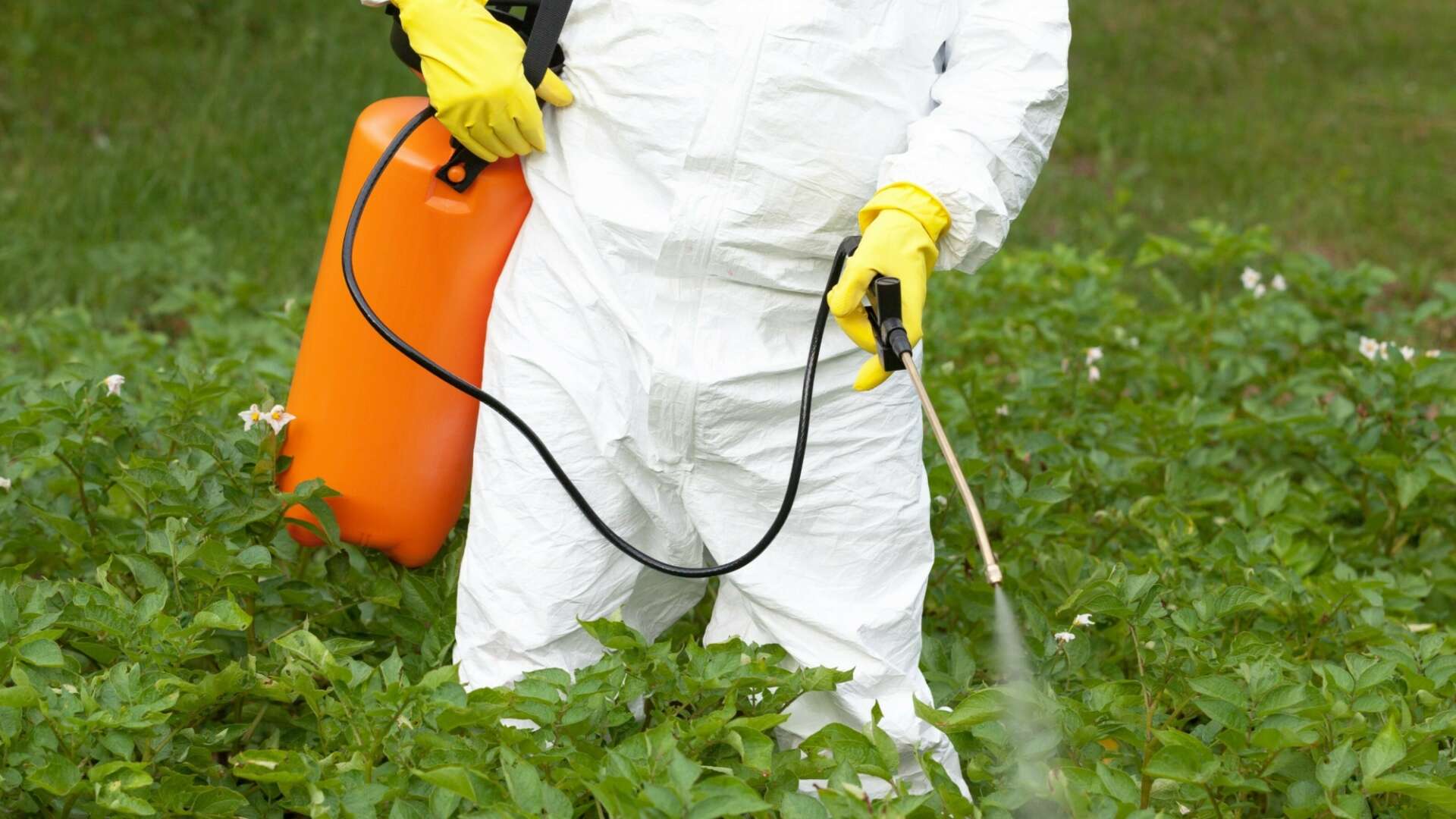 The petition asked for glyphosate to be banned. And for the EU to reconsider its regulatory process for pesticides. It was the fastest growing ECI (European Citizens Initiative), attracting over 1m signatures in just a few months. Garden Organic also wrote the Head of the EU Commission, Vytenis Andriukaitis. This concerted effort contributed to a remarkable achievement of raising the debate on glyphosate, leading the EU parliament to reject a proposal for a 10 year licence. Instead just 5 years was proposed by countries such as France and Italy, with a planned phase out. The EU Commission is expected to confirm a licence agreement on 27 November.
Recognising the importance of a suitable pesticide regulatory process, the UK Government's Chief Scientific Advisor, Prof Ian Boyd, spoke out. "Assumed safety is false," he writes. "The lack of any limit on the total amount of pesticides used and the virtual absence of monitoring of their effects in the environment means it can take years for the impacts to become apparent." Even though the UK has one of one of the most developed regulatory systems, " it has no systematic monitoring of pesticide residues in the environment. There is no consideration of safe pesticide limits at landscape scales." He also criticizes the widespread use of pesticides as preventive treatments, rather than being used sparingly, and only when needed.
See here for further reading on glyphosate and whether it should be banned.