Glyphosate – the EU fails once more to approve
The decision on whether to relicense glyphosate is still on hold.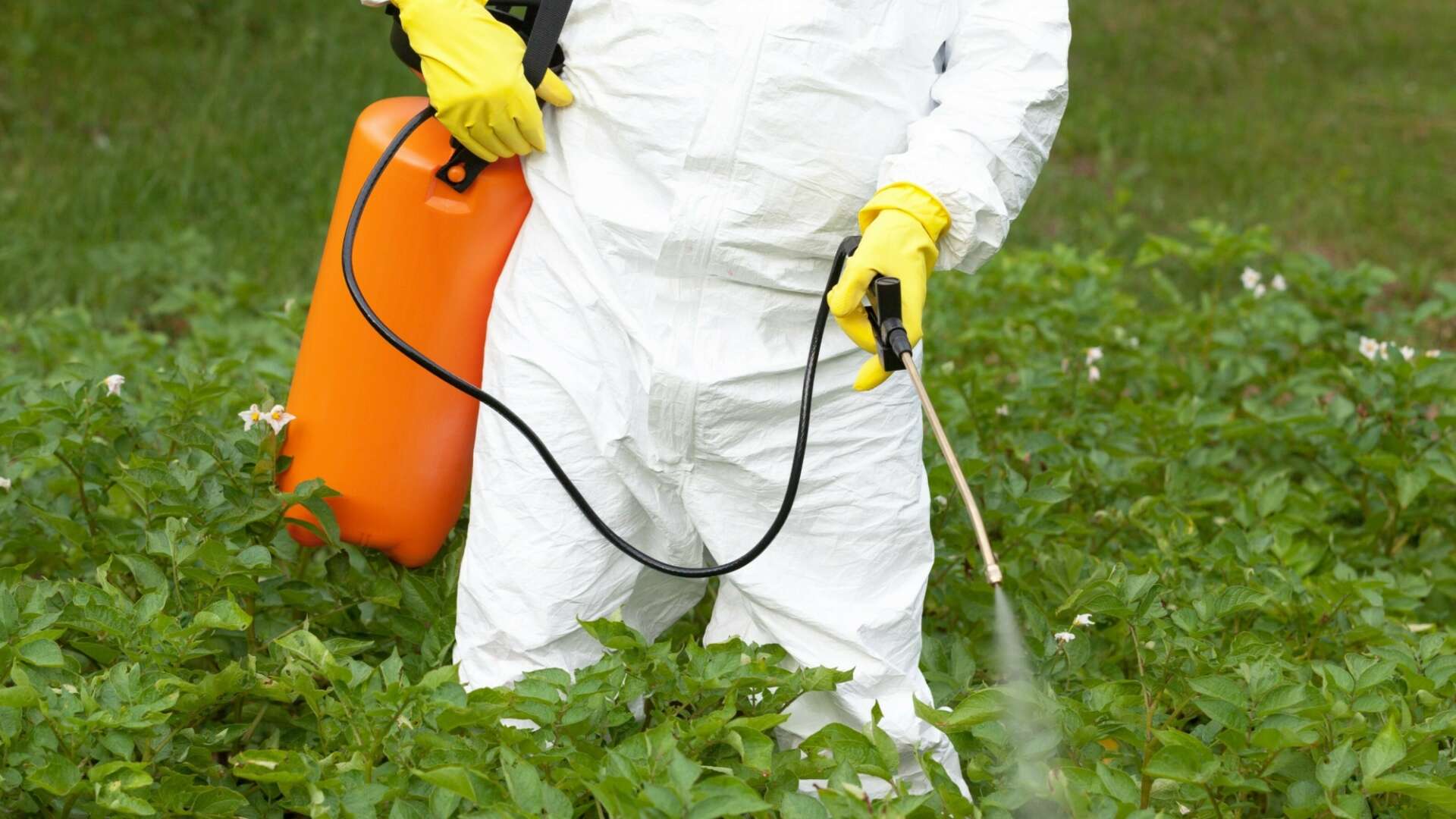 This follows a third failed attempt by EU member states to reach an agreement on 6 June. The vote now goes to an appeals committee on 23 June, just 7 days before the licence runs out.
In the last round of voting, 20 member states voted in favour of extending the weedkiller's licence for 12-18 months, while Malta voted against the proposal. Seven countries (France, Italy, Austria, Greece, Luxembourg, Germany and Portugal) abstained from the vote. This meant the vote did not reach a qualified majority and no decision was made.
Glyphosate is the most widely used herbicide in the world. However, independent research has found it to be potentially carcinogenic, as well as having serious effects on the endocrine system – causing problems with liver and kidneys. As a weedkiller, sold as Roundup or Weedol, it is often combined with other chemicals which make it potentially far more toxic. The EU is currently commissioning further tests on glyphosate and these other chemicals, but the results aren't expected until the end of 2017.
Garden Organic feels strongly that the licence renewal should not be granted – with over 3000 members and supporters signing a letter to the EU commission. Read here to learn more about glyphosate and the debate. We will keep you up to date as events unfold.