Go green for Christmas and save money
For many households, the festive season is a time when more waste than usual is produced. We wanted to share a few simple tips and swaps to help you reduce waste, save you money and give you a greener, merrier Christmas.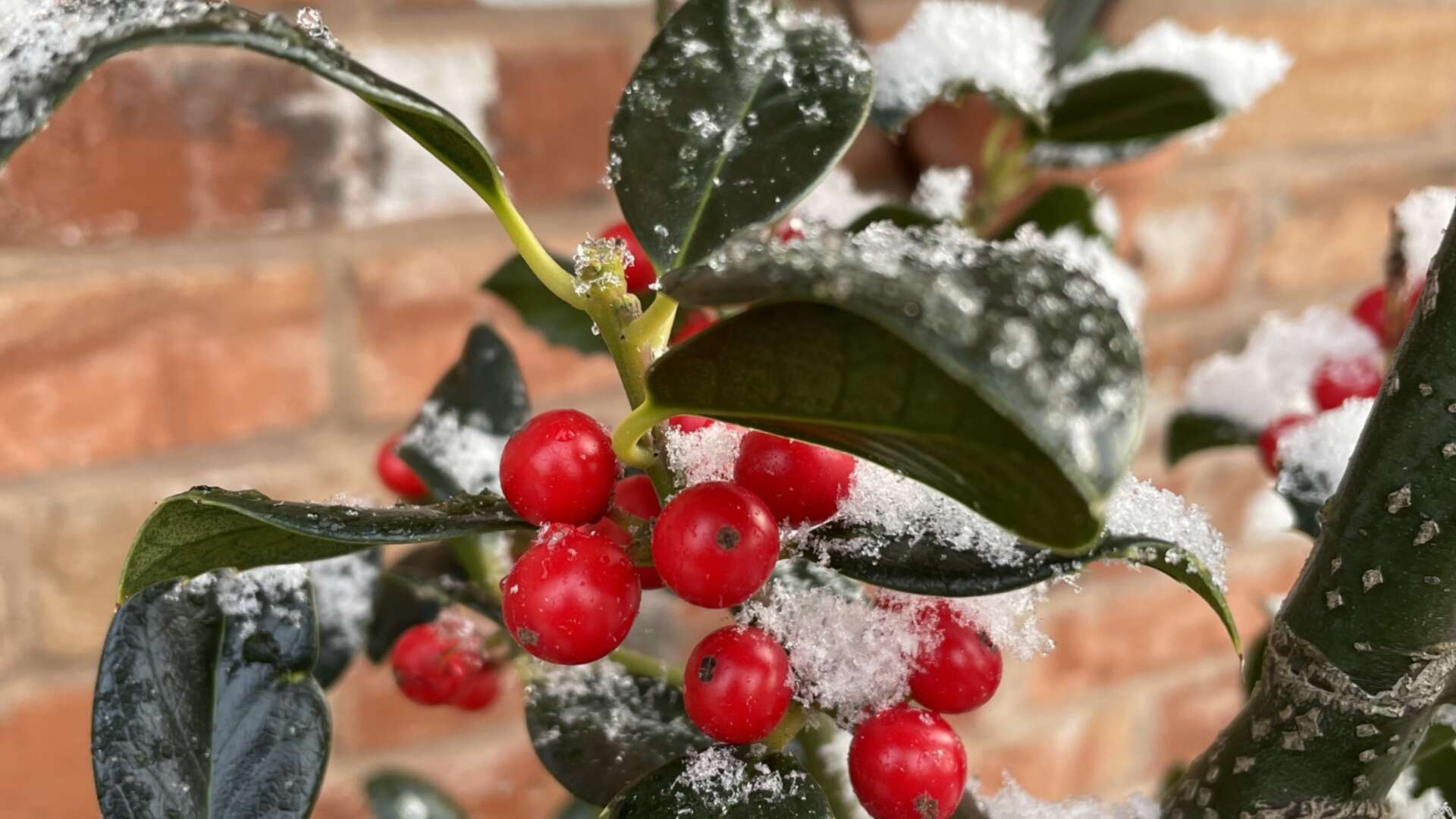 Top festive swaps
Avoid sticky tape and swap it for natural string or twine. Sticky tape can't be recycled but natural twine can be reused – especially in the garden, plus it gives your presents that extra homemade charm.
Swap from that plastic coated and shiny paper that can't be recycled to wrapping paper that is made from recycled paper and that can be composted.
Christmas crackers are expensive and full of plastic non-recyclable items that end up in landfill, so swap it for quality family time. Make your own paper Christmas crackers and pop your favourite homemade sweets and treats in the centre.
Swap shop-bought Christmas cards for e-cards – You'll save money on postage. Together we send and receive up to 1 billion Christmas cards each year. Try something different such as sending an e-card. Certainly don't feel bad for receiving paper cards that are sent to you it is, after all, a lovely gesture, so why not reuse them by making them into gift tags for next year!
If you are buying gifts this year, we recommend taking a look here for our sustainable suggestions from eco fashion and perfect stocking fillers for the gardener in your life. But, Christmas is more than just presents and crackers. Perhaps the true joy is spending time together, especially over a wholesome home-cooked meal.
Festive feasts
Save money by trying to plan your meals and buy accordingly for the right amount of people. Don't prepare for the 400 if you're only catering for 4!
We also suggest putting all of your uncooked veg peelings, brussel sprout stalks etc in your home compost bin – this way you begin to create a rich nutrient-filled compost that won't cost you any extra for later on in the year. For more information on making home compost click here.
And finally, if you have leftovers, consider meals that you can make over the following days, or freeze portions for later use.
From all of us here at Garden Organic we wish you a joyous and safe Christmas.