Going the extra mile for Garden Organic
Our Home Composting Project Coordinator David Garrett will be doing his bit to support Garden Organic this year by going that extra mile, well 26.2 actually!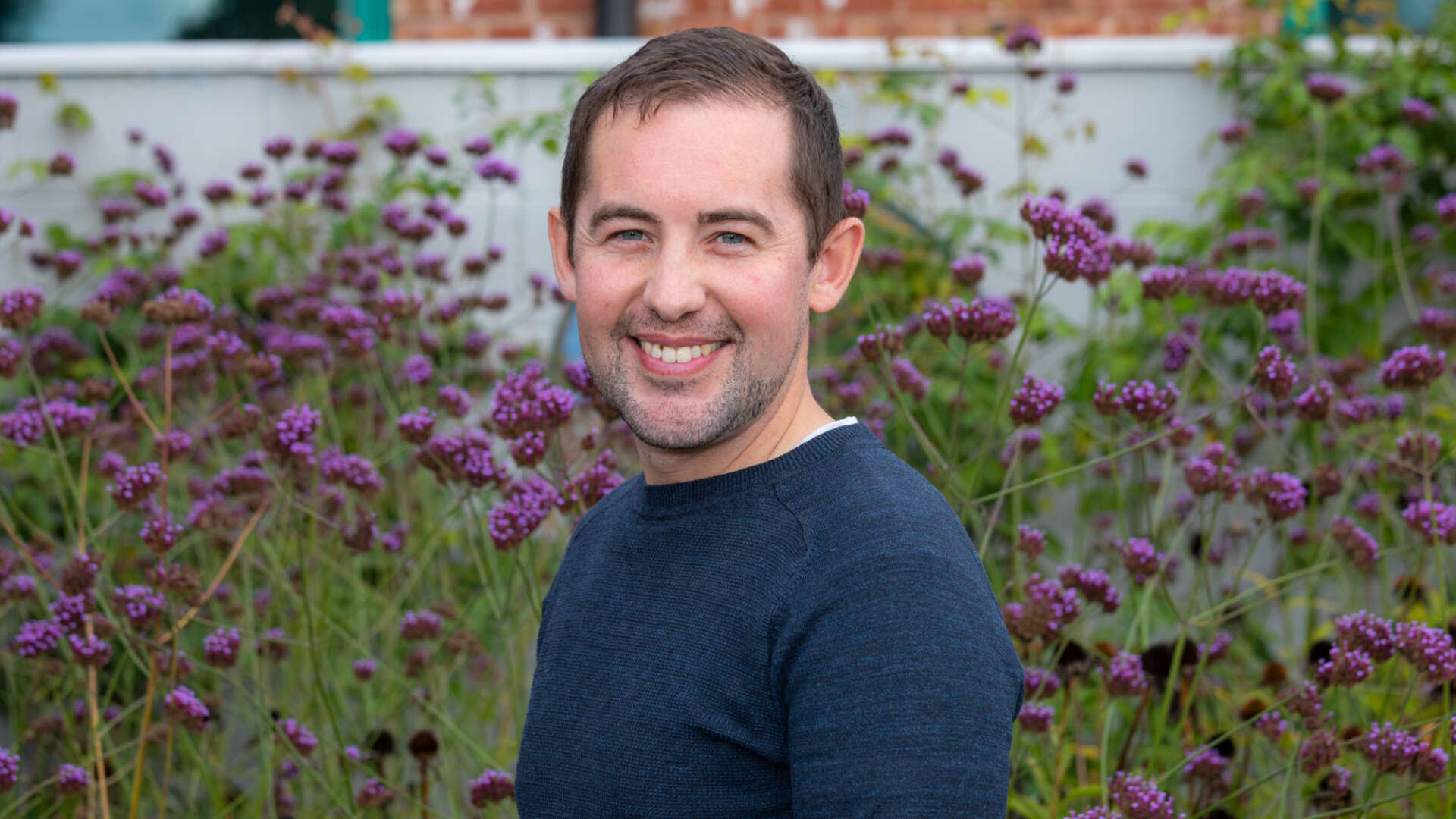 David will be running in the 2014 London Marathon on April 13 to help raise funds for expanding the educational facilities at our Warwickshire headquarters, Ryton Organic Gardens. "I want to help Garden Organic educate as many people as possible about the benefits of organic growing," says David, aged 25.
"It's great for our own health and wellbeing, but it also helps to build stronger communities and improve the environment." David has run one marathon before, but he is training five times a week to prepare for the 2014 London Marathon.
All of the funds he raises will go towards establishing a new indoor education and resource centre at Ryton Organic Gardens. This will include a library for visitors to use and space for schools to use as a classroom and a lunch area. Parts of our ten-acre gardens will also be redesigned to create a more interactive and educational experience that showcases the latest organic gardening ideas and techniques.
David would be very grateful for any support people are able to give. You can sponsor him directly at www.justgiving.com/DGarrett.