Helping people to think differently about dementia
Yesterday we hosted an event with national social enterprise Dementia Adventure, to explore the knowledge and skills required to support people living with dementia to get outdoors, connect with nature and retain a sense of adventure in their lives.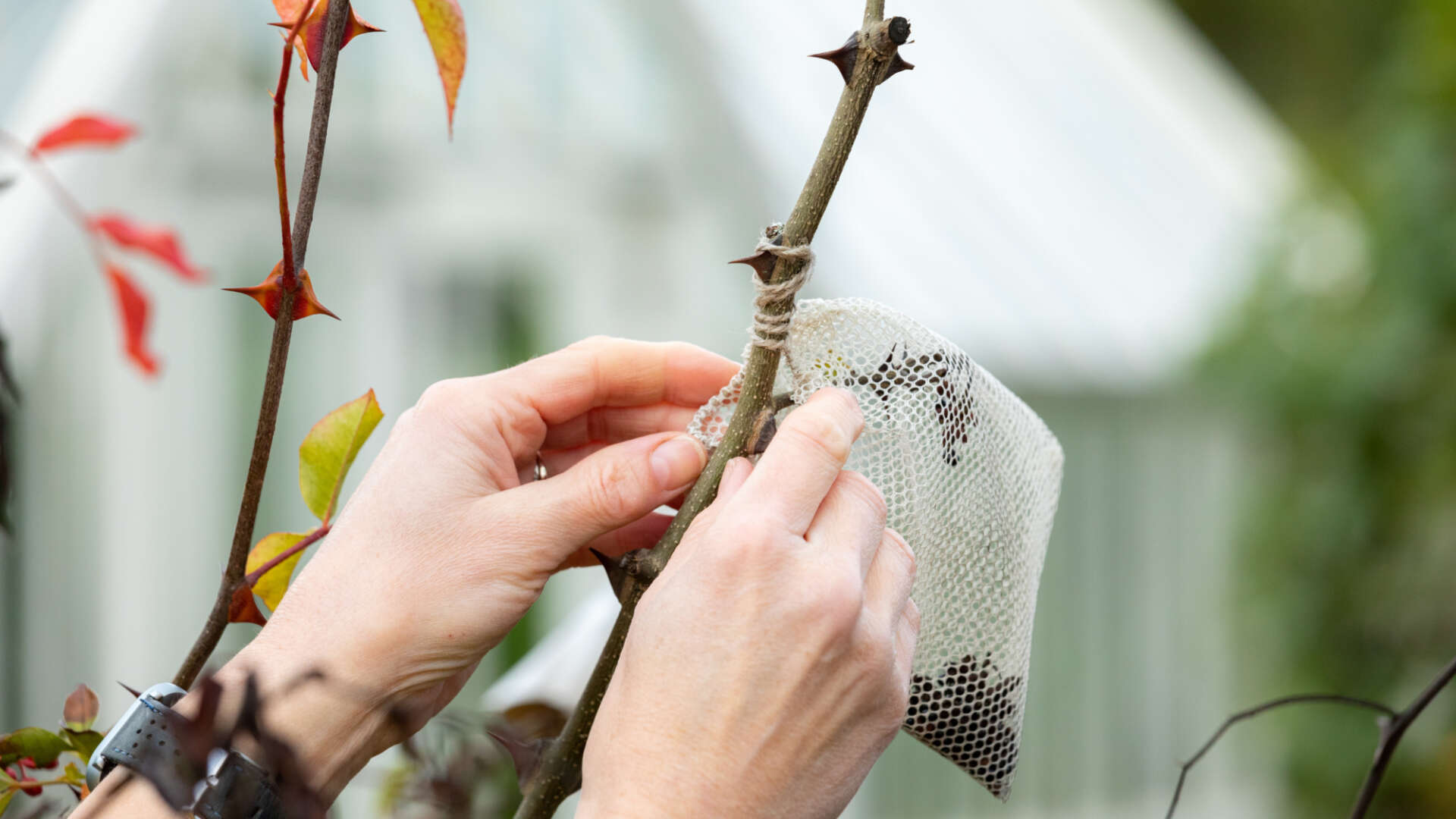 Based in Essex, Dementia Adventure is a national social enterprise that provides training, research and consultancy services - all with nature in the mind. This event complements the work we are currently doing with Carers' Trust Heart of England, exploring how organic horticulture activities can benefit those living with dementia and their carers.
We were joined by 28 people for this full day event, many of whom are professionals working in dementia care. The day covered a wide range of topics, including understanding how sensory perception changes with dementia, new ways to engage with the senses through practical outdoor sessions and how to plan dementia-inclusive walks.
In the afternoon, attendees enjoyed tours of Ryton Organic Gardens, led by Garden Organic staff. Despite the threatening grey clouds, the rain held off and the group were able to enjoy discovering the different areas of the garden, including the horticultural therapy garden designed to allow easy access for differing physical abilities and filled with plants chosen for their sensory features.
It was a really positive day." Summarised Colette Bond, Head of Education at Garden Organic. "From our experience at Garden Organic we have seen first-hand how organic growing can provide enjoyment to people living with dementia, so it's great to be able to share our experiences with others.
Supporting people living with dementia is one of a portfolio of social and horticultural therapy services offered by Garden Organic. For more information please click here.