How to know the true cost of food
Have you ever thought about the true cost of producing your food? We expect that the price we pay reflects all the costs of getting food into our shops.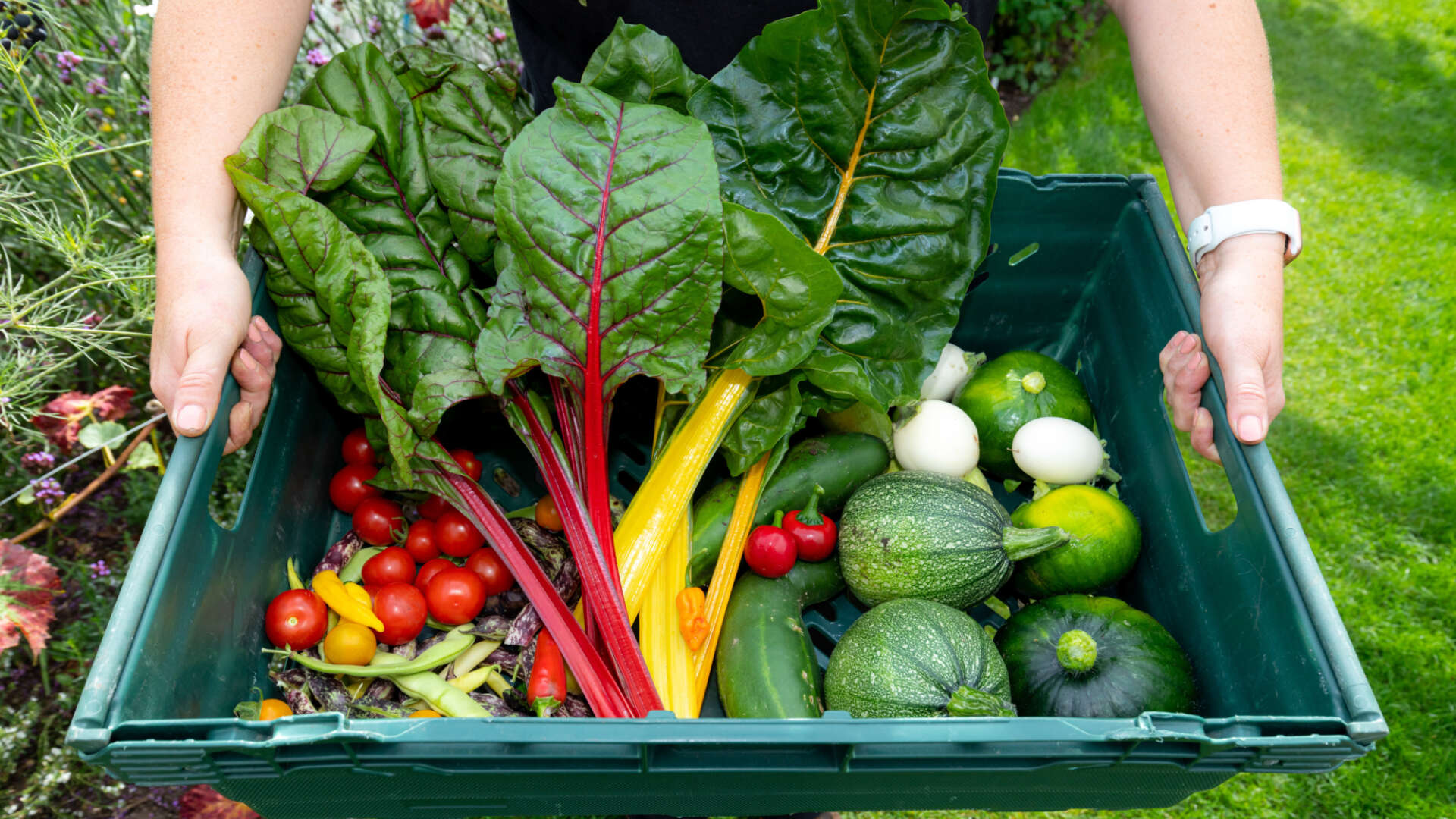 Because intensively farmed and low-welfare food items are cheaper to buy we imagine they are cheaper to produce. However, there is increasing evidence to demonstrate that this is not the case: research from organic trading company Eosta, Soil & More, and financial consultants EY and, co-sponsored by Triodos Bank, reveals that the social and environmental implications of production make the 'true cost' of food much higher than you may think.
The study, titled 'True Cost Accounting in Farming and Finance' has considered the impact on health and society, as well as the detriments and negative impacts on our climate, biodiversity, water use and soils. By considering these six elements, the researchers were able to build a broader picture of how food systems operate in the wider context of production.
As Eosta CEO Volkert Engelsman pointed out, "The report makes clear that organic food is not too expensive, but rather conventional food is too cheap."
When it comes to food and farming, Triodos Bank recognises the impact that certain food systems can have on our planet and the people who are part of the production cycle. For this reason, Triodos only invests in organic, sustainable farming because they believe it recognises the relationship between our environment, our health and the food we eat.
Our partner Triodos Bank, a long-time supporter of the organic sector, knows that where we choose to spend, save and invest can have a positive impact on our environment. When these hidden food costs are made transparent, people can make informed decisions about how to use their money in a way that reflects their values.
By banking with Triodos, you can feel good that your everyday banking is supporting your values. If you're new to Triodos, and open a Personal Current Account, Savings Account or Cash ISA they'll donate £40 to Garden Organic once your balance reaches £100.
Visit triodos.co.uk/gardenorganic for eligibility, full terms and conditions and to find out more. This offer is limited to one voucher per new Triodos customer.
This is an advertisement from Triodos