Is UK agriculture doing more damage than climate change?
Scientists from the Centre for Ecology & Hydrology (CEH), working with colleagues from other UK research institutes and the RSPB, have said climate change and agriculture are driving a startling loss of biodiversity from the British countryside.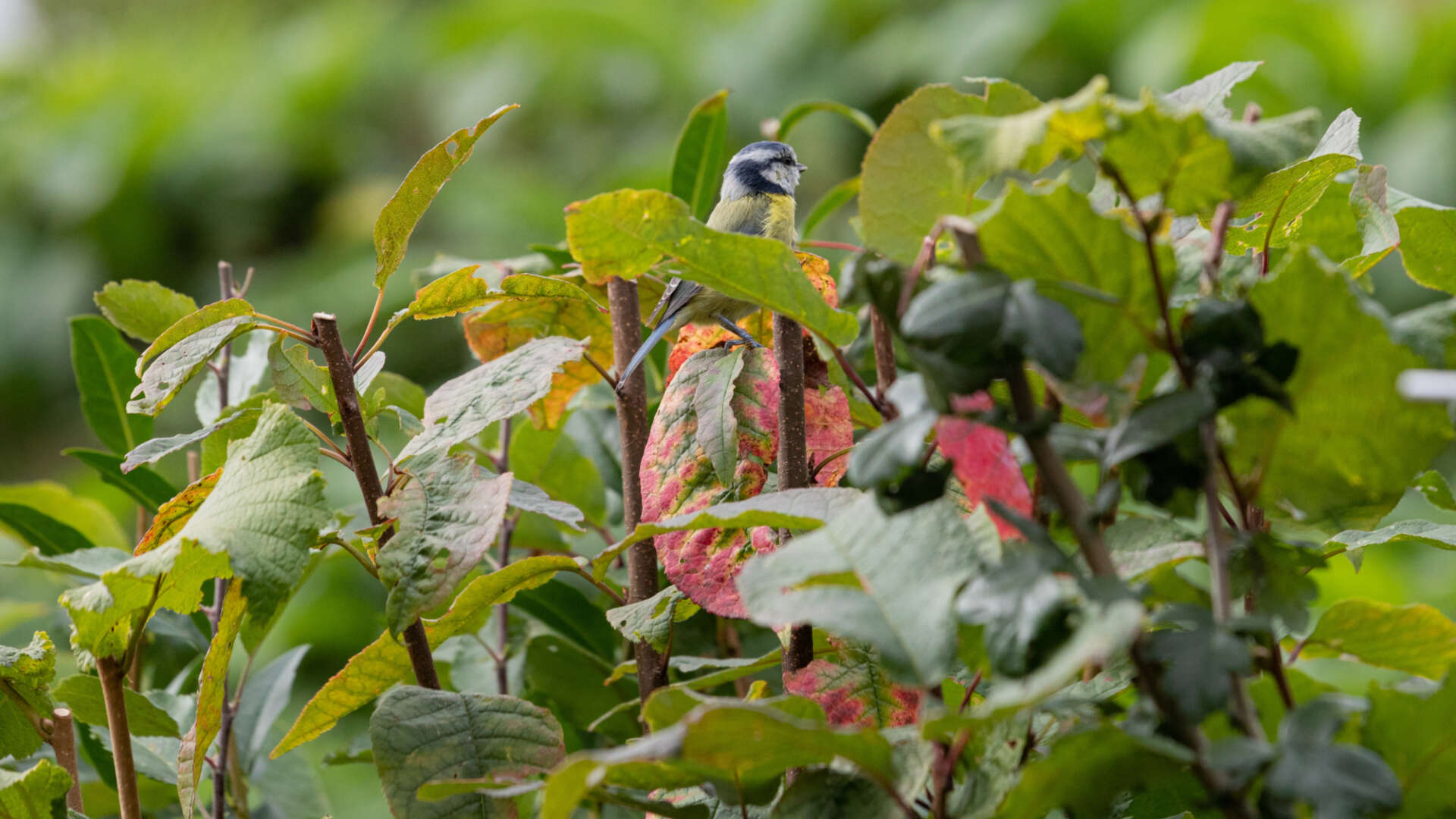 A study following up on the findings of the 2013 State of Nature report (which revealed that 60% of more than 3,000 species in Britain have suffered declines over the past 50 years) looked at pressures behind the changes (both positive and negative) in Britain's biodiversity. The UK has seen fewer species lost to climate change due to our position in the North-West of Europe. However, changes in agricultural practices and landscapes, including losses of hedgerows and ponds; shifts from spring- to autumn-sown crops; and use of new chemicals, have had widely negative impacts on mammals, birds and aquatic life, as well as beneficial insects such as ladybirds and bees.
Read the full report here. And visit our pages on glyphosate and neonics. You can also read our letter to the EU Commission asking for more consideration before the licence to use glyphosate is renewed in June.