The great bee count takes place this month. From 18 May - 30 June, you can spot and record any bees you see, and send the results to Friends of the Earth.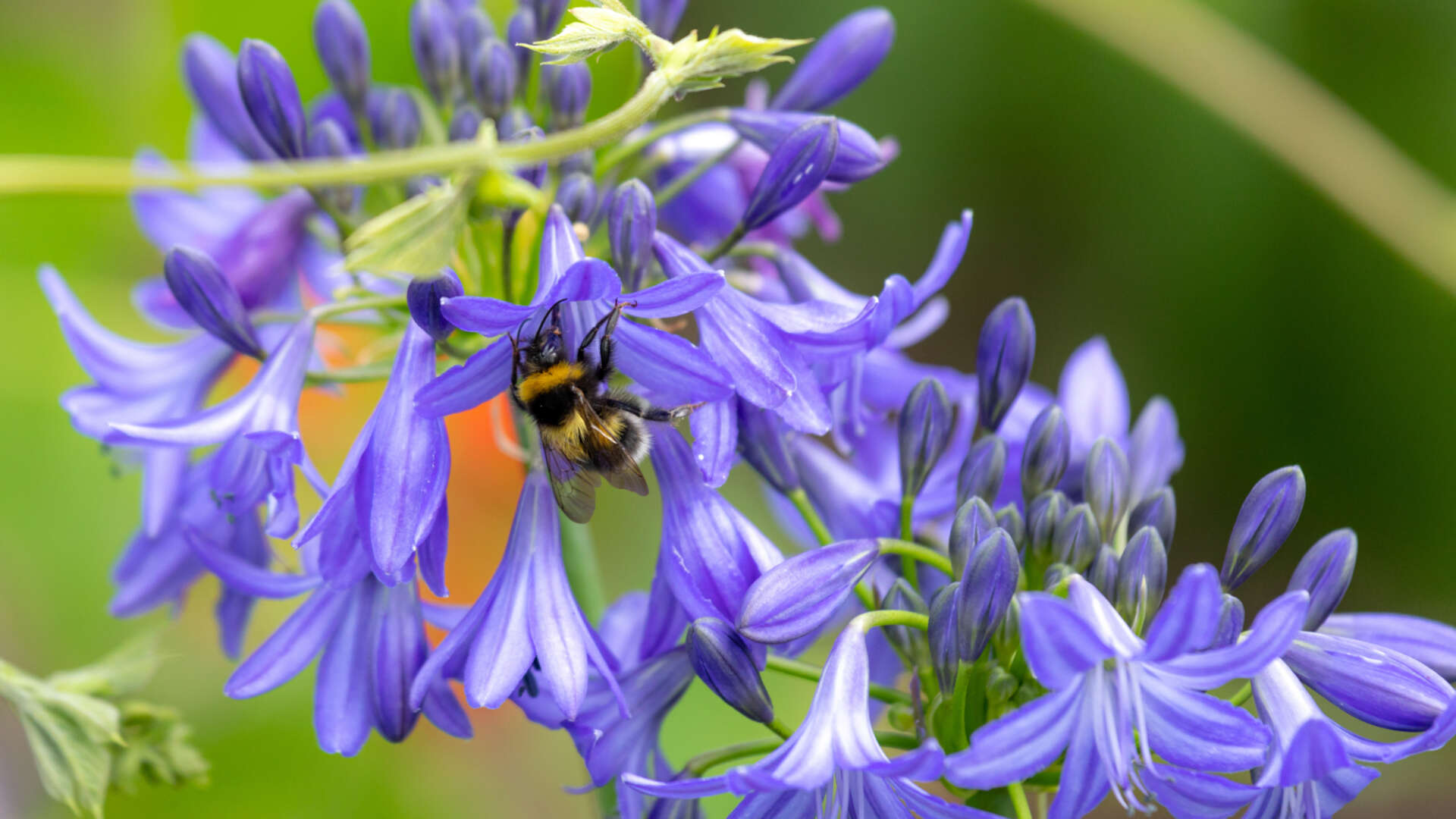 Go to https://friendsoftheearth.uk/bee-count to join the survey. They also offer an app that will help you identify and record different species.
See here for how to support bees in your organic garden. We've also provided a full list of flowers to attract and support other important pollinators such as hoverflies and butterflies.