Join us for our podcast special on successful seed sowing
It's too early to sow outside, but why not get ahead of the game and start sowing indoors. In this month's episode, Sarah and Chris share the secrets of how to make your seed sowing successful. Nothing is more satisfying, or such fun!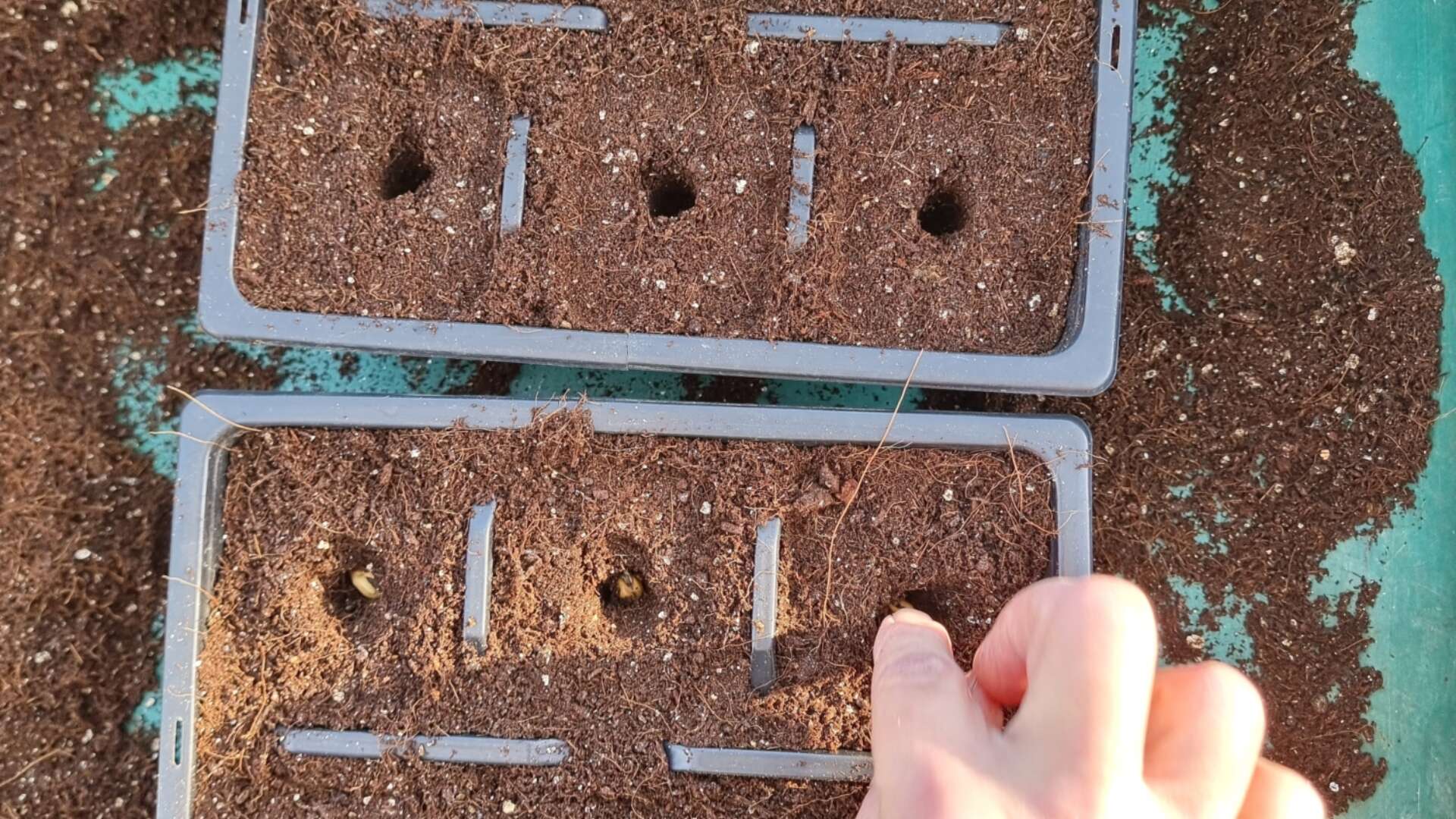 Our special guest on this month's Organic Gardening Podcast is Debs Goodenough, former Head Gardener to Prince Charles. Debs chats with Chris about her love of organic growing, and how the royal chauffeurs were kept waiting as the future King of England walked and talked with her around the gardens at Highgrove.

Voted Podcast of the Year 2020 by the Gardening Media Guild, The Organic Gardening Podcast is an entertaining, thoughtful and practical guide to organic growing. Tune in and subscribe via your usual podcast provider (Apple Podcasts, Spotify etc) or download here.

The Organic Gardening Podcast is sponsored by the Organic Gardening Catalogue.
Whether you're looking for information, ready to take your first step into organic gardening or planning your next veg plot or flower bed – The Organic Gardening Catalogue is the right place for you! They offer a complete range of organic gardening products, including seeds and plants, pest deterrents, feeds, compost, equipment and more.