Leicestershire master Gardeners are recruiting for volunteers!
Leicestershire Master Gardeners have received the good news that their contract has been renewed for the next three years with Leicestershire County Council Public Health. Due to this news they are now recruiting for new volunteers across Leicestershire.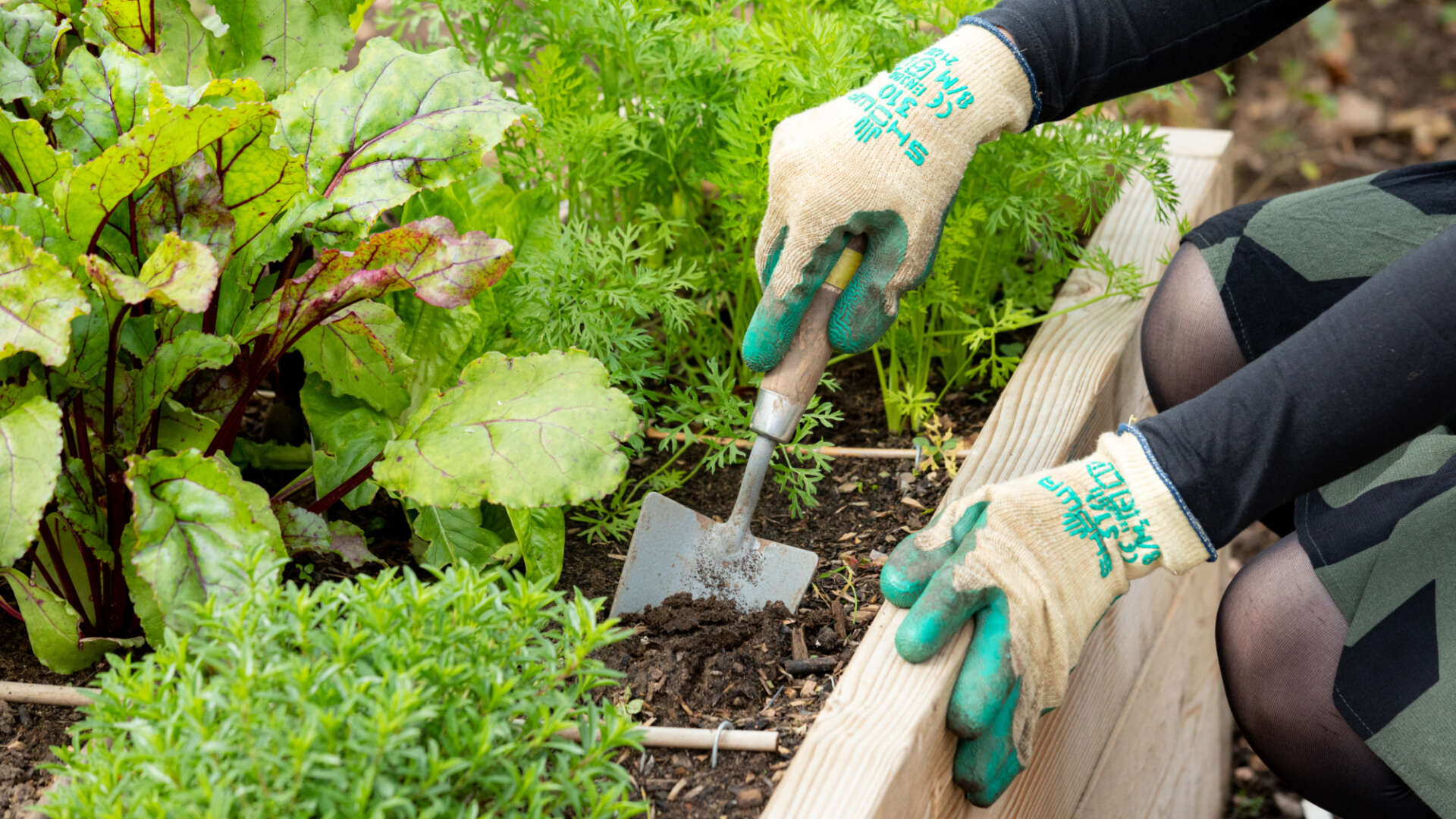 If any of our Garden Organic members would love to share their passion for food growing with others and would like to join our team, please get in touch with our Coordinator Alison McGrath amcgrath@gardenorganic.org.uk who can provide you with more information on everything that's involved.
Take a look at the wide range of people and groups we mentor on the Leicestershire Master Gardeners website