Leicestershire Master Gardeners establishes GP Surgery Garden
Leicestershire Master Gardeners have had their first success with establishing a General Practice Surgery Garden and hope that this will act as a flagship for others who are currently thinking about or planning their own gardens.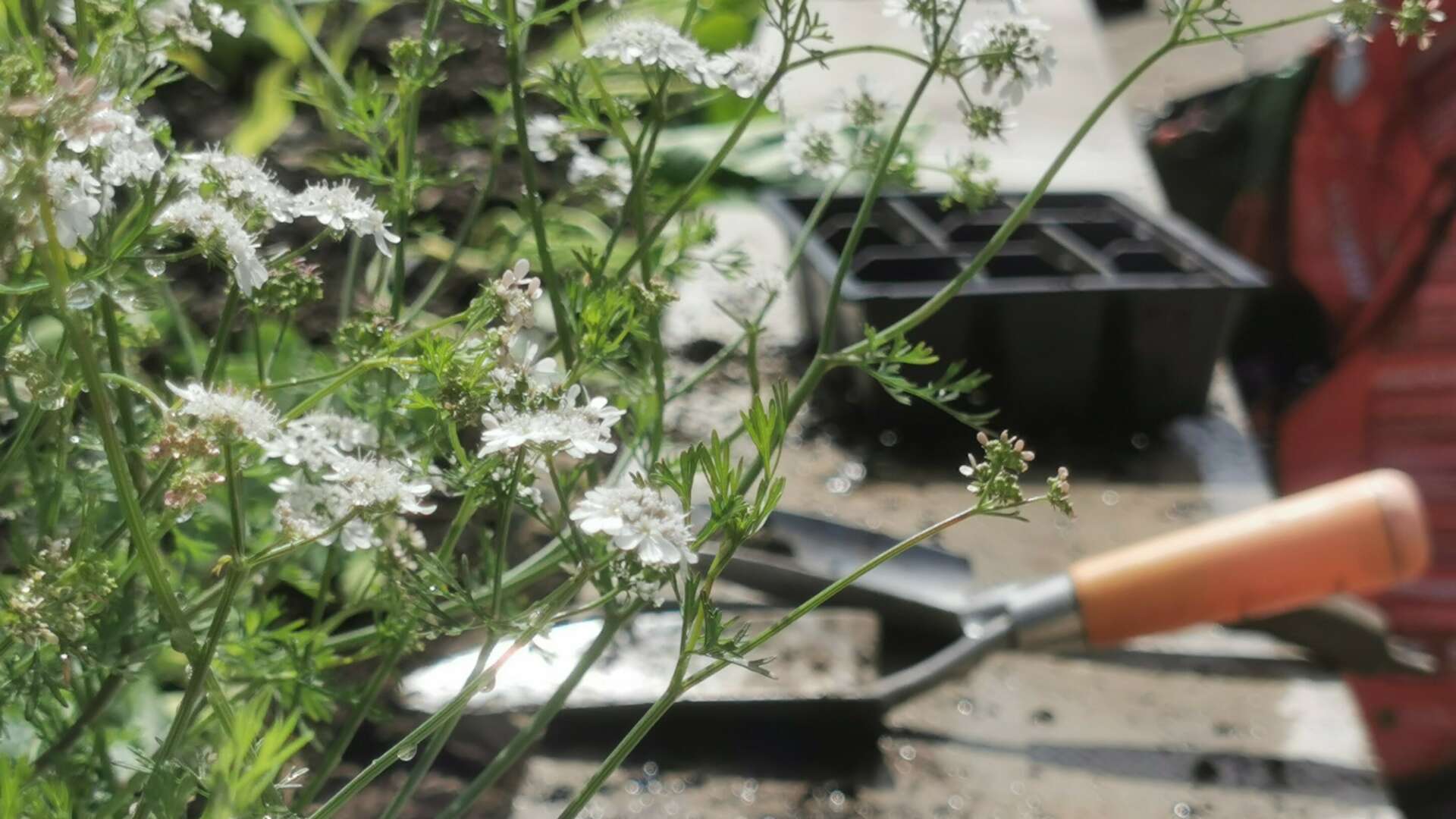 Long Lane surgery in Coalville is in an ex-mining town and its mini-allotment is by the front entrance. It is well placed to have an impact on many local people whose access to fresh fruit and vegetables and the knowledge of how to grow and cook them is limited.
Master Gardener Alec Duthie has worked with Long Lane surgery to plan an 'instant' garden made of the pallet collars that were sourced from Toyota. It's now full of veg and they are looking to expand as there is not enough for their growers to do. Organiser James Geary tells us that it is worked by two staff and two volunteers. Both of the volunteers are in their 60s and come weekly, with both having lost weight since starting and one lady has stopped using her walking stick as a result.
We have been advising surgeries to start of small and cheap, with a focus on getting people engaged and developing the garden in response to the demand from growers. Unfortunately most prefer to plan complex and pricy growing spaces and get bogged down in planning. We're hoping that Long Lane's 'get stuck in' attitude and avoidance of lengthy complex planning sessions will inspire other local surgeries to follow suite.
Well done Alec and James, we look forward to hearing more as things progress!