Let's get pesticides off supermarket shelves!
After a push from our sister organisation, PAN UK, the Co-op is the first supermarket to remove all high-risk synthetic pesticides from their gardening range. This is fantastic news, and now we need to persuade other supermarkets to follow.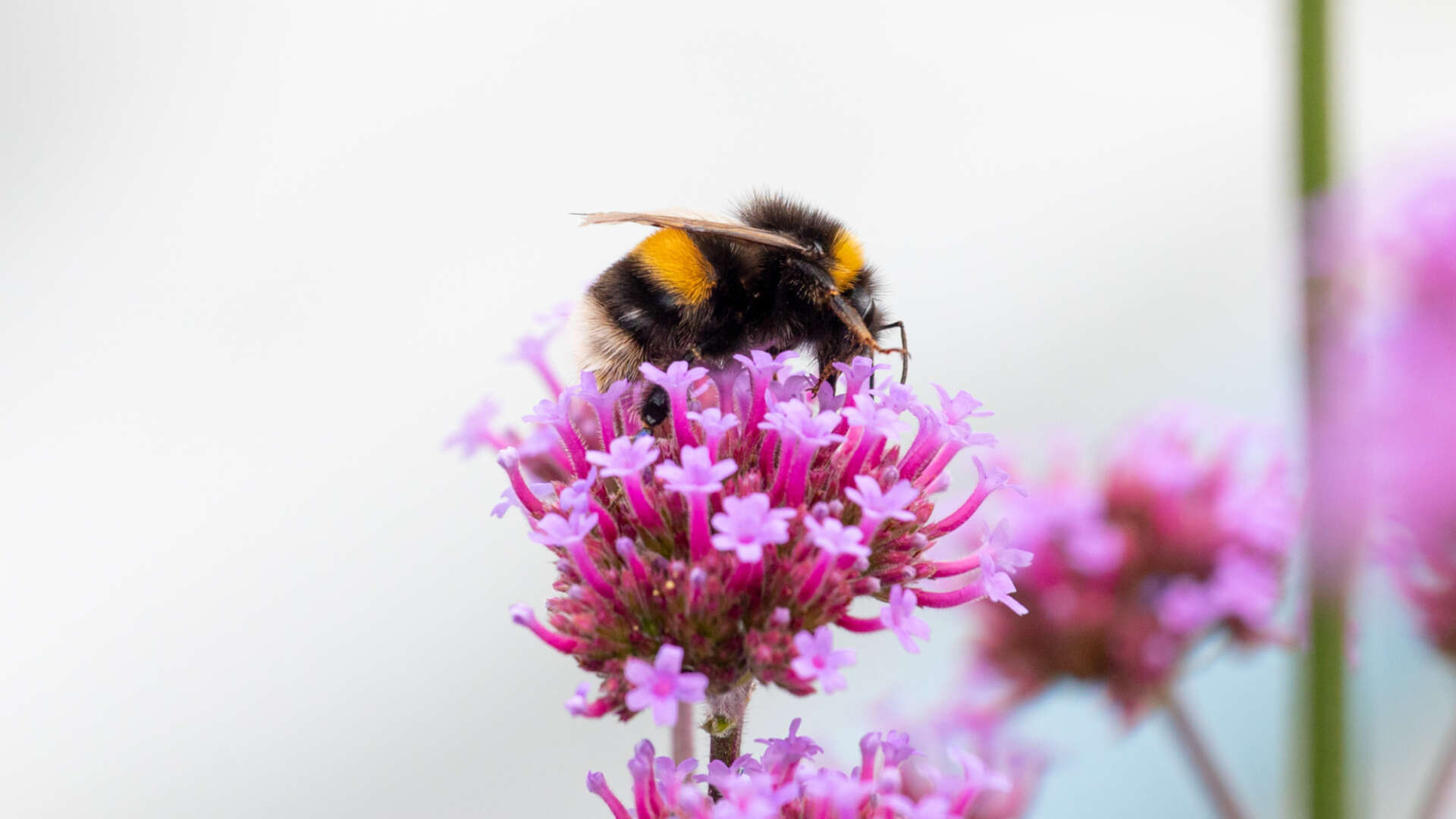 "The pandemic has shown just how important our gardens and allotments are for both people and wildlife," writes PAN UK. We agree. And we think other supermarkets should also remove their synthetic toxic chemicals from the shelves.
These pesticides and weedkillers have no place in the garden," says James Campbell, Chief Executive of Garden Organic. "Our growing spaces are shared not just by family and children, but also wildlife. Using toxic synthetic chemicals threatens their safety. It is simply unnecessary to use them.
By taking action, through PAN UK's campaign, we hope to send a message to other retailers. I hope you can join us."
See here to take action.