London councils risking health by spraying cocktail of toxic pesticides
With one month to go until London local elections, new information* gathered by PAN UK reveals that local authorities are using twenty-two potentially harmful chemicals to remove weeds on the capital's streets, parks and playgrounds.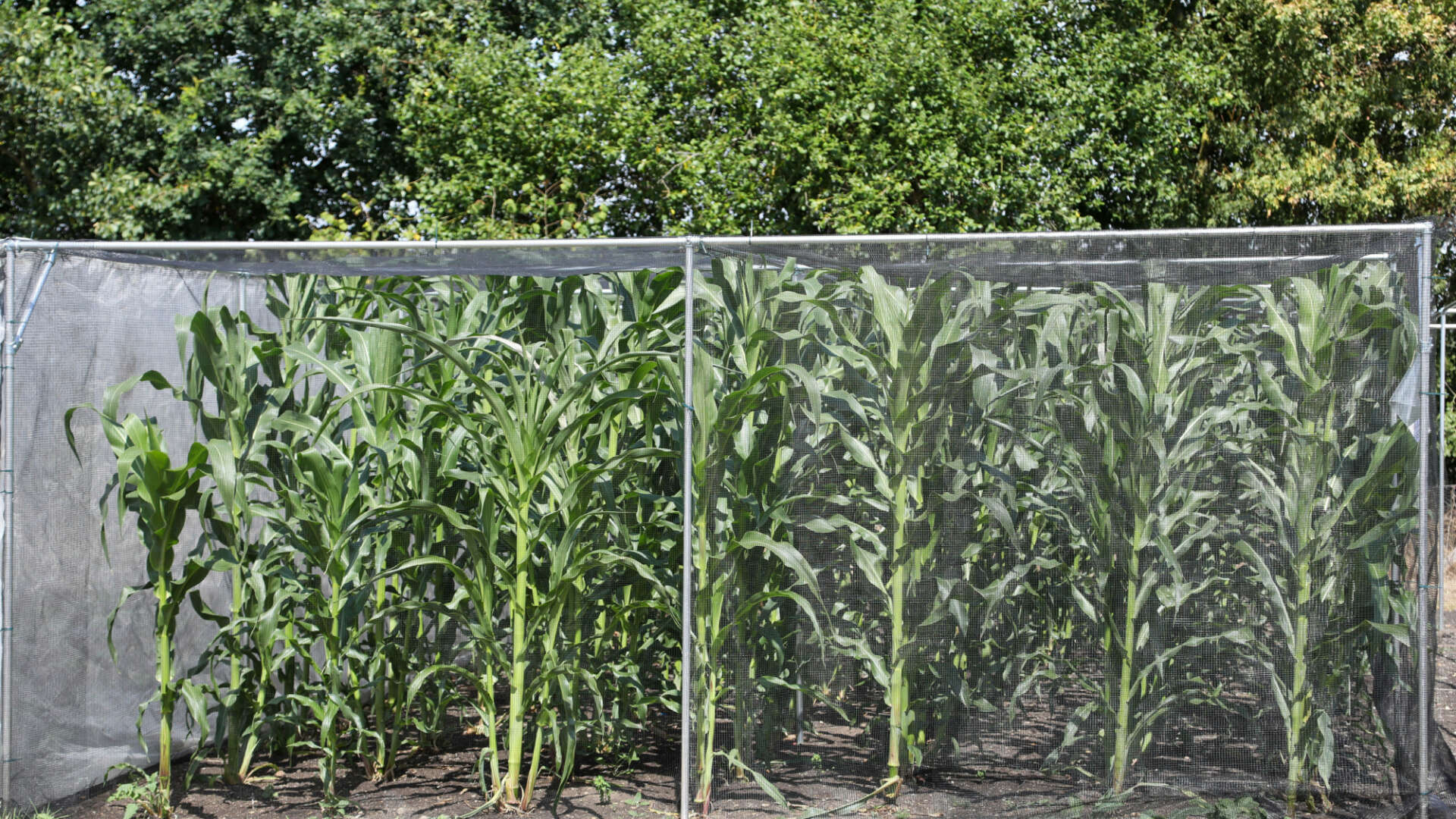 Based on answers to a series of Freedom of Information requests, the list includes seven pesticides with links to cancer and nine that contaminate groundwater, threatening aquatic wildlife. Glyphosate was found to be the most commonly used pesticide with over twenty-six thousand litres – equivalent to 130 bath tubs – sprayed in London's public spaces over the past three years. In 2017, the World Health Organization labelled glyphosate a 'probable human carcinogen' and the chemical has been the subject of a number of high-profile court cases in the US that have ruled that it does have links to cancer.
We are in the midst of a biodiversity crisis with species such as bees declining rapidly and pesticides named as a key driver. We also know that children are more vulnerable to the impacts of pesticides because their bodies are still developing. But despite these serious public health and environmental concerns, most London councils are routinely using chemical weedkillers for no other reason than keeping places looking 'neat and tidy'."
Nick Mole, PAN UK
There are a range of effective non-chemical alternatives to pesticides available such as hot foam and brushes. More than forty UK councils have already gone pesticide-free, including the London Boroughs of Hammersmith and Fulham in 2016, and most recently Lambeth. Meanwhile other London boroughs – namely Barking and Dagenham, Bexley and Hillingdon – have almost no measures in place to reduce pesticide use and are lagging behind.
YouGov polling** released alongside PAN UK's research reveals that half (49%) of Londoners would support a ban on the use of chemical weedkillers in their local area, with just 18% opposing. Roughly a third (32%) of Londoners responded that they didn't know whether they would support a ban, highlighting the hidden nature of urban pesticide use which tends to go unnoticed since councils are not obliged to notify residents when spraying is taking place.
This public support is mirrored among London decision-makers. In 2019, the London Assembly passed a unanimous motion urging the Mayor to stop using glyphosate on land under his control as soon as possible, and to call on London boroughs to do the same. In the run-up to the 2021 London Mayoral elections, candidates from all political parties publicly agreed that ending pesticide use was a vital step in meeting challenges linked to climate, nature restoration and the health and well-being of people using green spaces. They all committed to work towards phasing out urban pesticide use if elected.
While many councils have commitments in place to reduce or end their pesticide use in parks and other green spaces, more than two-thirds have no plans to stop spraying streets.
"While it's encouraging to see so many councils take steps to make parks safer for people and wildlife alike, there is a real lack of joined-up thinking. Our capital's pavements remain largely forgotten and continue to be sprayed, often just meters away from people's doorsteps and designated 'wildlife-friendly' spaces. Councils are letting residents down and undermining their own positive efforts to support nature."
Emma Pavans de Ceccatty, PAN UK
* PAN UK sent Freedom of Information requests to all thirty-two London borough councils in September and October 2021. Thirty-one councils responded (all but Ealing Council). Find out more here.
**All figures, unless otherwise stated, are from YouGov Plc. Total sample size was 1,312 adults. Fieldwork was undertaken between 18th – 22nd March 2022. The survey was carried out online. The figures have been weighted and are representative of all London adults (aged 18+).