Major advances in the fight against neonics
This week, two important steps have been made in the fight to rid our gardens and countryside of damaging neonicotinoid insecticides.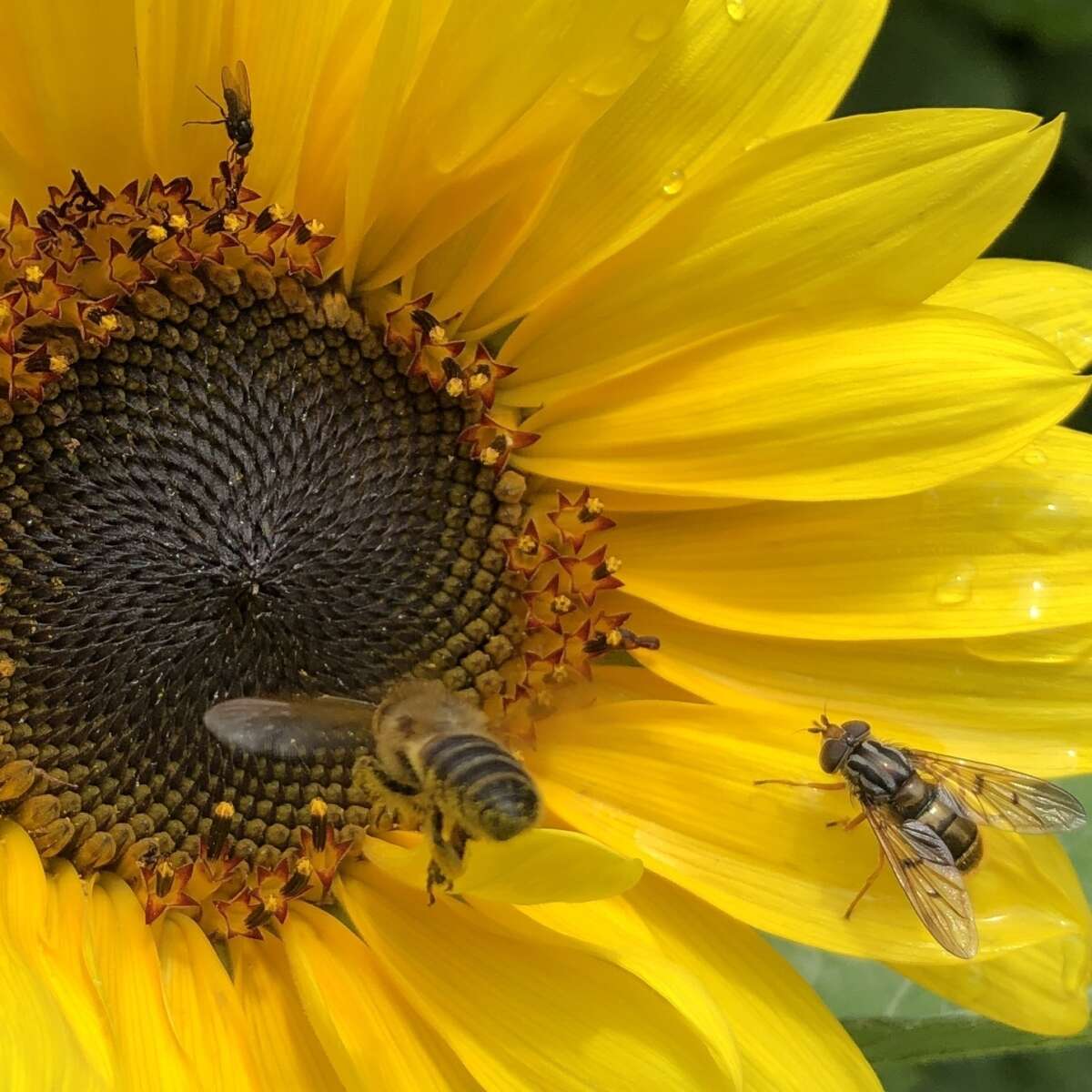 DEFRA refuse to sanction use
On April 25th, George Eustice, the DEFRA Minister of State, refused to sanction use of insecticides which include neonicotinoids. Earlier this year, the NFU made an application to use banned neonicotinoids insecticides on oil seed rape crops, on behalf of farmers whose crops were threatened by the cabbage stem flea beetle. On 25th April, the Government refused that application. George Eustice, Minister of State for the Department of Food and Rural Affairs, cited that the threat was 'moderate' and therefore did not warrant an emergency exception to the ban.
Neonics are systemic insecticides, they affect every part of the plant - from stem to leaf, flower and pollen. This means that insects such as bees and other pollinators, will be affected by the poison. Recent research has shown that the chemical can affect a bee's ability to navigate as well as to reproduce. An IUCN (International Union for the Conservation of Nature) report shows that neonic pesticides cause "significant damage to a wide range of beneficial invertebrate species and is a key factor in the decline of bees." The report argues that, "far from protecting food production, the use of neonics is threatening the very infrastructure which enables it."
Since 2013, just three neonics have been banned by the EU: clothianidin, thiamethoxam and imidacloprid. It is still under discussion as to whether all three should remain permanently banned.
B&Q becomes first UK retailer to completely ban plants grown using neonicotinoids
B&Q has become the first in the UK to announce a ban on the sale of plants grown using neonicotinoids. From February 2018, the large retailer will only sell plants grown without the use of neonicotinoids. Garden Organic welcomes this decision and hopes other retailers will follow suit. "We still have a long way to go to get the gardening industry to acknowledge the responsibility they have when sourcing their product ranges." Commented James Campbell, Garden Organic's Chief Executive. "We hope that B&Q will be the first of many, and will continue to do everything we can to urge the others to follow suit."
Read the full article on the Horticulture Week website.
See here for further information on neonics, as well as recent research on the damage they do to bees and other insects. And here for the ECP's advice to the Minister.