Make climate change central to the way you garden this COP27
UN Secretary General António Guterres has called on the world to re-prioritise climate change "or face catastrophe" ahead of the COP27 conference – so we're sharing small steps you can take in your own garden.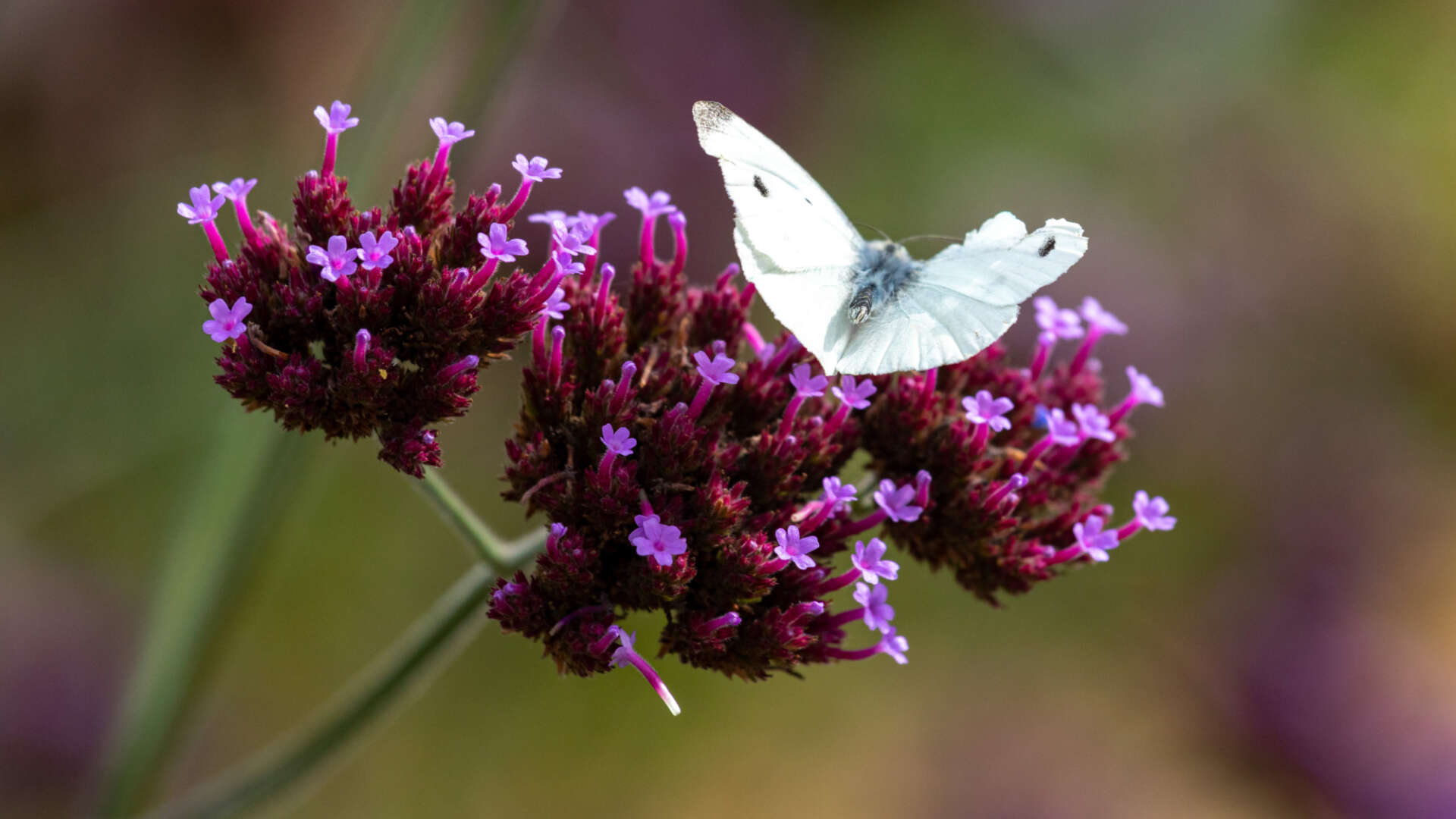 What is COP27
The 27th COP, which stands for Conference of the Parties to the United National Framework Convention on Climate Change, is an annual meeting of delegates from almost every country - including the UK - which aims to negotiate global goals for tackling climate change.
Key targets of Cop27
This year's meeting in Egypt will follow through on ambitious new targets set out in last year's Glasgow summit. Countries will decide how to pay for these goals and put them into action.
Some of the key topics will be adaptation to climate change that seeks to protect people vulnerable to climate-fuelled disasters, asking wealthier countries to pay for climate-driven loss and damage in poorer countries, and trying to limit warming to 1.5°C.
Harness nature in your garden
Nature is a powerful ally in our climate action efforts, so here's five ways you can help support some of the COP27 targets in your own backyard…