Master Composters in Hot 100 for another year!
For a second year running, Garden Organic's Master Composter programme has made the top ten of Resource Magazine's Hot 100!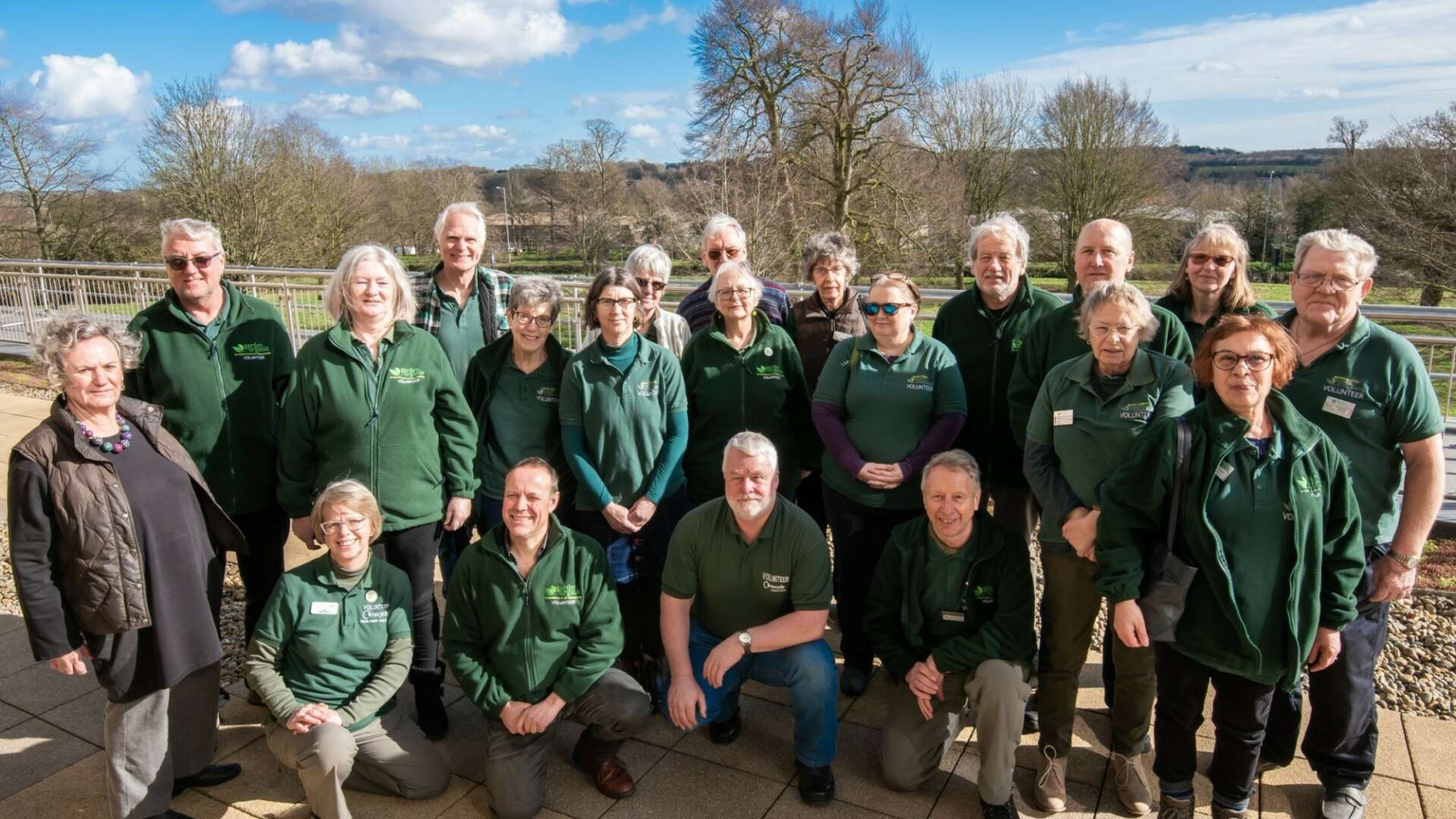 This year the Hot 100 list celebrated the industry's top 'waste wizards' who, in the magazine's words, use their own special sort of sorcery to turn waste in to resources.
The Hot 100 list is voted for by the great British public, and forms a who's who of the waste world. Top of this year's list was Hugh Fearnley-Whittingstall who, according to the magazine, topped the list following his BBC One show, Hugh's War on Waste', which saw him set off 'on a mission to change the way we think about waste, by challenging the supermarkets and fast food industry to drastically reduce the amount of waste they generate'. As we're sure you can imagine, our Master Composters are pretty chuffed to have been ranked alongside such waste royalty!
"That the programme consistently appears in this list of influencers within the waste reduction world is real testament to the success and importance of this project." Commented Sally Gardner, Garden Organic's Head of Sustainable Communities. "We are incredibly proud of the work our 500 plus volunteer Master Composters do to reduce the amount of household waste heading to landfill and we're happy that they are getting the wider recognition they deserve."
Garden Organic's Master Composter programme has been running for over 15 years and is one of the jewels in the charity's crown. By training up volunteers around the country, Garden Organic helps to reach individuals who may never have considered composting, or who have tried but given up due to one reason or another. We estimate that the use of a home compost bin diverts approximately 150 kilogrammes of waste per household away from landfill sites each year, and of course it produces valuable rich compost to help out in the garden. The benefits are startling, yet still hundreds of thousands of UK householders are not composting. Through education programmes such as the Master Composters the charity has made great strides in addressing this issue, and intends to continue to do so until every home is composting!
Further details on Resource Magazine's Hot 100 can be found by visiting their webpage. The magazine also features a large write up on the Master Composter programme, which celebrated the scope of work that the team of tireless volunteer Master Composters carry out across the country. To access the magazine you can subscribe by clicking here.
For more information on our Master Composters, and for hints and tips on improving your own compost, visit www.homecomposting.org.uk.