Mega-merger of Bayer and Monsanto given approval
The German chemical company Bayer is nearing the completion of its purchase of Monsanto, despite concerns held by many. Regulators around the world were concerned at the monopoly and scope of the newly formed mega chemical and pharmaceutical company which produces many of the world's pesticides.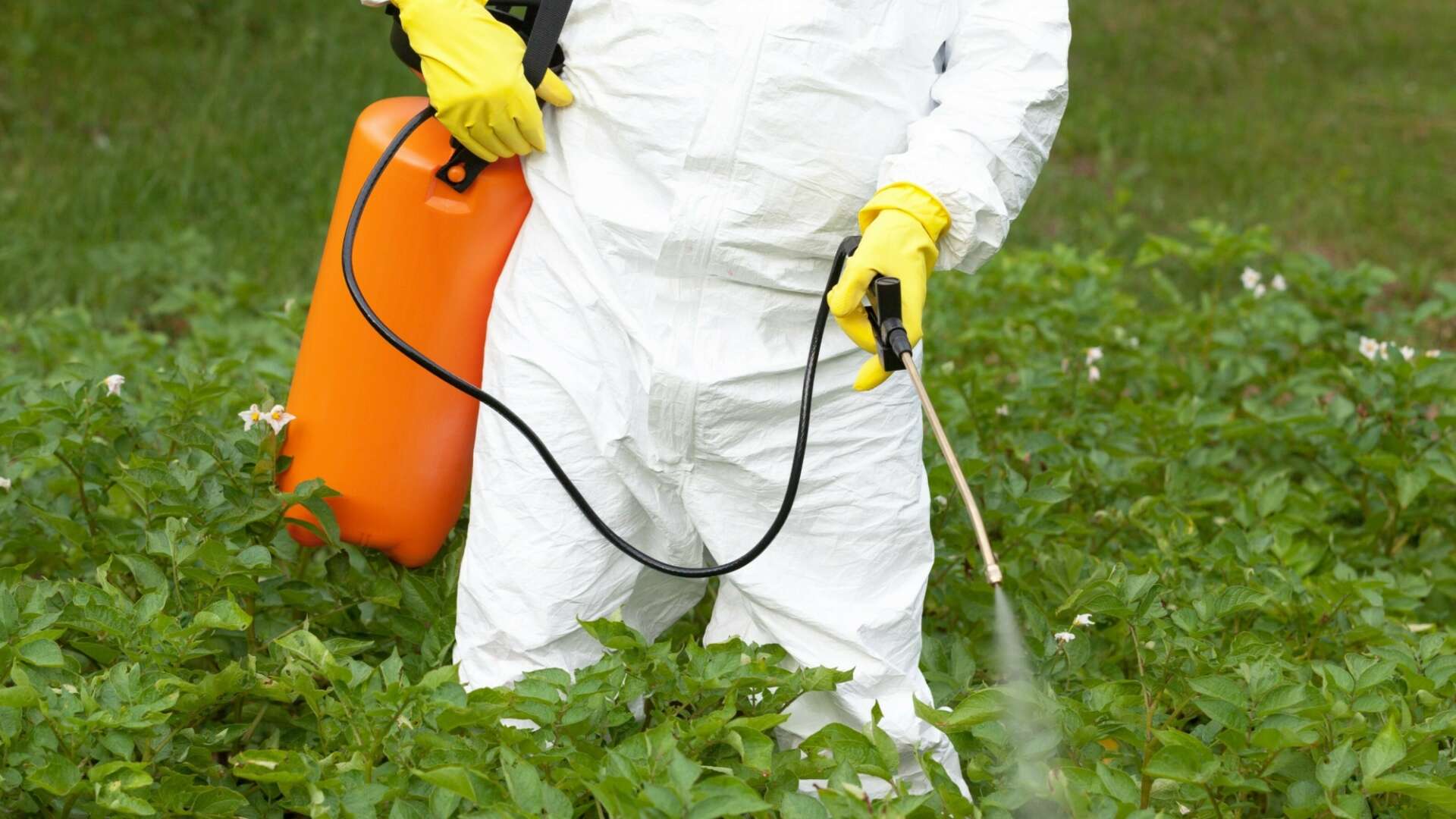 Monsanto produces Roundup, and other glyphosate based weedkillers. Bayer holds large numbers of patents on seeds.
However, approval was granted by the EU and US regulators earlier this year. Environmental groups strongly criticise the decision. "This merger would increase the already high levels of concentration in the seed and pesticide markets, following the recent unions of Dow and DuPont (DowDuPont) and ChemChina's acquisition of the Swiss giant Syngenta," says Andrew Kimbrell, executive director of the US Center for Food Safety. " It will mean more patents on plants, an increase in seed prices and a massive loss of seed variety."
"For farmers, it will mean further increases in already skyrocketing seed prices and fewer affordable seed choices and more pesticide pollution for all of us."
In Europe, thousands of people contacted the regulatory commission about the deal. A spokesperson said many of them raised concerns related "to European and national rules to protect food safety, consumers, the environment and the climate. While these concerns are of great importance, they cannot form the basis of a merger assessment."
Adrian Bebb, food and farming campaigner at Friends of the Earth Europe, called the deal a "marriage made in hell" and warned: "This merger will create the world's biggest and most powerful agribusiness corporation, which will try to force its genetically modified seeds and toxic pesticides into our food and countryside."
Monsanto are reported to be delighted with the the deal. It is expected that their trademark name will be changed.