Monsanto loses court case concerning the safety of glyphosate
Monsanto has lost a landmark trial in San Francisco, when it was found that a former school groundskeeper developed non-Hodgkin's lymphoma as a result of using Monsanto's glyphosate-based weedkiller Roundup.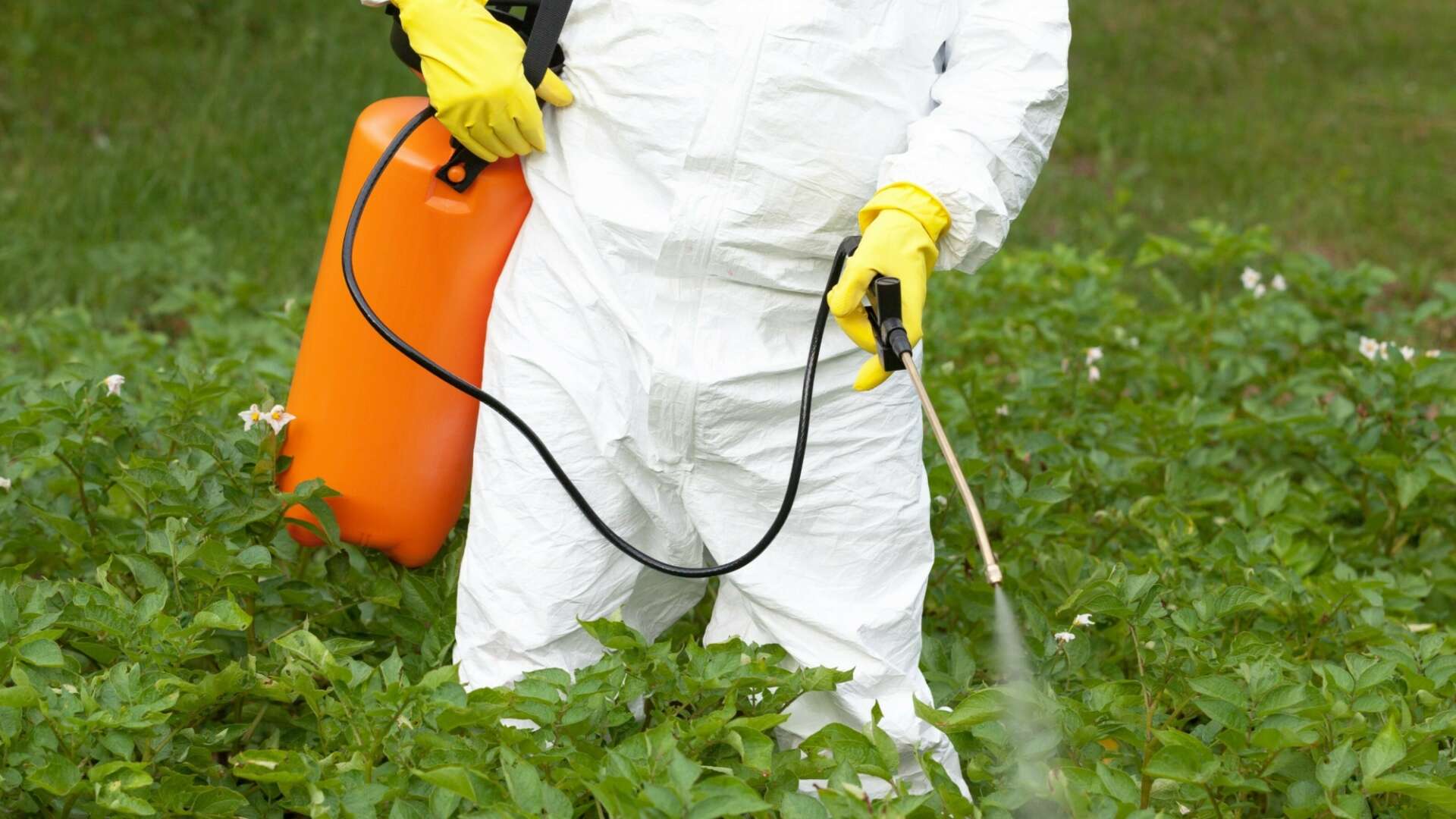 Despite claiming publicly that the herbicide was safe, Monsanto's own tests proved to be unreliable. Internal documents revealed in court showed that a scientific advisor had told the company that testing for Roundup was insufficient because glyphosate, the active ingredient, was tested in isolation without the other chemical ingredients that make up the Roundup formulation.
"Many of these confidential Monsanto documents were unsealed for the first time," said the defendant's lawyers. "They show that Monsanto knew that its testing was insufficient and that there was a synergistic effect when glyphosate is combined with surfactants which help the glyphosate penetrate both plant and animal cell walls."
Dr Robin Mesnage of Kings College London wrote recently "We know Roundup, the commercial name of glyphosate-based herbicides, contains many other chemicals, which when mixed together are 1,000 times more toxic than glyphosate on its own." Recent research has show these other chemicals include arsenic, chromium, cobalt, lead and nickel.
Garden Organic has consistently opposed the use of glyphosate formulations and other chemical herbicides. "To use glyphosate formulations, such as Roundup, is to poison the soil, the wildlife and ourselves. It is totally contrary to our organic growing beliefs," says James Campbell, Chief Executive. Over 3000 Garden Organic members wrote to the EU Commission last year to oppose the relicensing of glyphosate. With such powerful advocacy, the Commission was forced to reduce the licensing period from a full 15 years to just 5.
See here for further information on glyphosate, and how to grow without it.