"My little piece of the planet". The well-being benefits from allotment gardening
A recent study from Sheffield University shows the many ways in which allotment growing benefits individuals as well as society. And it doesn't have to be just allotment growing. Growing your own veg and flowers provides mental and physical well-being, improves nature connectedness, adds to social capital and community cohesion.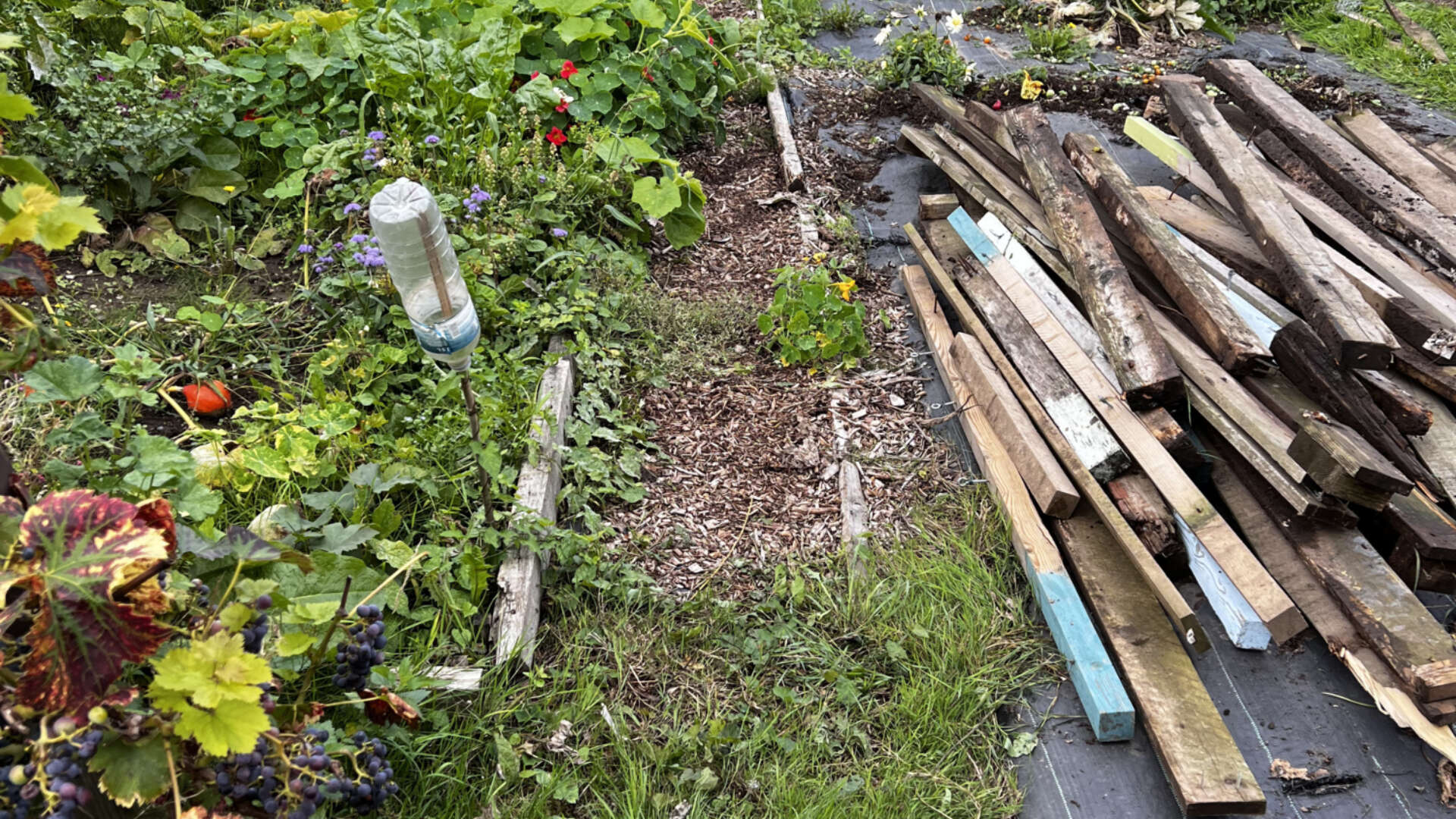 163 volunteers in England and Wales participated in keeping a year-long allotment diary as part of a citizen science project. The study examines the unprompted comments that gardeners offered when visiting their allotment plots. They recorded "high levels of social and community activities", including the sharing of surplus food produce and knowledge exchange. Growers also acknowledged their awareness and interaction with wildlife, their emotional connection to their allotment and appreciation of time spent outside.
As reported in The Guardian,allotments can provide a valuable community. For many, coming together with fellow allotmenteers isn't "necessarily about connecting with people who are similar to me – it's about connecting with people you have nothing in common with apart from growing".
Another allotmenteer says there are always people passing through his green spot in Sheffield. "It's nice to have a chat; see how the asparagus is or isn't doing. It's relaxing, a nice way to get away from Covid, Brexit and Trump."
And it's best to go organic ....
Garden Organic's own research has shown the benefits of engaging with the natural world. Stress, longterm illness and obesity can all be helped.
Organic growers encourage a connection with the natural world. Recognising that they share their plot with nature, they welcome birds, insects and small mammals, acknowledging the interdependency of these life forms. And the benefit they bring to wider ecosystems.