Neonics - UK to back ban says Gove
Michael Gove, Minister for the Environment, has committed the UK to backing a ban on bee-harming pesticides.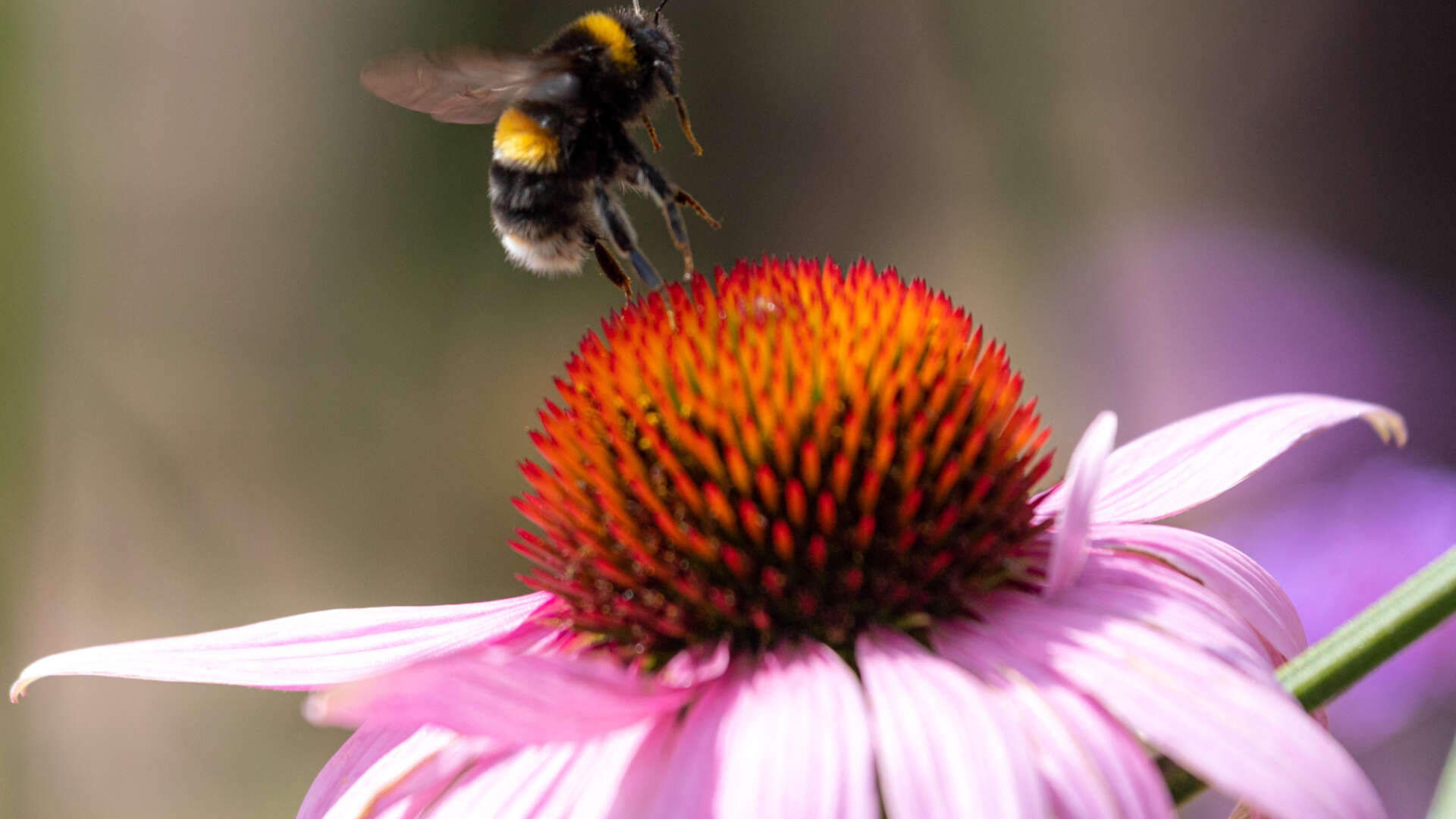 "Where there is evidence that human activity is contributing to pollinator decline, we have a duty to act. Among the potential threats to pollinators are neonicotinoids, a type of pesticide." He writes "the UK will be supporting further restrictions on neonicotinoids. Unless the evidence base changes again, the government will keep these restrictions in place after we have left the EU."
Although Mr Gove has yet to put his words into action, it is good to see his acknowledgment of the harm that pesticides can do. In 2013, the UK government did not support the EU ban of 3 types of neonics. However, the UK's independent advisory body on pesticides has since reviewed the issue in the light of recent research. In their view, the risks posed by neonicotinoids are greater than previously understood. Not only have they advised Mr Gove that the evidence now supports the restrictions introduced in 2013; they indicate that there may be a case for going further.
A Bayer spokesperson commented: ""Today's decision is a kick in the teeth for UK agriculture. Farmers will have to resort to older chemical sprays to control damaging insect pests rather than the targeted seed treatments currently employed, and will have to use much larger quantities of slug pellets, just at the time when we are trying to reduce their use."
The vote on whether to ban neonics is due to take place in the EU this year.
See here for further information on neonics, and links to latest research papers.
And here for Mr Goves' article in The Guardian.