New data protection regulations
Protecting your personal information has always been very important to Garden Organic. We know that lots of companies will be contacting you at this time about changes in data protection regulations that come into force on the 25th of May.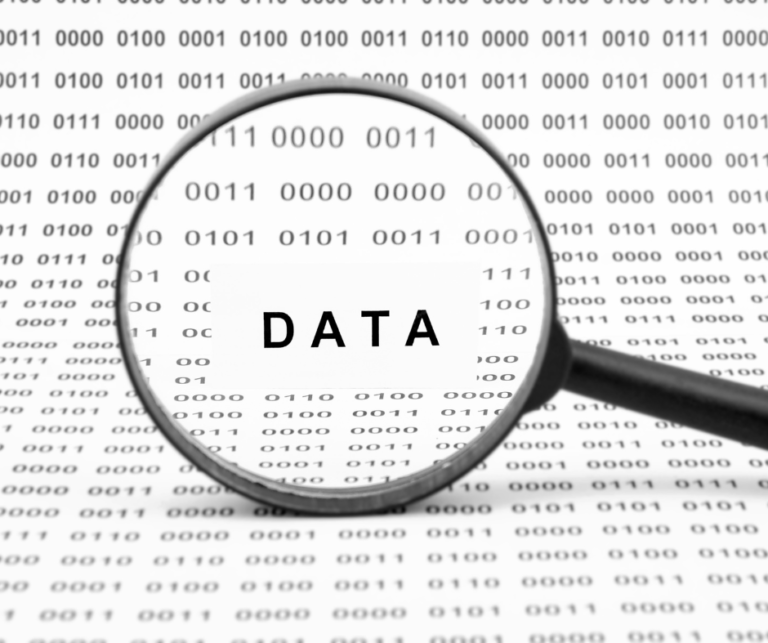 The General Data Protection Regulations (GDPR) are designed to give you more control over how your data is used. We have been working very hard behind the scenes at assessing and updating our data processes and practices to ensure that our high standards are upheld and we are fully compliant.
We have updated our Privacy Notice which explains to you how Garden Organic collects, uses, stores, shares and protects your information as a data controller and a data processor. This Privacy Notice also tells you about your rights to control and use your information. Please read our updated Privacy Notice here.
If you have any questions about this Privacy Notice or if you wish to change how we use your information, please get in touch with us by contacting us on dataprotection@gardenorganic.org.uk or 024 7630 3517.