Get ready for our new Heritage Seed Library Seed List 2024!
We're gearing up for our new Seed List in December. Here are a few sneak previews...
We're excitedly preparing for the launch of our new Heritage Seed Library Seed List for 2024 - which will be launching in the second week of December 2023.
This year's List is a bumper issue, packed with 173 heritage and heirloom varieties, 14 new varieties and 71 organic seeds to choose from.
If you're a member, you'll have a difficult decision choosing just six packets of free seed to grow from our Seed List! Make sure your preferences are up to date so you can receive the List via email (most cost effective for us, and guaranteed to be with you on launch day) or by post.
If you're not a member of the Heritage Seed Library - join today to helps us conserve and protect more of these amazing seeds.

The Heritage Seed Library maintains the national collection of heritage vegetables and aims to conserve vegetable varieties that are not widely available. We are not a gene bank and all of our collection, once we have enough seed, is made available for our members to grow and enjoy.
Why conserving seed is so important
The Heritage Seed Library is a living and dynamic collection, and we actively find, assess and conserve rediscovered heritage varieties. Each year we typically reintroduce five to 10 heritage varieties, conducting growing trials and evaluating before adding to the collection, ensuring they're securely conserved for future generations.
"Each conserved variety helps to counter the continuing decline in biodiversity. Importantly, open pollinated or naturally regenerated varieties are genetically variable, just like individuals in a population rather than clone copies. This means they have the potential genes to adapt to the growing challenges of the future, such as increased droughts, flooding and extreme temperatures," says head of the Heritage Seed Library Catrina Fenton. "Getting people growing and enjoying heritage varieties is an important way to reduce genetic erosion and build the resilience that open pollinated varieties offer in back gardens around the country."
Here's a preview of some the exciting vegetables on our new Seed List. Follow us @heritageseedlibrary on Instagram and Facebook to see more exclusive previews over the coming months.
Aubergine Szechuan
Name translates as "land of four rivers" and is the anglicised form of Sichuan, where this variety was collected. Discovered in Chengdu by veg growing pioneer Joy Larkcom in 1994, it produces compact plants (around 45-60cm in height) and long (20-25cm), slim, pointed fruits that begin porcelain white, turning purple only when direct sun reaches the skin. They need no salting and are not bitter, ideal for moussaka, ratatouille and as a dip.

Climbing French Bean Poletchka
Named after the donor's family, as this bean originated in their village of Kostilnyky, Western Ukraine. Prolific, stringless and crops over a very long period of time. Eat fresh when small and use as a dried bean when mature, delicious in every respect! Seed colour black.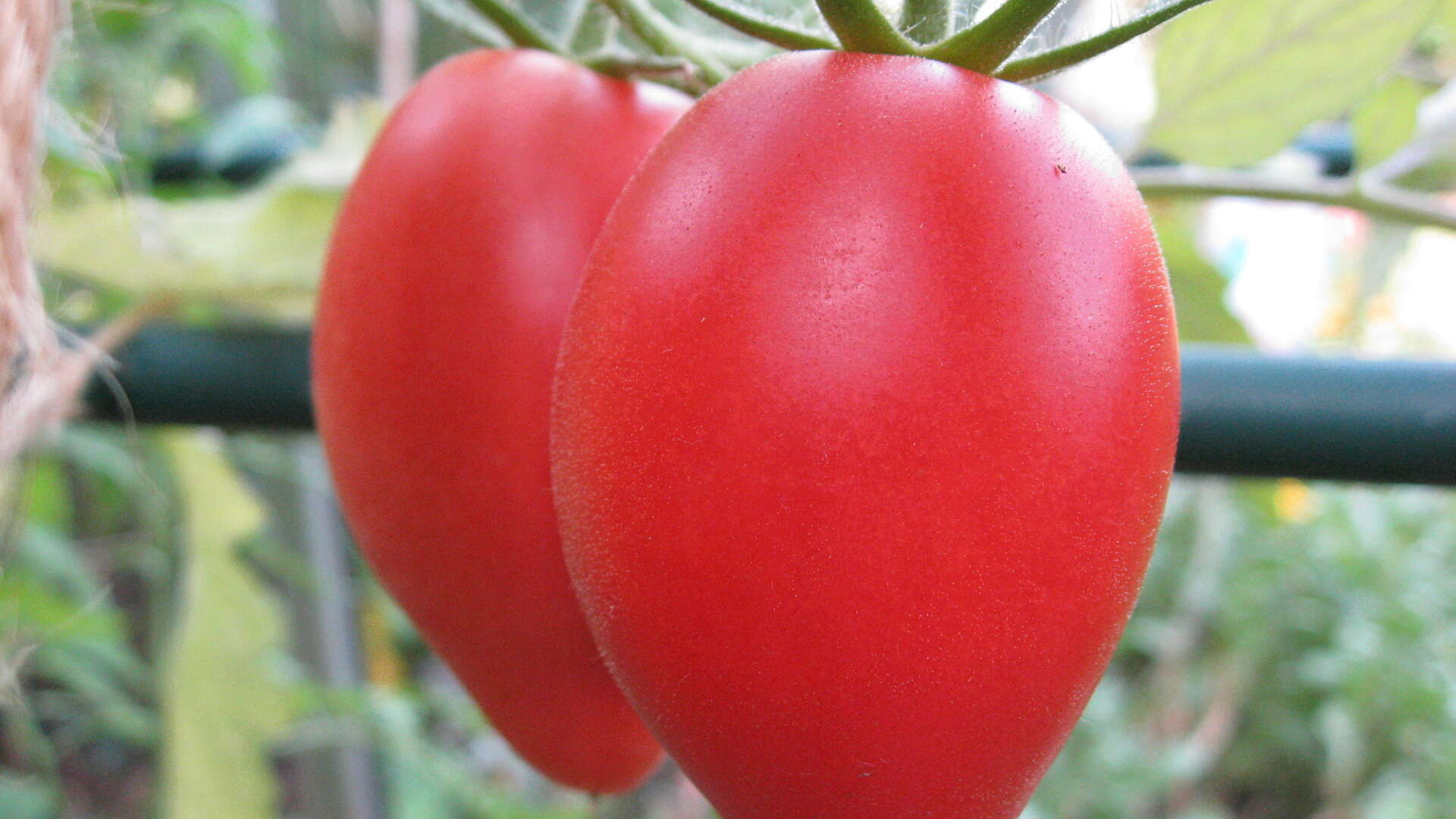 Tomato Iraqi Heart-Shaped
The large, pinkish-red apple-like frits of this tomato certainly resemble a heart! Its sweet flavour encouraged Seed Guardian Ann Rutter to join HSL. Does best under glass or in a warm, sunny spot.
Kale Spis Bladene
An old Danish variety whose name simply means "eat the leaves". A particularly tall kale reaching a magnificent 2m in height, so may require staking. The leaves are broad and glaucous and are slightly peppery to taste. If picked young, the leaves are delicious in salads.
Greek Maroulli Cos
A compact cos lettuce with beautiful, tasty, large-bladed leaves, lovely when added to a mixed salad. Their size makes them perfect for window boxes or containers.