One man and his organic plot sees big opportunities
As I write this month's blog and look out onto the trees that line the new river here in Enfield, it's safe to say that the start of autumn has arrived. I must admit there's something special about autumn despite the nights drawing in and the prospect of colder, damper weather.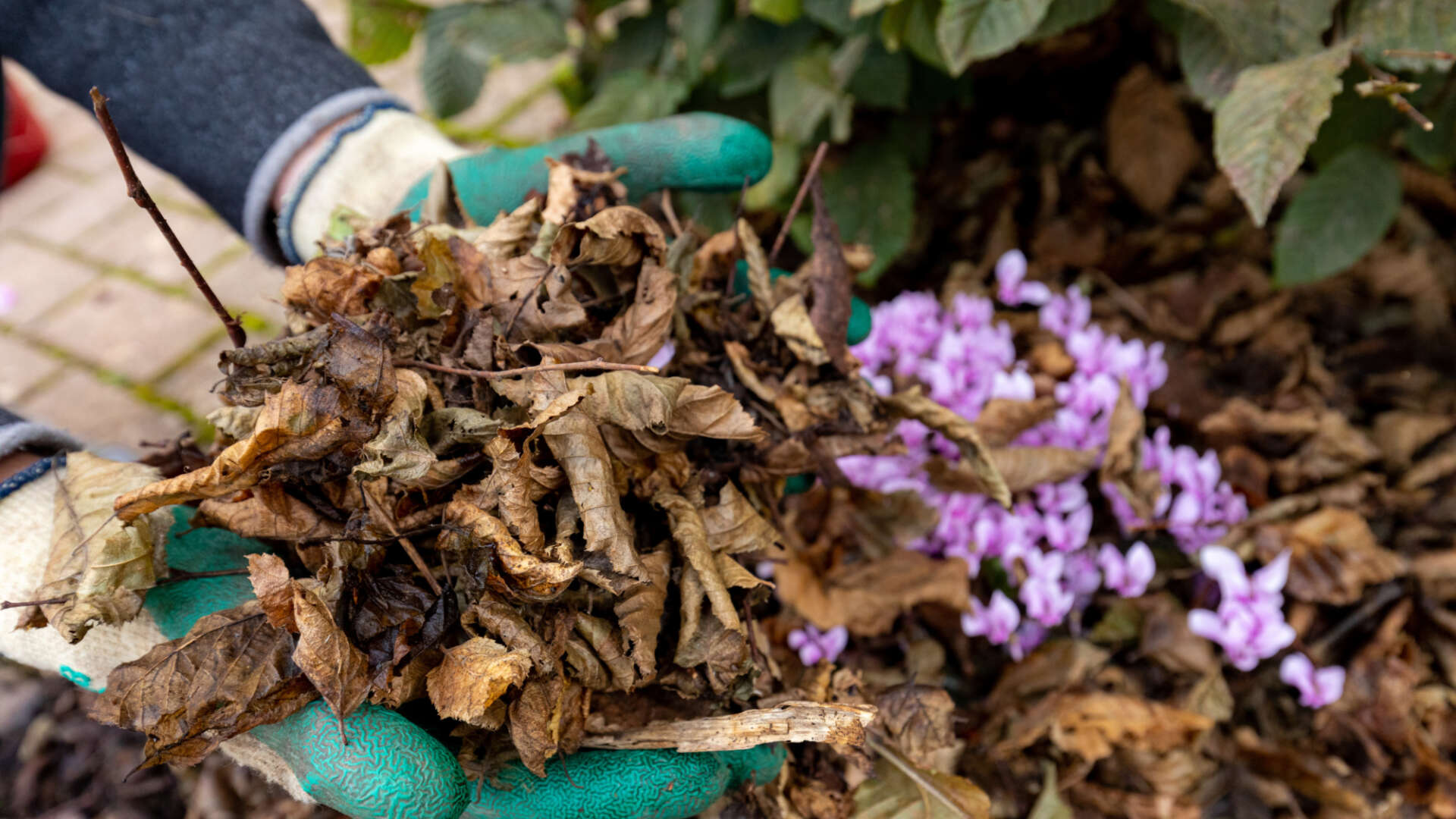 As another growing season passes, I like to reflect on all the successes and failures I've had on my plot. I also like to ponder about all the gardening I may get up to the following year. Autumn, to me, is a huge expression of how intelligent plants are; conditions change, they have become less favourable, and so our green friends adapt to survive and make sure they make it through the darker months.
Dormancy comes in many forms, and towards the end of this year, I continue to be amazed that 90% of my full-sized allotment came from seed. A selection of dormant plants sized from a small spec to a centimetre long somehow went on to fill out a large growing space with foliage, fruits, and flowers. The humble seed is truly a miracle of nature that will lie dormant until the conditions are correct, then make its move and spring into life.

Of course, plants use a series of clever tricks to ensure winter survival. The herbaceous plants will die back and use the soil as a duvet waiting until the soil warms, and as days grow longer will once again make themselves known to the world. Trees and shrubs then shed leaves and sleep the winter off. I know I will envy them when I'm getting out of bed on a cold January morning as they enjoy their slumber.

Autumn also provides big opportunities for the tireless gardener; this is a great time to do any planting you may fancy, particularly of perennial plants and any bare root plant specimens. This is my preferred time to plant as it gives them the whole winter to concentrate on establishing their roots before the new growing season arrives, meaning they will have a much stronger start to the busy time of spring. Bare root specimens arrive without pots and are usually freshly lifted, which makes them more likely to be locally produced and have a much smaller carbon footprint. If they are grown closer to home, their chances of success are often greater as they will be adapted to local conditions.
This is also bulb planting time and like all good gardeners, planning for a springtime of colour is always on our mind. Organic bulbs have traditionally been difficult to get hold of in the horticultural market, but this is slowly changing. These bulbs are produced through a permaculture technique and so tick a lot of other boxes when it comes to sustainability. Check out the Organic Gardening catalogue to see the wonderful bulbs on offer.

Please don't also forget the massive freebie that nature gives us in the autumn, all those falling leaves are a gift from the heavens to us organic gardeners. Get them penned in a compost heap and you have some soil conditioner, potential seed compost and a superb mulch all added to your allotment armoury.

It probably doesn't need emphasising but of course, autumn is an incredibly beautiful time of year, forget fireworks - they are nothing compared to the incredible display that this season provides us with, get out and about, visit some of our amazing national gardens and watch the plants go to sleep in spectacular fashion.
CM Collins
Garden Organic